is currently editing this page.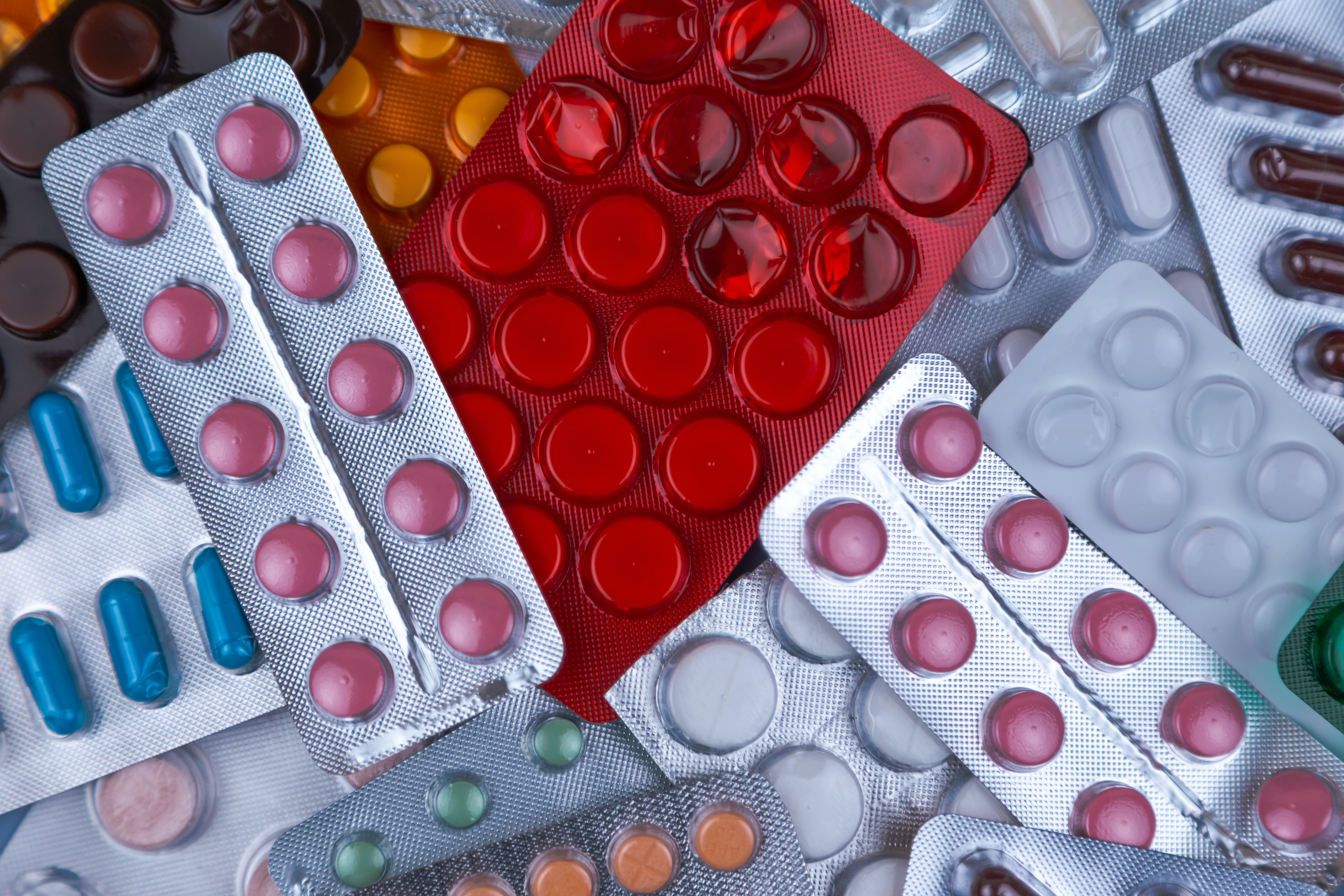 Cancer Patients and Pain
The National Cancer Institute (NCI) estimates that nearly 40 percent of American adults will be diagnosed with cancer at some point in their lives. Symptoms vary widely depending on the type, location, and progress of the cancer.
Pain is one of the most prevalent symptoms, as well as a common side effect of many cancer treatments. In addition, up to 60 percent of cancer survivors experience post-cancer pain that negatively affects their quality of life, work prospects, and mental health.
Cancer Pain Medication
Doctors often use medication to manage the pain that results from cancer diagnoses and treatments.
Opioids are the most commonly prescribed type of medication for pain management in cancer patients. They are effective at helping to relieve and manage chronic (severe or long-term) pain. Unfortunately, opioids are also habit-forming, meaning that prolonged use can lead patients to develop tolerance and dependency on the drug.
The most common opioids prescribed to cancer patients include:
The risk for cancer patients developing an opioid dependency is low if taken as prescribed by their doctor, however, patients can become physically dependent even if they take their medicine as prescribed. Further, any misuse or abuse of these drugs can lead to addiction.
Maintaining an open, honest relationship between the patient and doctor is the best way to prevent drug addiction in cancer patients. You should never take more than the prescribed dose without consulting your doctor first.
COVID-19 Doesn't Have to Stop You From Getting Help
Rehab facilities are open and accepting new patients
(855) 217-2693
Signs of Addiction in Cancer Patients
In many cases of addiction, the patient will not realize that they are developing a dependency. They need to be self-aware, and for doctors, friends, and family to monitor them closely.
Signs of opioid addiction in cancer patients include:
Taking the drug more frequently than prescribed
Taking more than the prescribed dose
Increased tolerance
Running out of a prescription early
Purchasing drugs from the street
Using other drugs without their doctor's approval
Extreme drowsiness or sedation
Isolating themselves
Mood swings
Relationship problems with friends and family
Mental confusion
Tips to Prevent Drug Addiction in Cancer Patients
While doctors should help monitor your prescription drug use, there are several ways a patient can practice self-awareness to prevent developing a dependency on their pain medication, including:
Keep a pain journal documenting the frequency and intensity of your pain
Keep all your medical appointments and communicate openly with your doctors
Let someone you love and trust oversee your pain medication
Build and maintain a reliable support system
Enroll in peer support groups
Enroll in therapy or counseling sessions
Treatment for Opioid Addiction in Cancer Patients
There are many challenges when it comes to managing pain in cancer patients and people recovering from cancer. Managing pain and addiction simultaneously is even more challenging. Fortunately, doctors have experience in this field and have found that a multidisciplinary rehabilitation program can often lead to a full recovery.
If you or someone you know is suffering from pain from cancer treatment and may be at risk of developing an addiction to opioid pain medication, talk with your doctor to make sure you're taking all the right precautions.