>
National Retail Federation
Acquiring Edit Lock
By

Seychelle Martinez McDonald
|
Updated
is currently editing this page.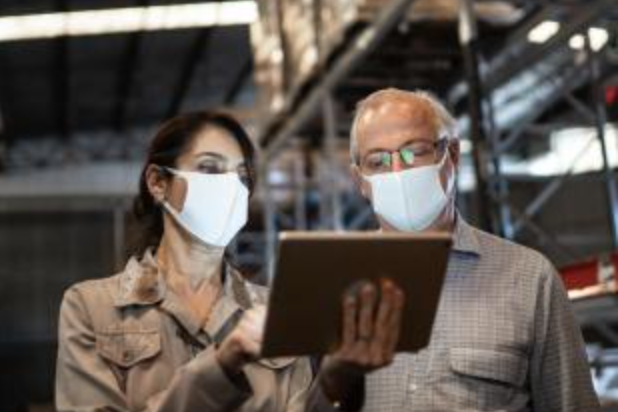 The National Retail Federation has represented retail for over a century. Every day, we passionately stand up for the people, policies and ideas that help retail thrive.
As the nation's largest private-sector employer, retail contributes $3.9 trillion to the annual GDP. No other industry comes close.
Wherever the industry goes, the nation follows — so we're committed to helping retail go further.