vetes.org

>
Veterans2Employment
Acquiring Edit Lock
By

Seychelle Martinez McDonald
|
Updated
is currently editing this page.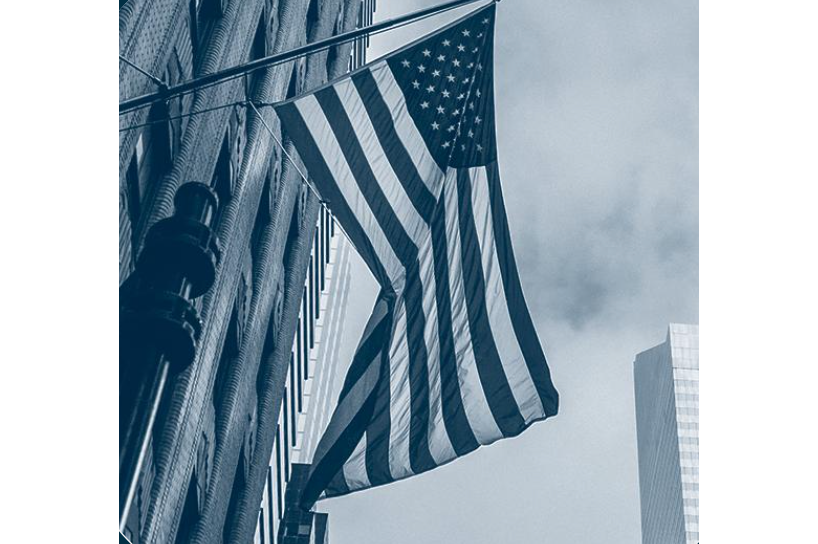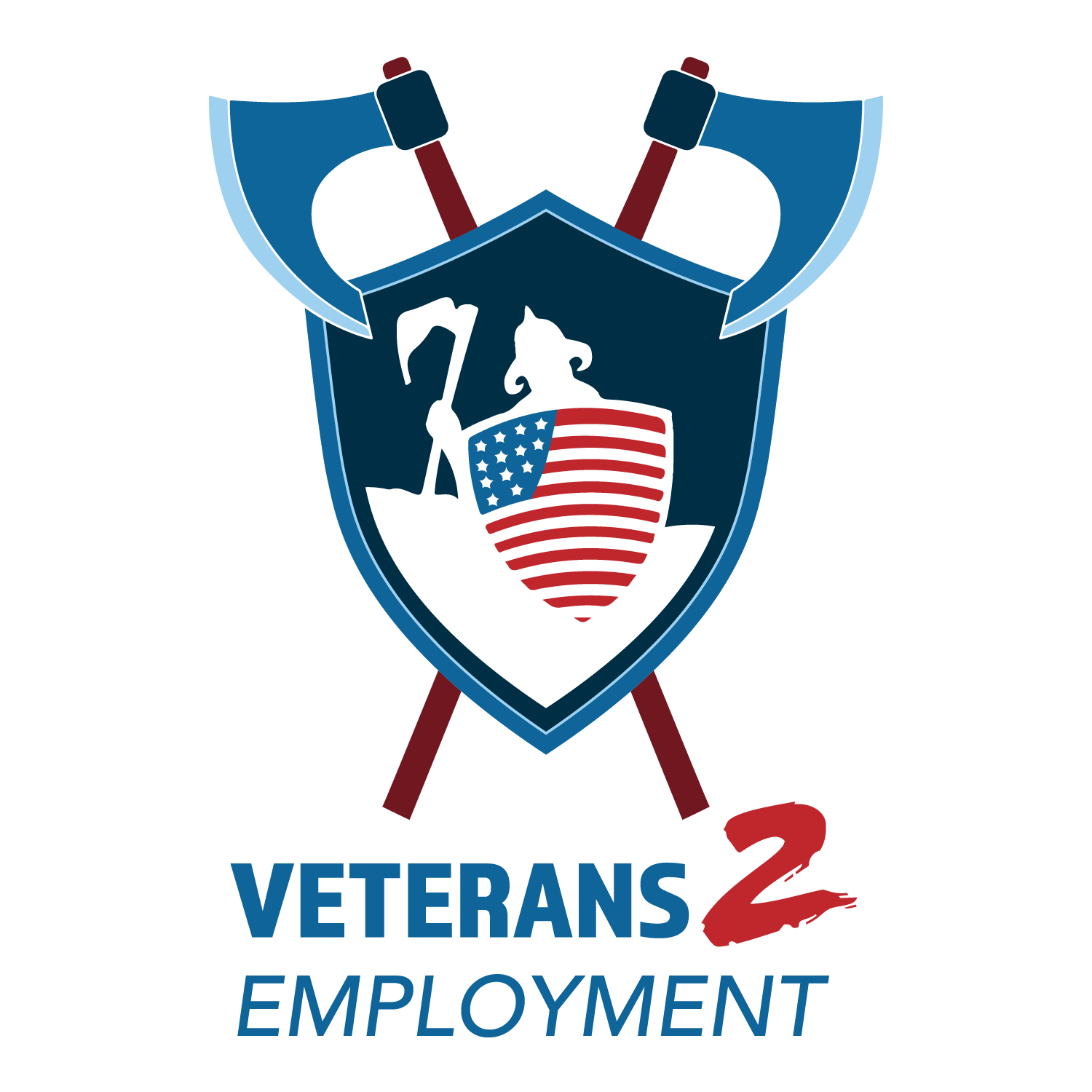 Veterans 2 Employment aims to provide Veterans and their spouses with viable opportunities in leadership positions.
Operation Phantom Support (OPS) has been a long-standing community partner where Veterans can turn to in their times of need. With the introduction of the OPSV V2E programs OPS hopes to provide pathways to success for Transitioning Veterans, Previously Separated Veterans, and Military Spouses. V2E will provide guidance, training, and support. OPS V2E has two programs the OPS Managers Apprenticeship Program (MAP), and the OPS MAP Skill Bridge Program to assist Veterans in becoming Leaders in their communities.

Veterans 2 Employment also provides training in Customer Services and Sales, the Business of Retail, Management, Commercial Drone Pilot, IT, and MRI Technologist. Through our partnerships with VETES, Vet-Com.Org, Central Texas College, The Department of Labor, and the Department of Defense, we have a wide range of opportunities, and the expertise to guide our community of Veterans, Service Members, and spouses to success.