>
Salvation Army Rent and Utility Assistance
Acquiring Edit Lock
By

Karrie Craig
|
Updated
is currently editing this page.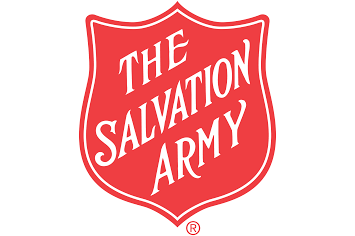 In response to the Covid-19 Pandemic, Salvation Army has funds to help with rent and utilities on a first come, first serve basis. To apply
Reno & Washoe County:
Applications are available at The Salvation Army at 1931 Sutro Street in Reno between 1:00 p.m. and 4:00 p.m. Applications can be emailed on request by calling (775) 688-4555 or downloaded here.
Carson City & Douglas, Lyon, Storey, Churchill, Humboldt, Pershing and Elko Counties:
Call (775) 887-9120, Ext. 1 to apply.