Acquiring Edit Lock
By

Karrie Craig
|
Updated
is currently editing this page.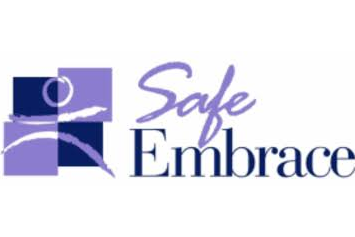 Safe Embrace is a 501(c)(3) nonprofit corporation dedicated to educating our community and providing services to survivors of domestic and sexual violence. For over 17 years, we have been committed to ending the cycle of intimate partner violence with innovative intervention and prevention services in Reno, Nevada.
We believe that Reno can become a community where every individual is able to realize their human right to live free from intimate partner violence – and we will not stop working until this happens! Love shouldn't hurt.