Partner With MissionBox
MissionBox.com is a global center for nonprofit/charity education and community networking. Launched in 2017, MissionBox.com continues to grow with almost one-million cumulative article page views, to date, and 40,000 new readers, per month (the majority sourced via organic search).
Our survey of readers shows that over 60% are nonprofit decision-makers and/or leaders. Over 45,000 nonprofit organizations and/or executive staff members have created extensive member profiles on the site.
Since the MissionBox publication launch, our business product array has expanded; for instance, we recently released software designed for nonprofit constituent engagement. Engagement Communities Software​
We continue to invest heavily in keeping the MissionBox.com global publication content—both written and video, current and we aggressively promote MissionBox.com via social media and other channels.
Interested in an exclusive partnership with MissionBox? We are partnering with only one type of vendor in each industry (i.e., law, finance, tax, banking, social media, etc.), so this is the time to jump on board!
Learn about our partnership benefits below. Contact us to talk about the benefits and pricing.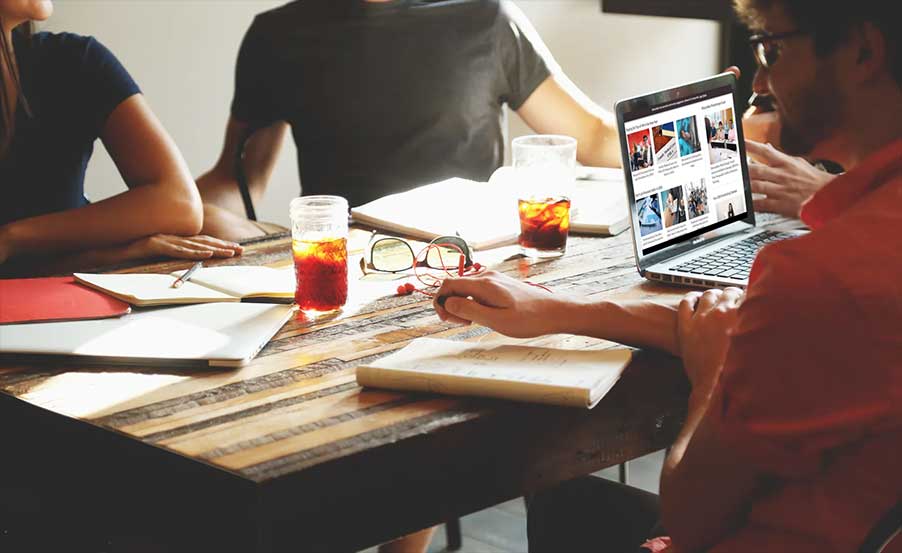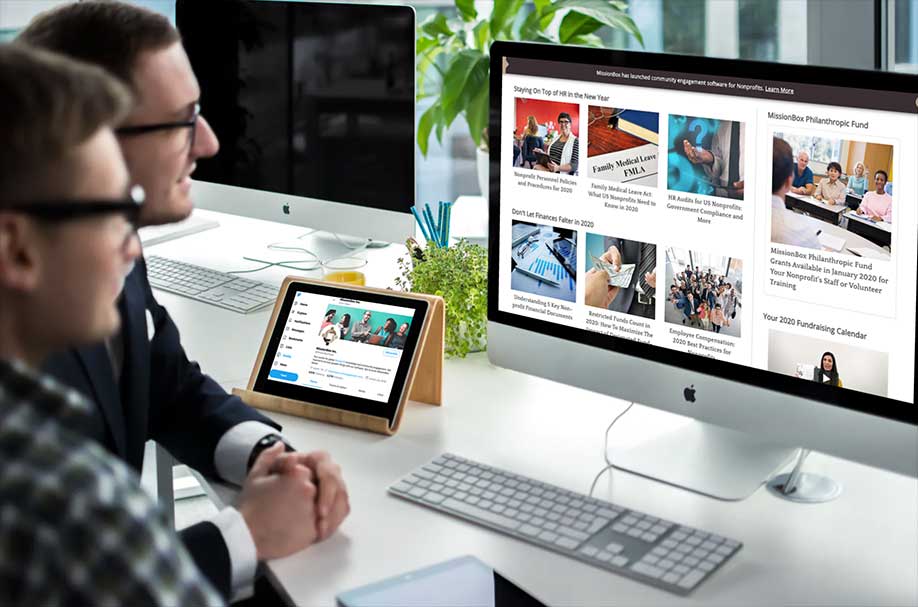 Partnership benefits include:
Prominent ads and webinar/video space for our business partners
Partner spotlight articles and ads on the MissionBox Funding Accelerator Member (FAM) private group pages
NOTE: MissionBox just launched the FAM program. 50% of new members represent organizations of $1M annual budget and above, with 36% at $10 million and above the annual budget
Partner ad/copy refresh by MissionBox writers, with the regular publication of vendor-sourced native content
Partner sponsorship of trending/most accessed MissionBox authored articles and grant opportunities
Implementation of a vigorous partner referral plan
Custom integration with your lead/marketing automation and tracking tools