is currently editing this page.


About Generation Healthier Texas
It's Time Texas and the Texas Association of Health, Physical Education, Recreation, and Dance have partnered to create Generation Healthier Texas – a groundbreaking, collective cause to raise the healthiest generation in Texas' history.
Generation Healthier Texas will empower all Texas students to become health champions for their families, schools, and communities and will engage various stakeholders (including teachers, administrators, parents, policymakers, and business leaders) to establish a culture of health in the Lone Star State.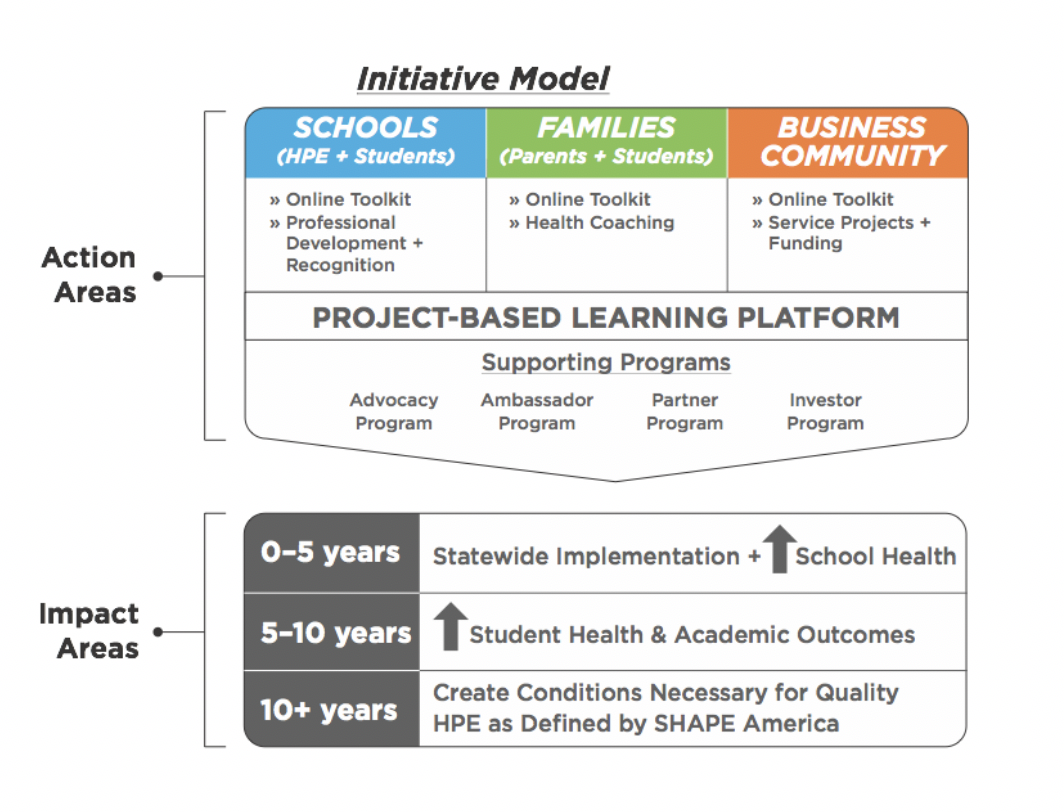 articles
Community
Generation Healthier Texas
Group
Public Generation Healthier Texas
events
Community
Generation Healthier Texas
Group
Public Generation Healthier Texas