A group for funded United Way and service provider partners
is currently editing this page.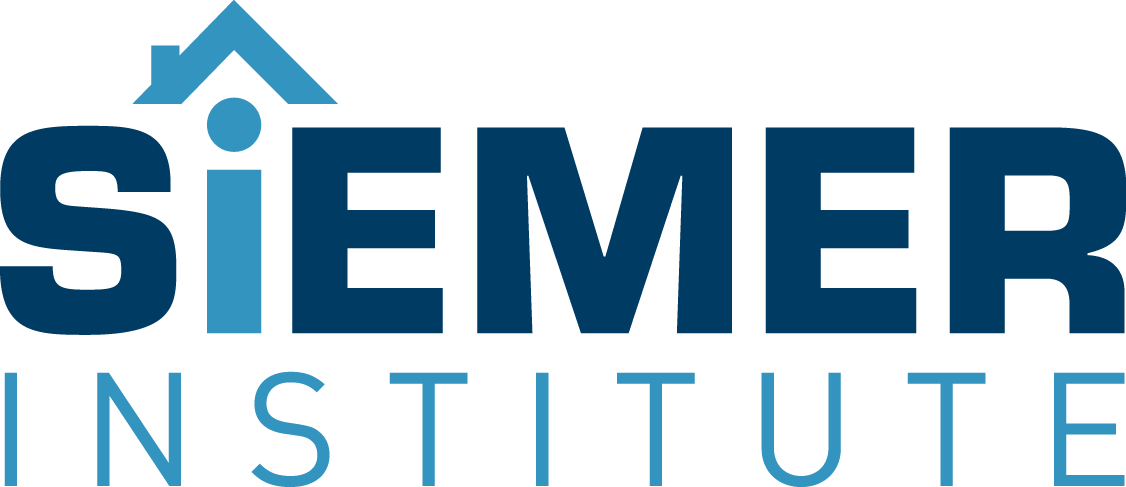 Refilling Your Cup: Self-Care
In this webinar, Chelsey Getz from the Center for Family Safety and Healing in Columbus, OH shares great key concepts about self-care as well as techniques for you can use.
Thank you, Barbara
---
Barbara Siemer is a YWCA Columbus 2019 Woman of Achievement. Thank you and congratulations, Barbara. We are grateful for your leadership and your commitment to supporting children and families in Columbus, OH and across the Country.
Nashville Family Empowerment Program