Leap Ambassador Conference May 2021
Join
Community Engagement in Shaping Outcomes, Indicators & Performance Measurement
An exercise for Leap Ambassadors to shape outcomes and indicators in education by which policy makers, funders, practitioners and
consumers establish and measure program success.
is currently editing this page.

Background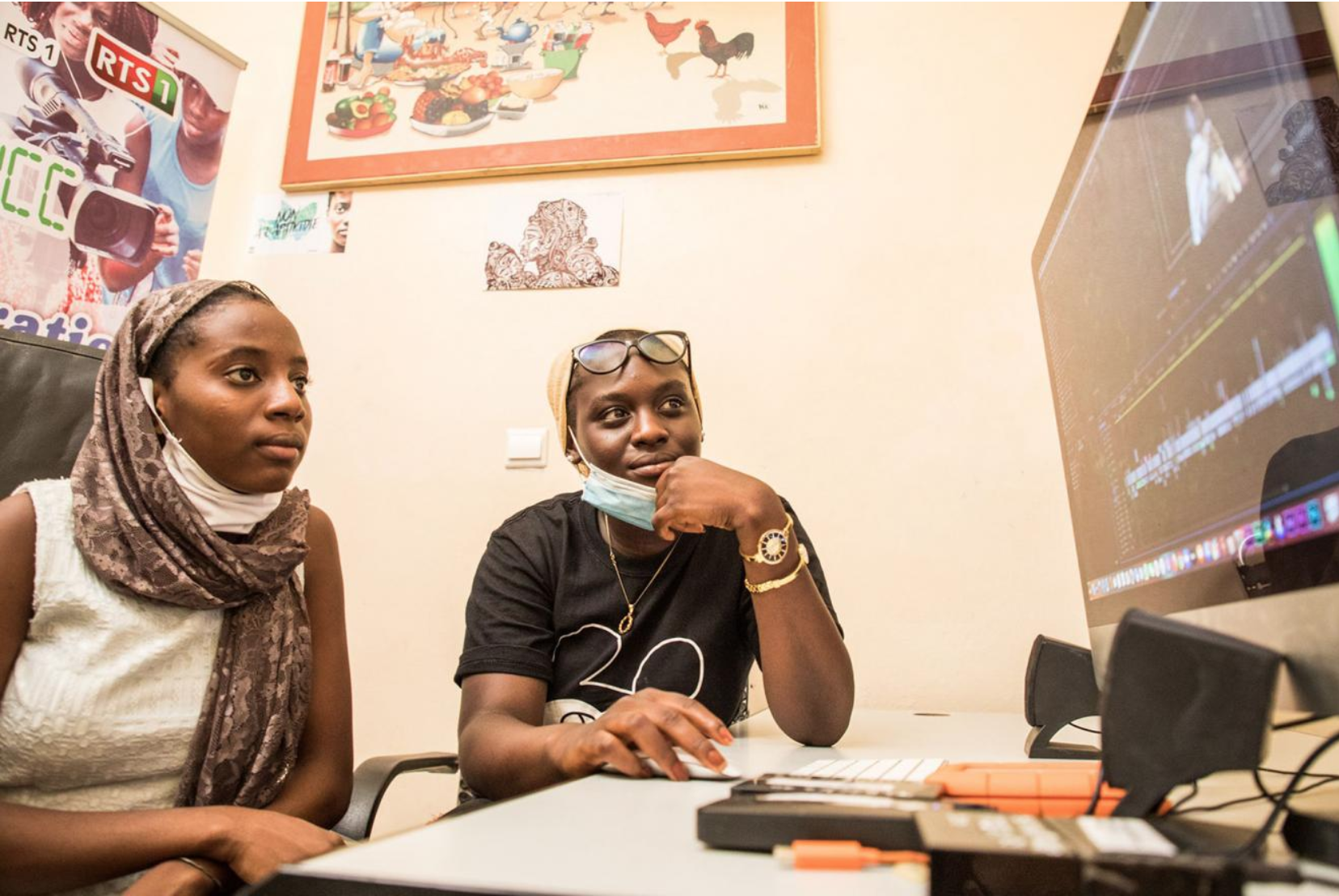 Evidence-Based Impact: Engagement for Achieving Equitable Outcomes
Learn about the research behind Community Engagement in Shaping Outcomes, Indicators & Performance Measurement workshop.
Our Research Survey with Leap Ambassadors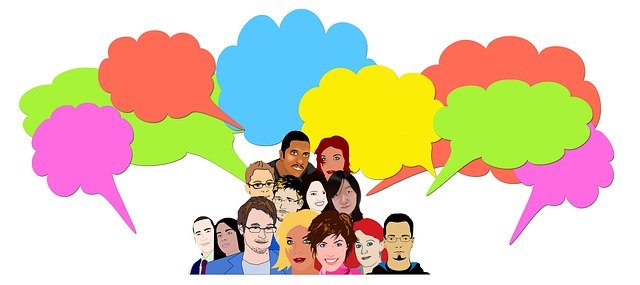 Letter of Request to Leap Ambassadors
The Leap Ambassador community helped us illustrate the value/challenges of community engagement in shaping the best outcome, indicators and performance measurement!
Survey Results: Top Selected Responses
4.1 By 2030, ensure that all girls and boys complete free, equitable and quality primary and secondary education leading to relevant and Goal-4 effective learning outcomes
4.2 By 2030, ensure that all girls and boys have access to quality early childhood development, care and preprimary education so that they are ready for primary education
4.6 By 2030, ensure that all youth and a substantial proportion of adults, both men and women, achieve literacy and numeracy