Easterseals Texas
Easterseals North Texas Child Development Program Kindergarten Preparatory and Child Care
Available at the Easterseals North Texas Location in Carrollton
is currently editing this page.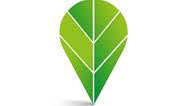 Our Core Values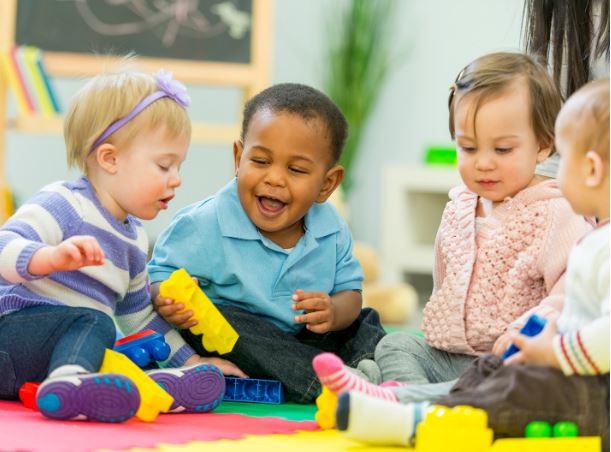 Our staff will provide developmentally appropriate curricula, experiences, and activities, as well as therapeutic intervention for those in need of such services.
Staff and Administration will provide a program that:
Responds to each child as an individual

Promotes a positive approach to learning

Activates a child's natural motivation to learn

Considers the context of family, community, culture, linguistic norms, social groups, past experiences, and current circumstances

Meets each child at current level of development

Provides new experiences, leading to growth in all domains
Our Teaching Style

The goal of this early childhood program is to meet the developmental needs of children from 6 weeks to six years of age, ensuring quality, innovative, educational programming in a setting that includes children of all abilities. We provide learning experiences designed to help all children develop a positive self-concept, independence, and self-control. Individualized goals are embedded into fun, engaging activities with an emphasis on language development, socialization, and kindergarten preparation. Each month we focus on themes that are incorporated in social play, math and science, language arts and reading, music, and free play.
Knowing about child development and learning.
Understanding typical development and learning at different ages is a crucial starting point. This knowledge, based on research, helps us predict which experiences will support children's learning and development.
Knowing what is individually appropriate.
What we learn about specific children helps us refine decisions about how to teach and care for each child as an individual. By continually observing children's play and interaction with the physical environment and others, we learn about each child's interests, abilities, and developmental progress.
Knowing what is culturally important.
We must make an effort to get to know the children's families and learn about the values, expectations, and factors that shape their lives at home and in their communities. This background information helps us provide meaningful, relevant, and respectful learning experiences for each child and family.
​Taken together, all three considerations result in developmentally appropriate practice.
- The National Association for the Education of Young Children (NAEYC)
Our Teachers
The Child Development Program is a unique, inclusive preschool, serving children 6 weeks to 6 years of age. Our highly trained teachers take quality child care to the next level by using a positive approach to promote growth in all areas. Emphasis is given to increasing language, engagement, and social skills using developmentally appropriate curicula. We strive to help children form natural friendships, while preparing for success in kindergarten.
Notes from the Director
We are so happy to have most of our children back in class!! The building is full of happy smiles again!
We all know how Summer can be here in Texas, with its heat, humidity and hungry mosquitoes! But we also know how important it is to get outside and work those large muscles! With this in mind, here is information for you all: • We will be applying sunscreen and insect repellent when we go outside. Please let me know if you need to update your permissions for your child.
•Remember only closed toe shoes on the playground. Feel free to send an indoor only pair of closed toe shoes. •We will take frequent water breaks. It is helpful for all kids to have a water bottle/cup to drink from that is labeled with their names.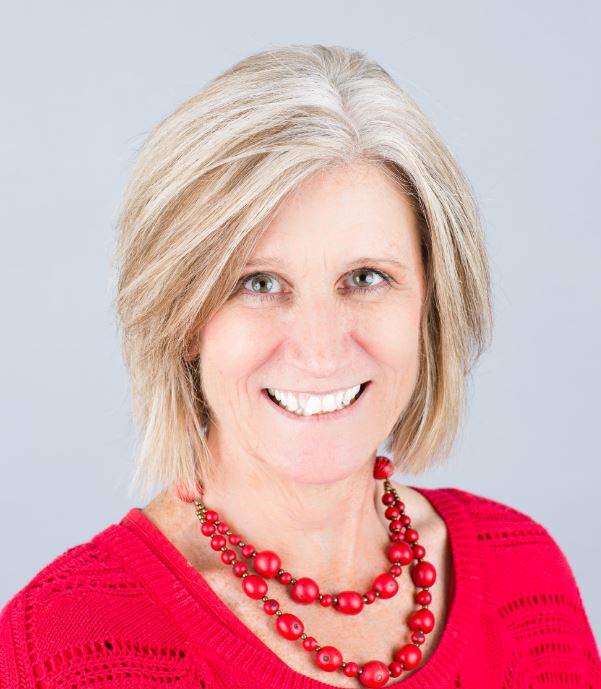 Jessie Whitesides
Director, Child Development Program
jwhitesides@ntx.easterseals.com
(972) 939-3930