is currently editing this page.
Who
Leaders in nonprofit family-serving organizations outside of the formal early education system.
Our Purpose
Educate and build support among colleagues and the public at-large for research-based family support services including parenting education, home visiting, casework for families with young children
Recommend policy decisions and advocate for more of our region's resources dedicated to our youngest residents
Identify opportunities for collaborative grant proposals.
Align our respective programs, as appropriate, to avoid duplication of services.
Oversee and monitor progress on the strategies in the SX6 Strategic Plan
Our Goal
Families have access to and use the resources that provide them with the knowledge, skills, confidence, and social supports to positively nurture the health, safety, and development of their children, and develop greater financial stability.
Meeting Format
Collaborative planning for resource development; system-level problem-solving on issues such as recruitment/retention of qualified workforce; review of relevant data; and advocacy planning
The FSN is the community Work Group for the Success By 6 strategic plan, the Project HOPES grant to prevent child abuse and neglect, and the Family Connects Texas Community Alignment Coalition. Facilitated by United Way for Greater Austin.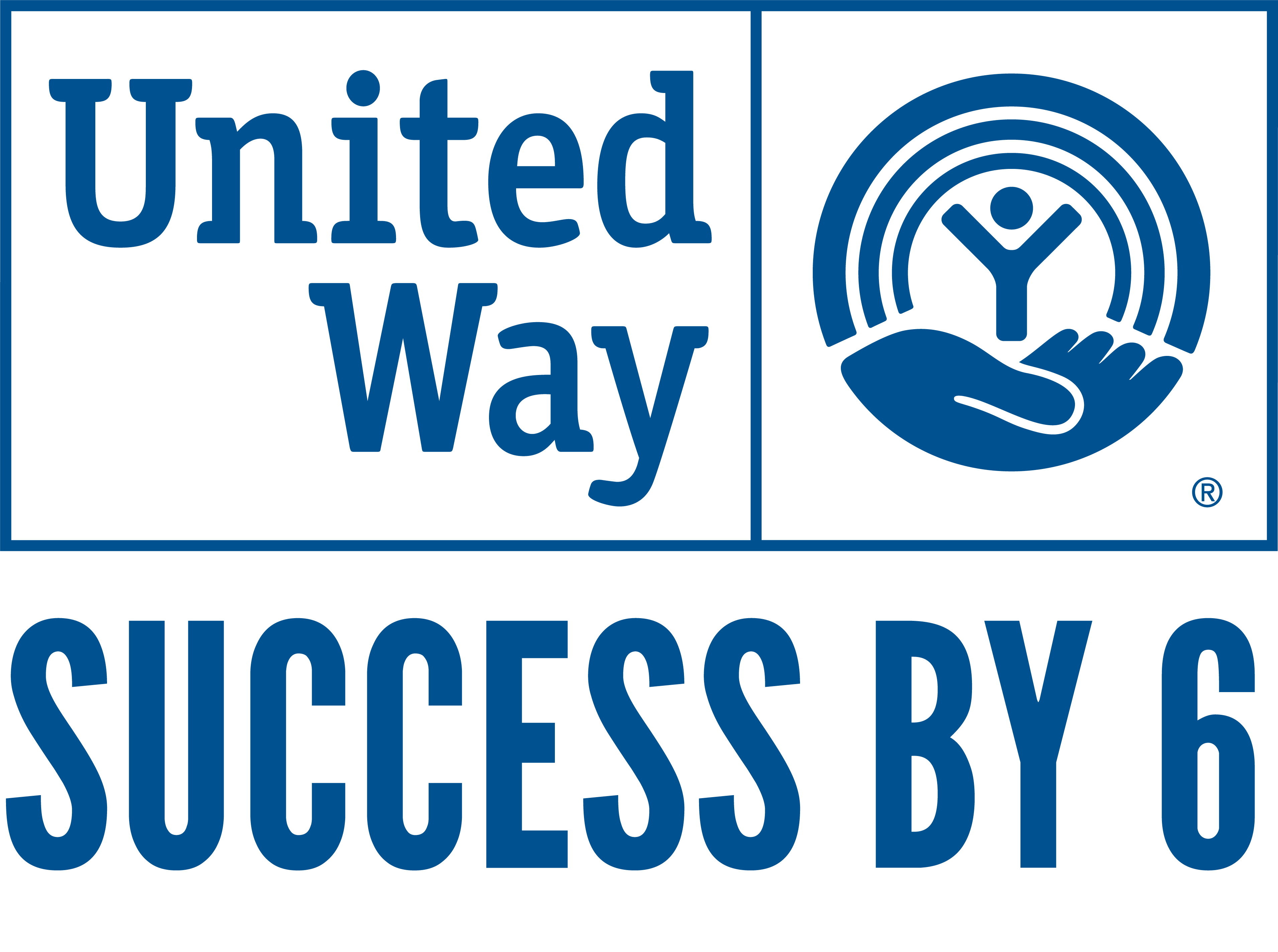 articles
Community
United Way For Greater Austin
Group
Austin/travis County Family Support Network
events
Community
United Way For Greater Austin
Group
Austin/travis County Family Support Network