is currently editing this page.
Food Resources / "Recursos de Alimentos"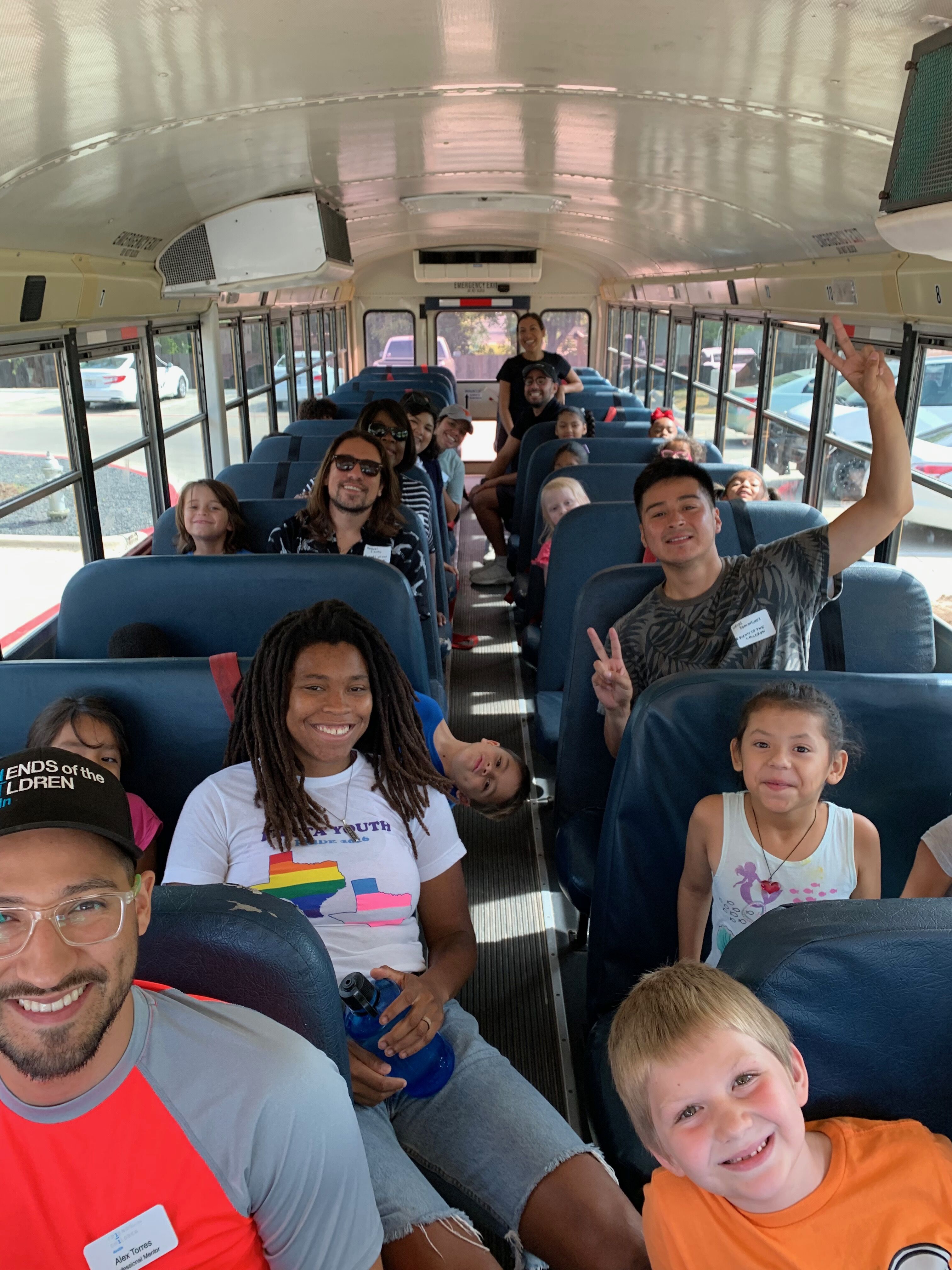 AISD Learning At Home / "Aprendizaje en Casa"
Important Announcements / "Anuncios Importantes"
Tax Prep Options in Midst of COVID-19 Closures
As you may have expected, the Coronavirus (COVID-19) is forcing the closure of many free tax sites around the state. This resource is now more important than ever—therefore we want to make you aware of other free tax preparation options for families.
Remote Drop Off – A new program by Code for America in partnership with VITA sites is available to households making $60,000 or less
IRS Free File – Includes a number of free online filing options for both federal and state returns available for households making $69,000 or less
MyFreeTaxes.com – Through United Way's partnership with H&R Block, every household with a simple return can file their federal and state taxes for free (this option does not include filers who are contract workers, i.e. Uber or Lyft drivers)
events
Friends Of The Children Austin
Family Group / "familias!"