is currently editing this page.
Featured Topic: Organizing from the Ground Up
Expert Advice and Opinion
Focus On: Volunteer Management
Recent Articles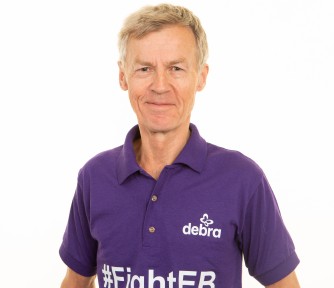 Andrew Colville, Corporate and Events Manager at the charity DEBRA, on trekking the Great Wall of China, a typical day in the office and...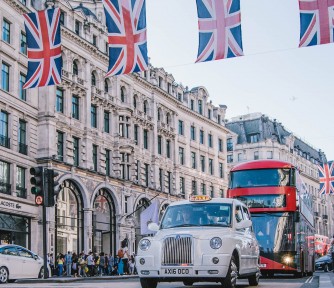 A charity award can be a real boost for your profile and team motivation. Find a competition that's the right fit for your organisation.
MissionBox Philanthropic Fund
MissionBox Engagement Communities