is currently editing this page.
Friday, February 19, 2021
12:00 PM - Duration: 1 hour

We invite you to join the upcoming meeting "Black Parent Voices Resilience in the Face of the Two Pandemics: COVID-19 and Racism." Iheoma U. Iruka and Stephanie M. Curenton, Co-founders of Researchers Investigating Sociocultural Equity and Race Network (RISER) will join us to discuss their new report of the same namesake. This report illustrates how the global pandemic is affecting Black families' experiences with racism and discrimination, their financial security/material hardship, mental health and wellbeing, and early care and education options.
This webinar will share insights and guidance for your organizations to help you:
Incorporate the research findings into your ongoing advocacy efforts benefitting children and families

Learn the policy implications of the research which serves as an impetus to positively transform Black lives, maternal and families' outcomes

Develop messaging that gives an accurate snapshot of the state of Black families and their needs during the coronavirus pandemic
Speakers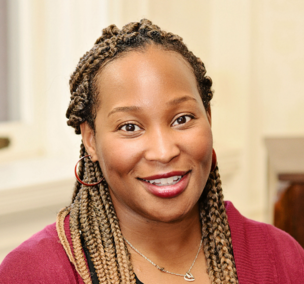 Iheoma U. Iruka, Co-founder of the RISER Network, Fellow, Frank Porter Graham Child Development Institute (FPG), and Research Professor, Department of Public Policy, UNC-Chapel Hill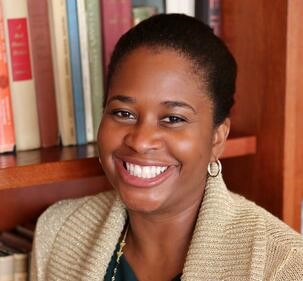 Stephanie C. Curenton, Co-founder of the RISER Network and Associate Professor, Wheelock College of Education and Human Development, Boston University