United Way for Greater Austin

>
Child Care : Understanding Your Covid-19 Liability | Guarderias Infantiles - La responsabilidad de tu negocio durante Covid
is currently editing this page.
Wednesday, June 17, 2020
12:00 PM - Duration: 1 hour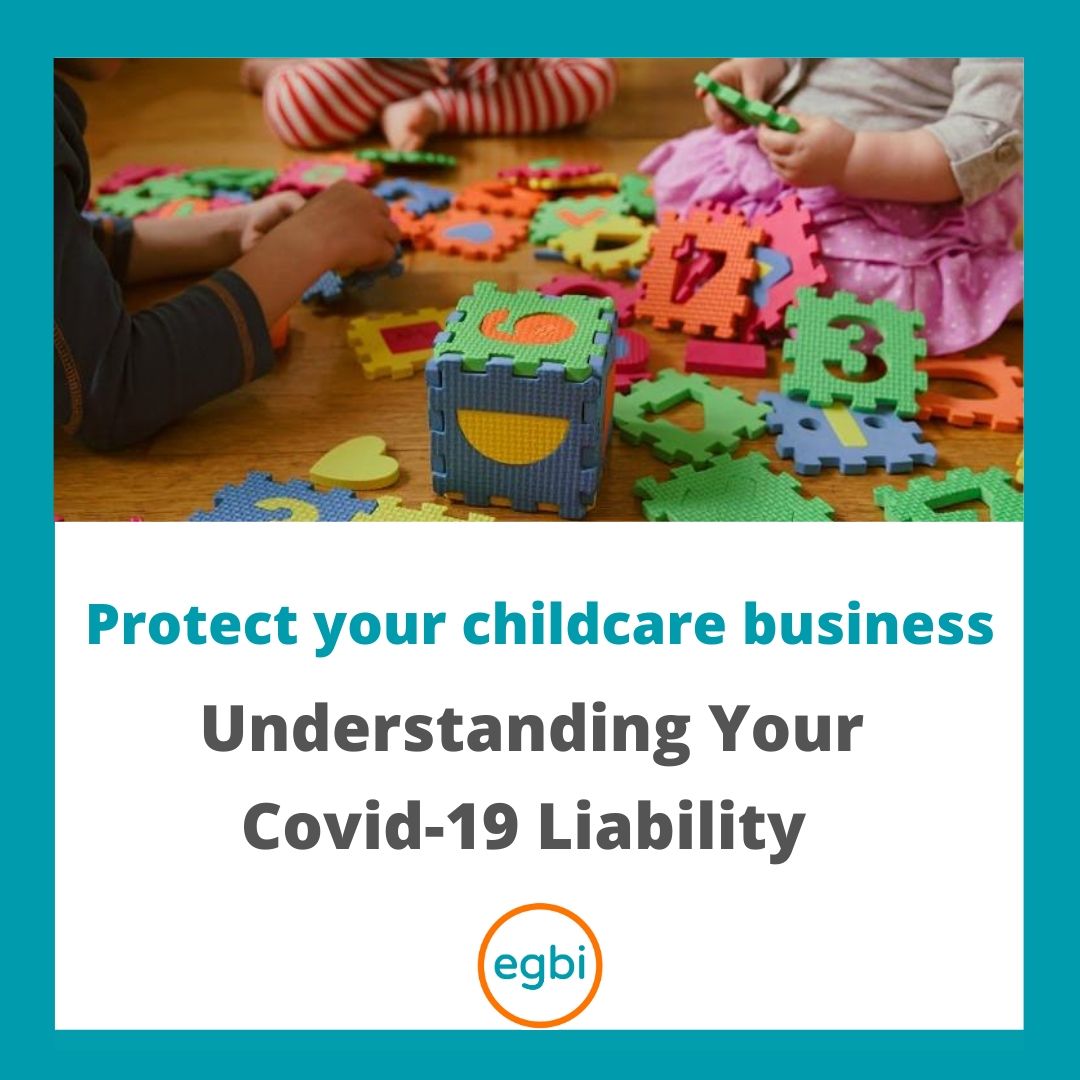 12:00-1:00 pm.
As childcare facilities start opening, you will need to know how to protect your business. Find out from Andrea Harrington, an attorney with Texas Rio Grande Legal Aid on:
How to protect your business and personal assets by understanding liability.
Reopening considerations with client and employee safety.
Guidance from local, state, federal authorities.
Question and answer.
This workshop is organized in partnership with Economic Growth Business Incubator (EGBI), Texas Association for the Education of Young Children (TXAEYC), and Texas Rio Grande Legal Aid.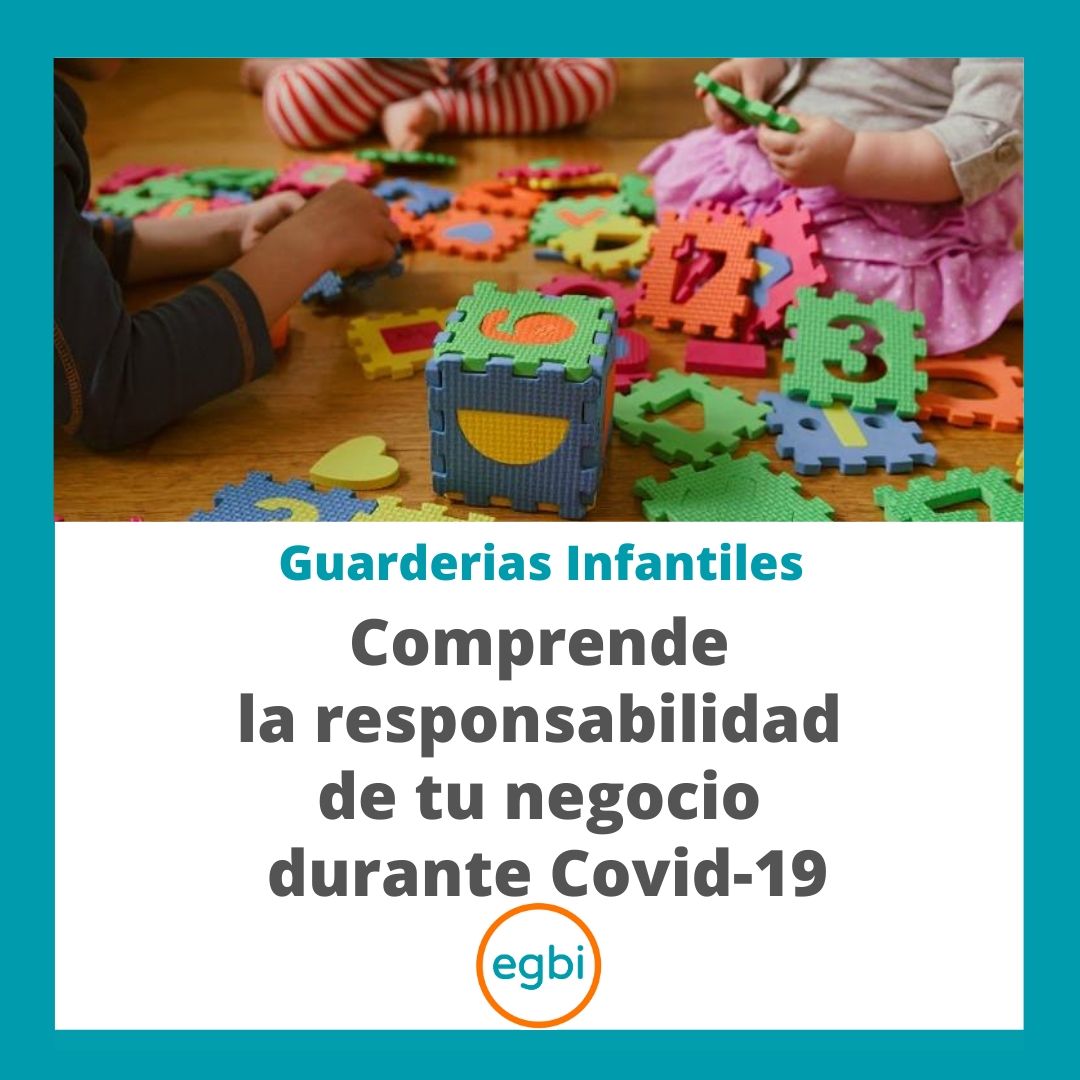 1:30-2:30 pm.
Si tienes una guarderia infantil necesitarás saber como proteger tu negocio a medida que éstas comiencen a abrir nuevamente.
Obten información de parte de Andrea Harrington, abogada de Texas Rio Grande Legal Aid sobre:
Cómo proteger tu negocio y tus bienes personales mediante la comprensión de la responsabilidad que te compete.
Seguridad de clientes y empleados; lo que debes poner en consideración ante la reapertura.
Indicaciones generales de las autoridades locales, estatales y federales.
Preguntas y respuestas.
El taller es organizado por E.G.B.I, la Asociación de Texas para la Educación de Niños Pequeños (TXAEYC -por sus siglas en inglés) y la Ayuda Legal de Texas Rio Grande.