is currently editing this page.
Wednesday, May 20, 2020
2:00 PM - Duration: 1 hour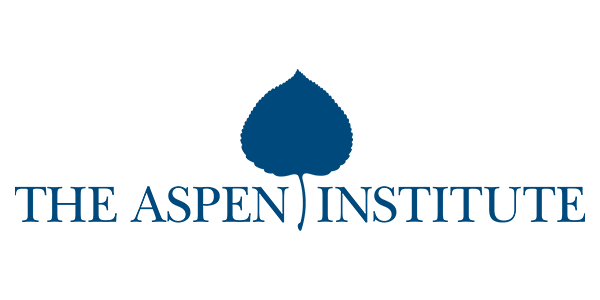 The child support program touches more families for a longer period of time than almost any other social program in the United States, involving one in five children and both parents throughout childhood and beyond. When child support policies are not designed to prioritize child well-being, they can interact with family life in counterproductive ways. Decades of research suggests that there is a better way to approach child support policy to build strong families and communities. On this webinar, learn more about holistic, family-centered approaches to child support policy that put children and families where they belong: at the center.
Speakers:
Demetrious Jones, Father, Center for Urban Families
Yvonne Wenger, Reporter, The Baltimore Sun