is currently editing this page.
Wednesday, May 13, 2020
1:00 PM - Duration: 1 hour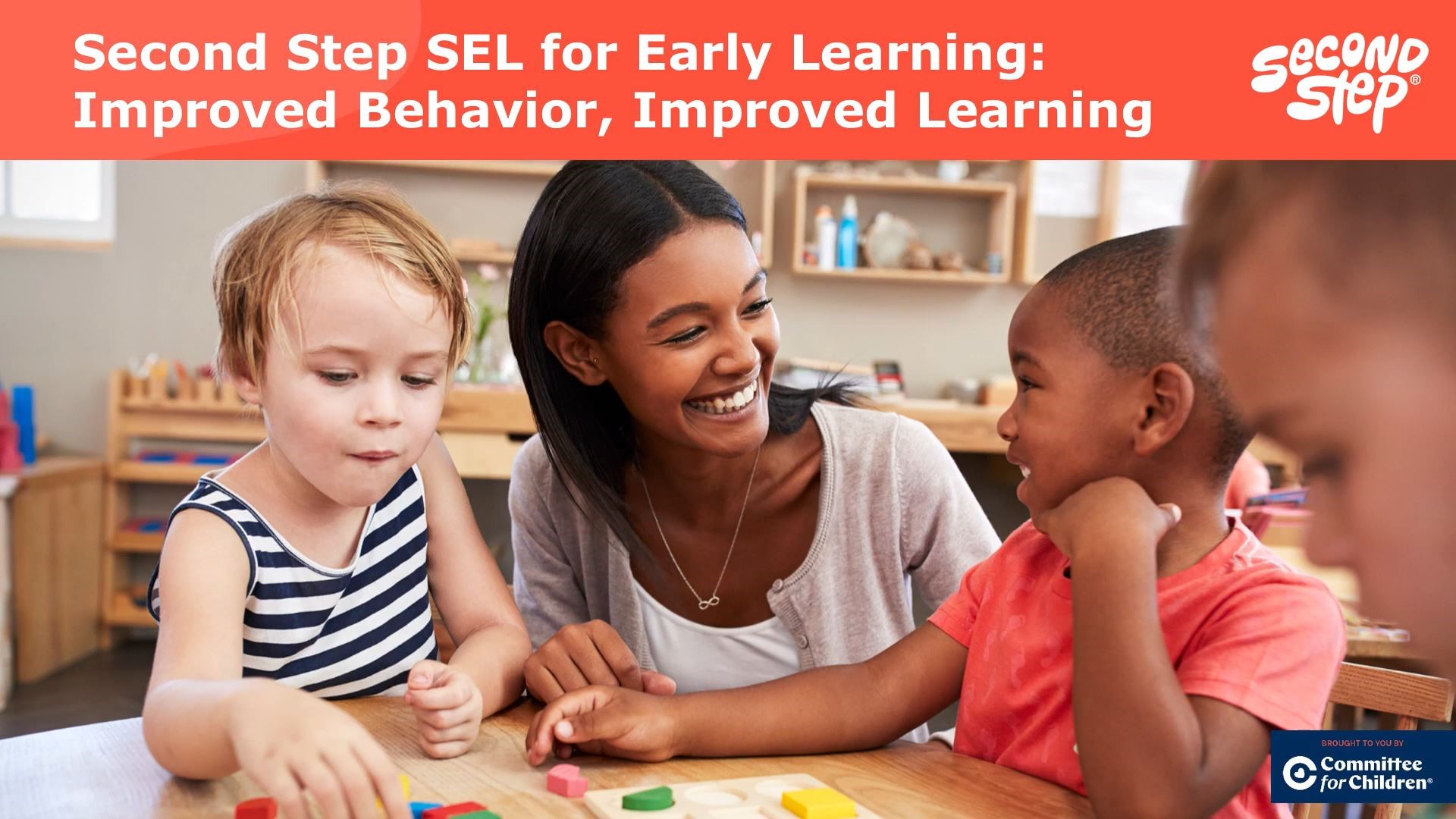 Help your littlest learners harness their potential by teaching them to listen, manage their behavior, and get along with others. Students enter kindergarten set up for success with the self-regulation and social-emotional skills taught in the evidence-based Second Step SEL program.
Next session: Wednesday, May 13 2 p.m. Eastern time