is currently editing this page.
Wednesday, May 20, 2020
1:00 PM - Duration: 1 hour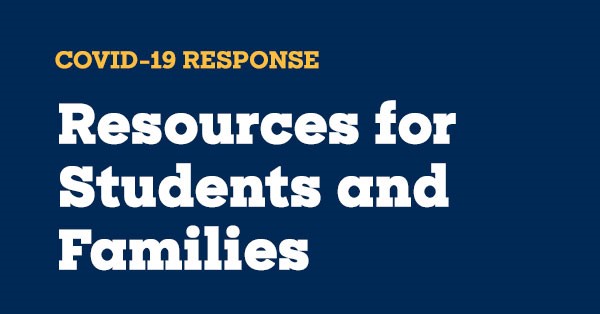 We want to support educators and families during COVID–19 related school closures. This webinar will provide the latest updates on Second Step and other social-emotional learning (SEL) resources available from Committee for Children. These include resources educators can use with families, as well as materials families can use directly. Share your experiences and let us know what else we can do to support you as you support your students through this crisis.
Wednesday, May 20 2 p.m. Eastern time