is currently editing this page.
Thursday, April 30, 2020
3:00 PM - Duration: 2 hours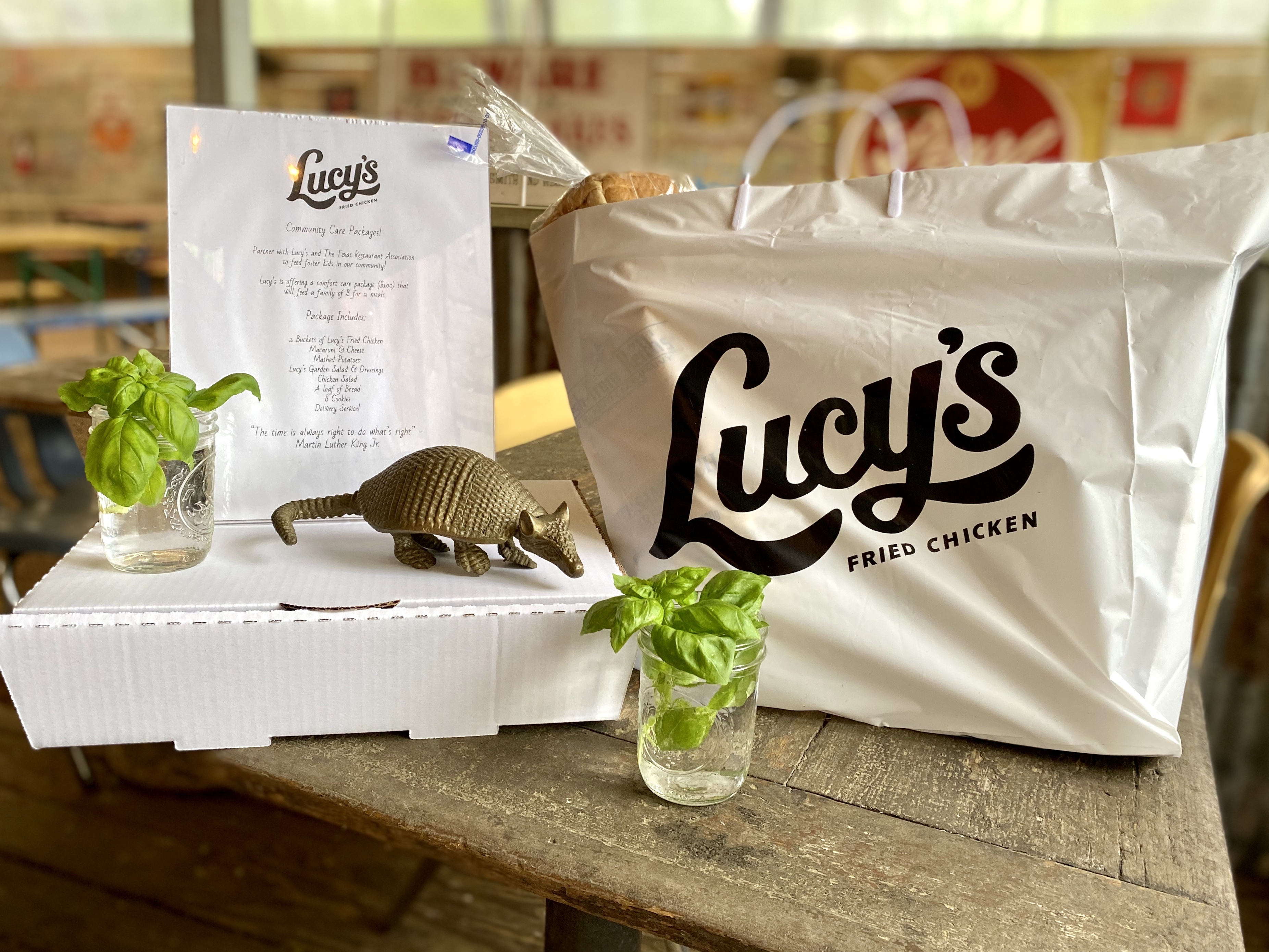 English: On Thursday, April 30, the entire Friends Austin community will participate in a night of celebrating and supporting the program. Each of the 104 families who are part of Friends Austin will receive a hearty, catered dinner from Lucy's Fried Chicken, which will include two buckets of fried chicken, mac n cheese, mashed potatoes, garden salad, chicken salad, bread and cookies. The dinner will be delivered to their homes by Friends. On the same night, the organization will raise funds from contributors to provide support for the Friends Austin program and services.
Español: El jueves 30 de abril, toda la comunidad de Friends Austin participará en una noche de celebración y apoyo al programa. Cada una de las 104 familias que forman parte de Friends Austin recibirá una cena abundante y atendida de Lucy's Fried Chicken, que incluirá dos cubos de pollo frito, macarrones con queso, puré de papas, ensalada de jardín, ensalada de pollo, pan y galletas. La cena será entregada a sus hogares por amigos. La misma noche, la organización recaudará fondos de los contribuyentes para brindar apoyo al programa y servicios Friends Austin