is currently editing this page.
Thursday, March 19, 2020
1:00 PM - Duration: 1 hour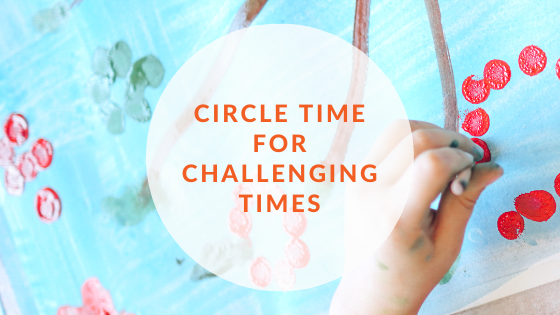 At Texas Association for the Education of Young Children, we have heard from many child care directors, teachers, and family child care providers about your challenges, concerns, and questions about COVID-19 and it's impact on your programs, children and the families you serve. TXAEYC will provide two upcoming webinars, "Circle Time for Challenging Times," for you to connect with the early childhood community across the state. We will use this hour together to support one another as we all face this unique situation together. You are invited to register for the time that is most convenient for you. The format for each webinar will be the same. We have also updated our website with additional resources on our website for COVID-19, including a new section with resources for families.