is currently editing this page.
Wednesday, June 9, 2021
9:00 AM -
Expected

Duration: 1.5 days

Registration is Now Open!
Join us for a one-of-a-kind virtual event featuring the leading voices in the field.
Equity Track
Each and every child, birth through age 8, has the right to equitable learning opportunities—in centers, family child care homes, or schools—that fully support their optimal development and learning across all domains and content areas.
Because equity is a cornerstone of the recent revisions to the DAP Position Statement, you won't want to miss the sessions in the Equity Track.
Culture, Language, and Learning: Ensuring Equity in Early Childhood Settings
Presented by: Iliana Alanis, Maria Arreguin, and Irasema Salinas-Gonzalez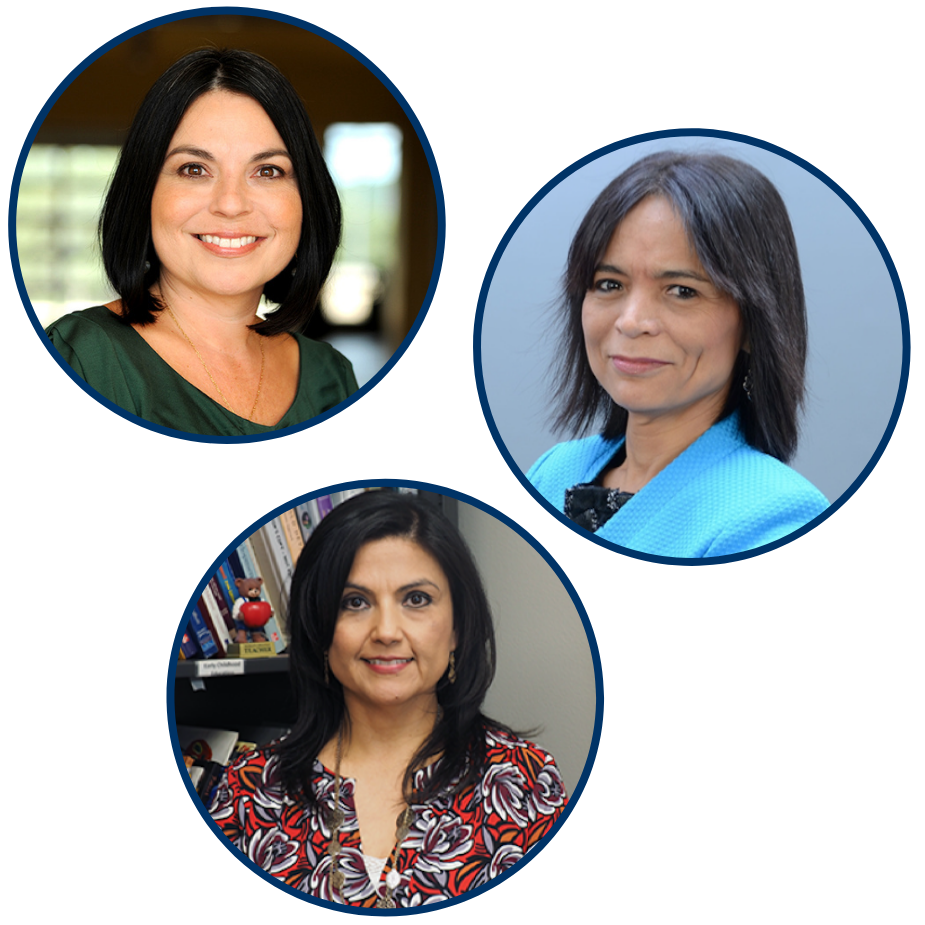 When They See and Hear Us: Cultivating Children's Voice and Agency in Caring and Equitable Classrooms
Presented by: Brian Wright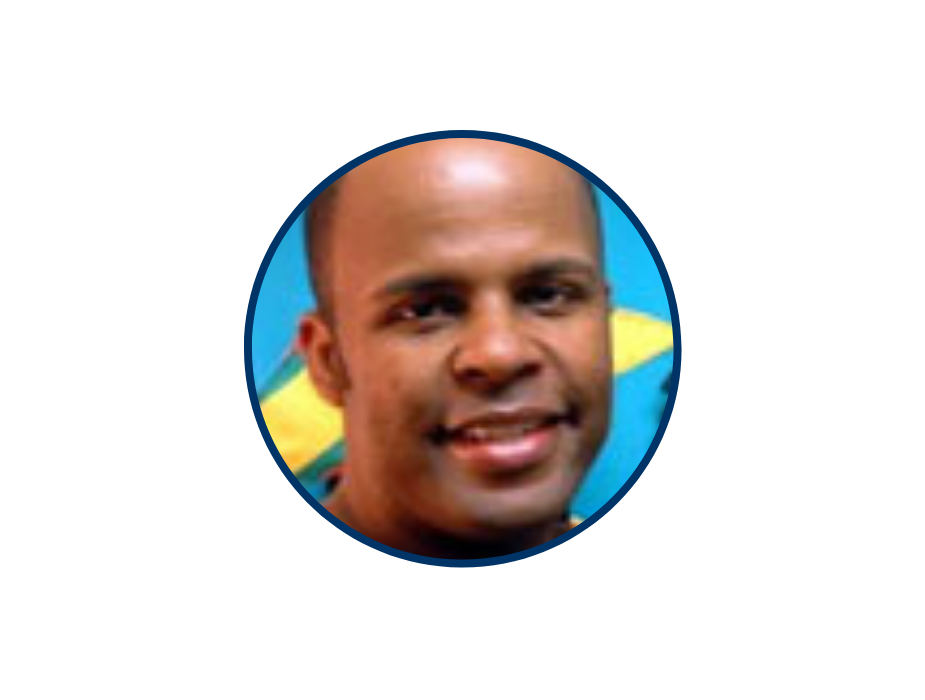 Exploring Special Education and Inclusive Practices through an Equity Lens
Presented by: Pamela Brillante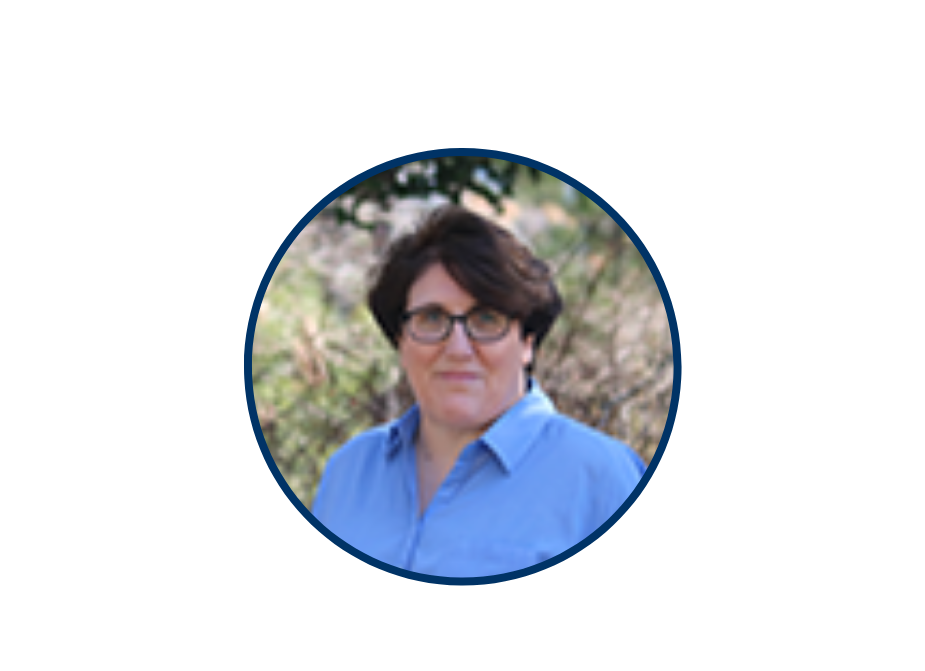 Plus, a special session from the editors of NAEYC's new book, Each & Every Child: Teaching Preschool with an Equity Lens
Presented by: Susan Friedman and Alissa Mwenepulembe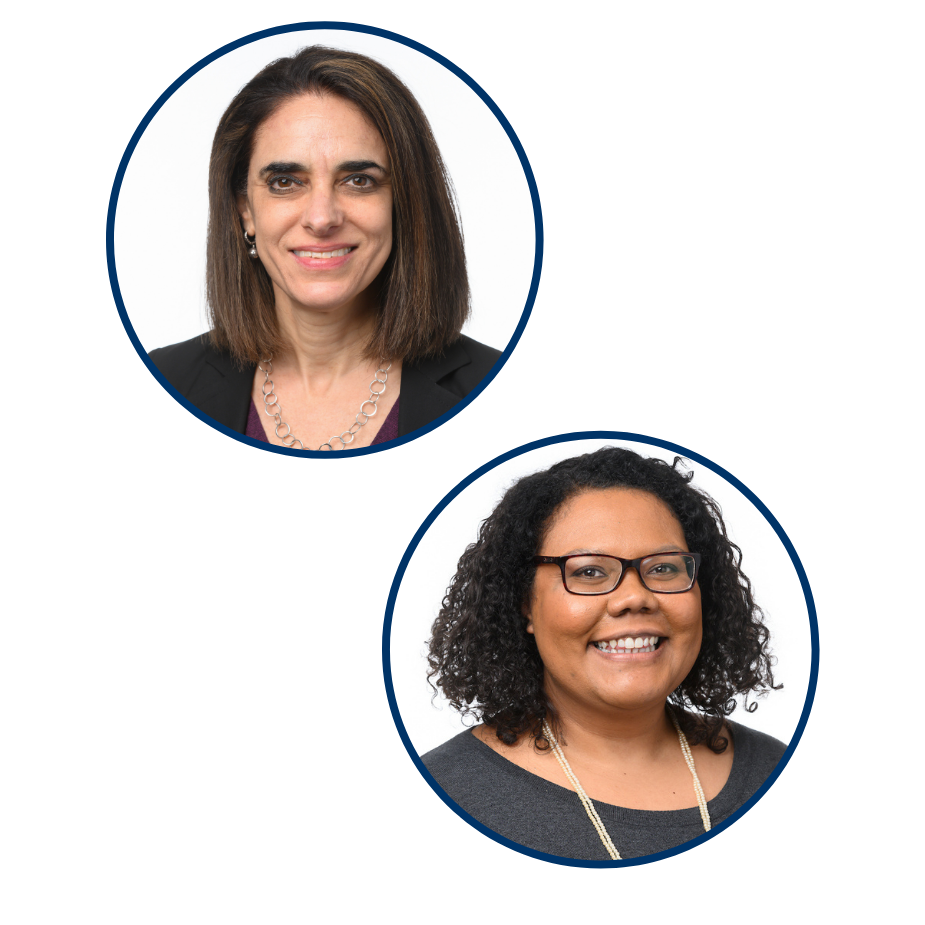 Advancing equity in early childhood education is contingent on children and families receiving the necessary support to develop their full intellectual, social, and physical potential. Sessions in this track focus on the decisions, required at many levels, that early childhood educators make to advance equity and provide equitable learning experiences to each and every child.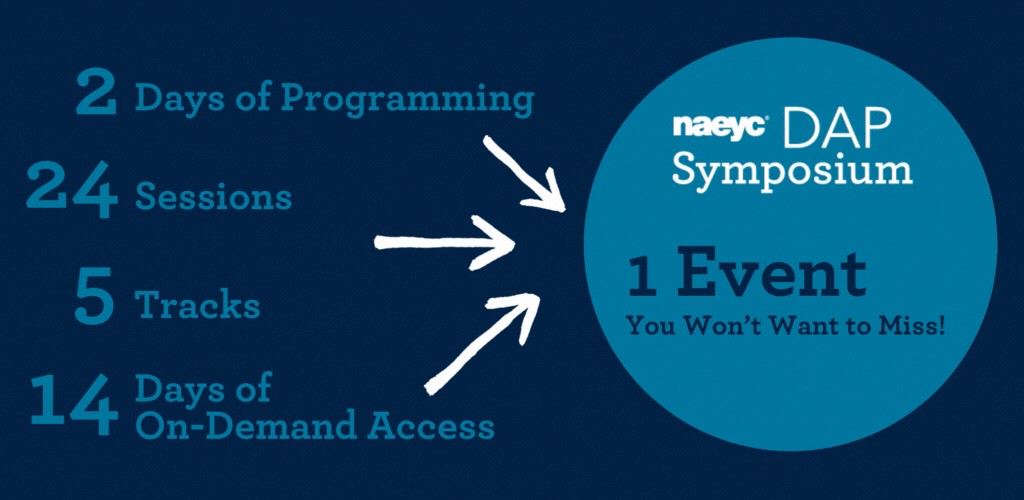 NAEYC Standard and Premium level members save BIG on registration. Your savings will cover the cost of membership and then some! Learn more and
Groups of 10 or more registering together receive a $10 per registrant discount. Contact us at MarketSolutions@NAEYC.org