is currently editing this page.
Thursday, April 29, 2021
3:00 PM -
Expected

Duration: 1 hour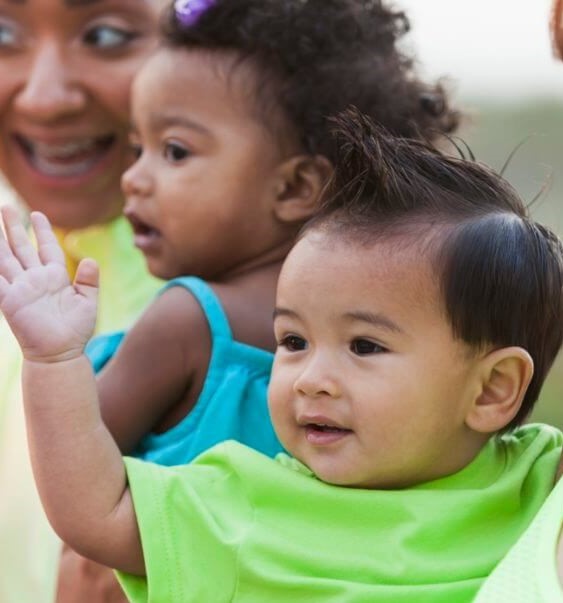 We invite you to join the upcoming webinar "Parent and Family Leadership: Transforming the System" featuring speakers from the Early Child Investment Corporation, Strive Together and Children's National Hospital. The discussion will cover different approaches to embedding parent and family leadership into PN-3 system change work to inform organizations that are active locally or nationally.
This webinar will share insights and guidance for your organizations to help you:
Gain key learnings from the Early Child Investment Corporation (ECIC) and the Michigan Home Visiting Initiative's report

Stepping up and Speaking Out: The Evolution of Parent Leadership.

Get informed about ECIC's National Family and Parent Leadership Institute which will offer capacity building opportunities and supports to help states and communities integrate parent and family leadership throughout their work.
Learn about different approaches and concrete strategies from Children's National Hospital and Strive Together's Co-development of Solutions fellowship. Both are efforts to engage parents, families and communities from consultation to leadership in creating a shared vision and driving change around prenatal-to-three issues.
When: Thursday, April 29, 2021 at 3-4:00 p.m. ET
Speakers:
Meredith Kennedy, Co-lead ECIC Family and Parent Leadership Institute
Erin Watson Ph.D., Co-Lead ECIC Family and Parent Leadership Institute
Colleen Maleski, Director of Network Advancement, StriveTogether Damali Wilson Ph.D., Program Lead, DC Pritzker Children's Initiative