Work
efficiently

,

effectively

and

engage

your people.
Our Engagement Communities (EC) work support platform provides an online, private connection, communication and collaboration hub.
Be up and ready to support your
staff,

board,

volunteers,

major donors,

and more... in less than 24 hours. Get started today!
Video Conferencing Access
Secure Document Management
Sustain and grow your connections between your staff, volunteers, other key people and your organization.
Don't Just Survive, THRIVE! See why nonprofits love EC.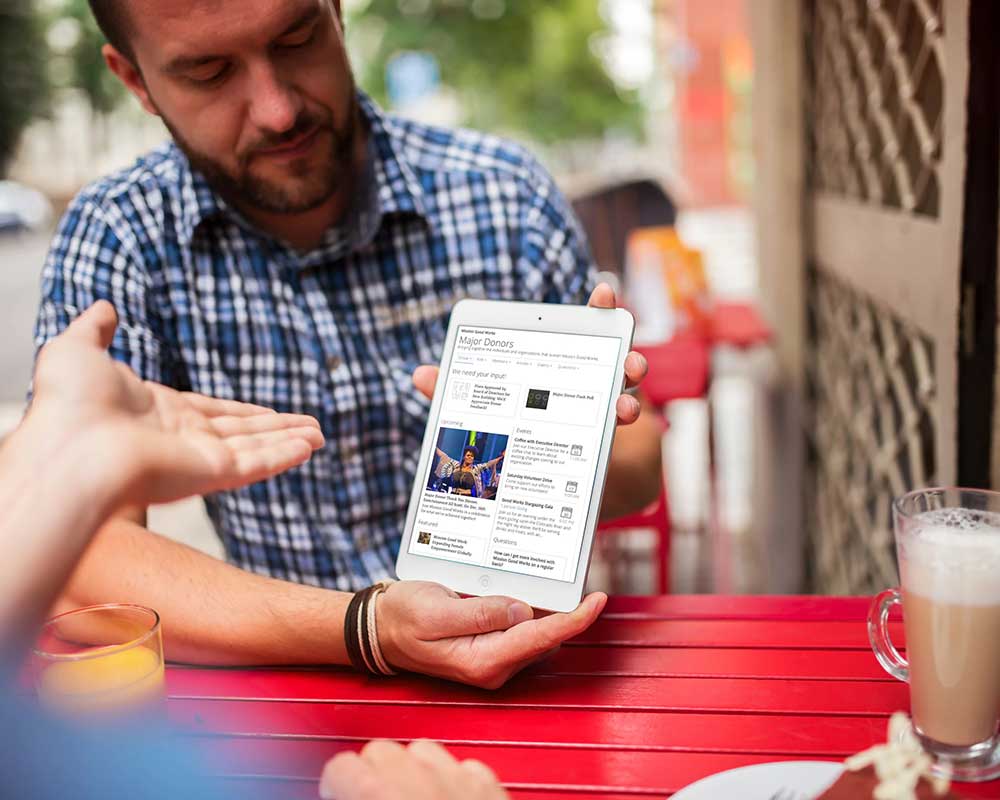 Connect, Collaborate and Develop Your Staff
Engagement Communities allows you to provide consistent and reliable guidance/feedback, training, information and inspiration via a secure, one-stop virtual staff support center.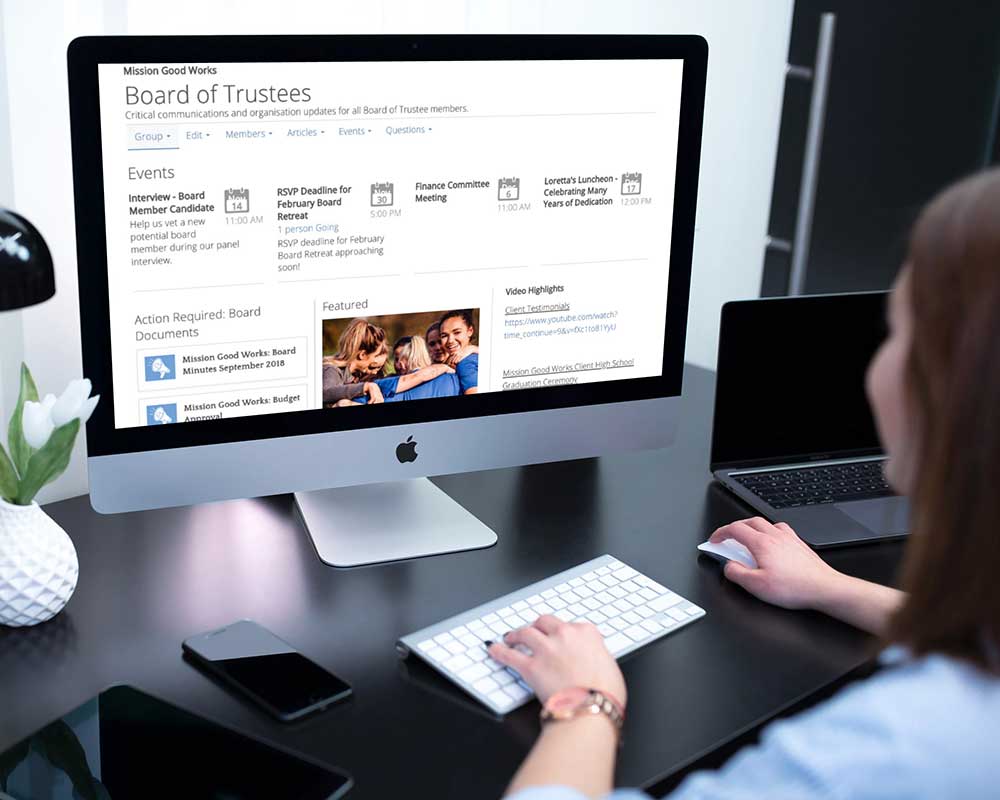 Maintain and increase your annual major donor funding
Each year, 53% of your major donors will stop giving to your nonprofit! Engagement Communities software allows you to achieve maximum engagement with your major donors!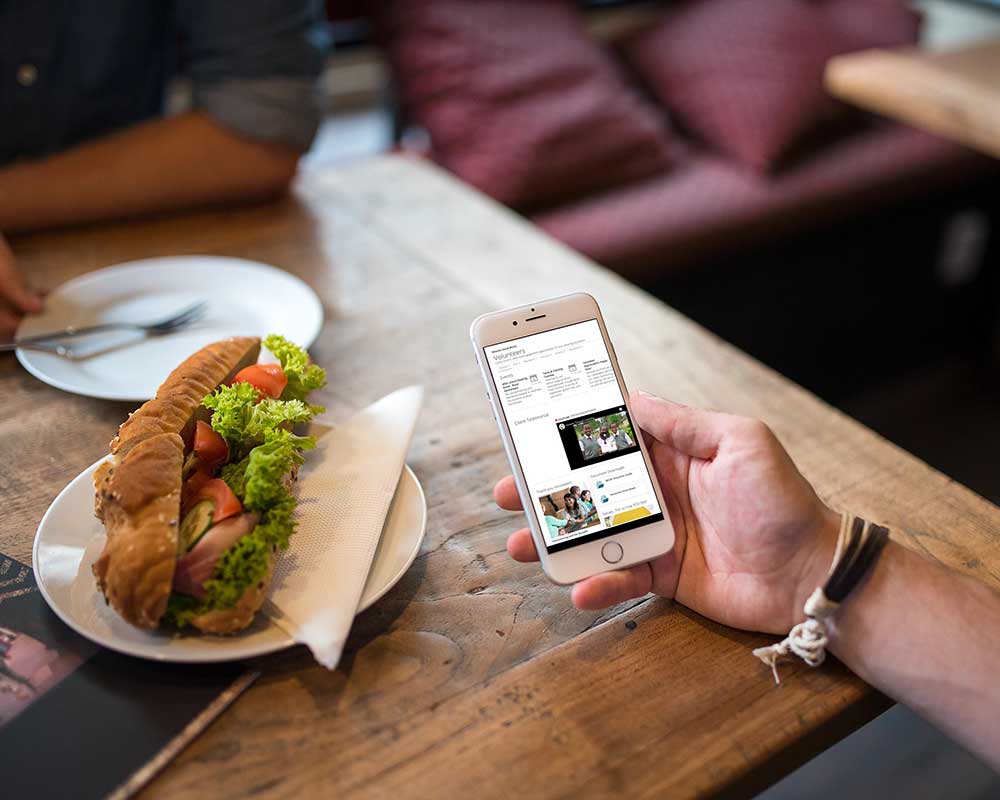 Keep your Board Working and Focused
Board members open about 39% of emails and only 4% of attachments received from your nonprofit, so they fail to receive key information and updates.
Engagement Communities software allows your board members/trustees both to be inspired and to easily complete governance work.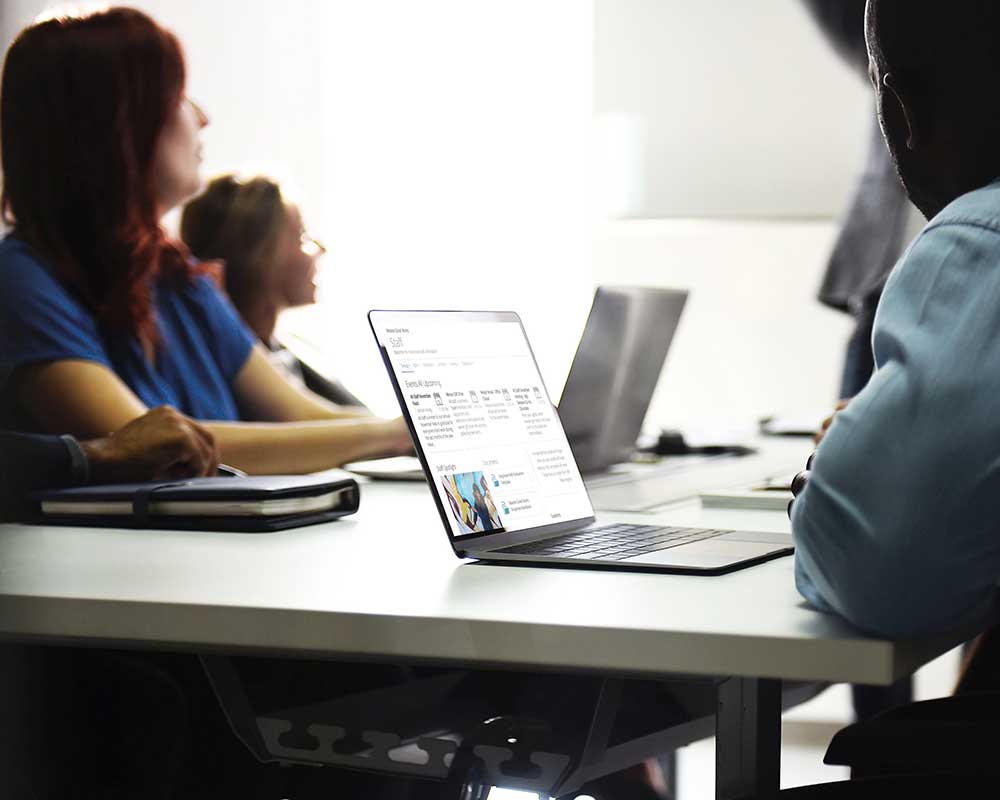 Keep Your Volunteer Base Connected and Supported
Engagement Communities allows you to train, supervise, recognize and communicate with volunteers. Learn More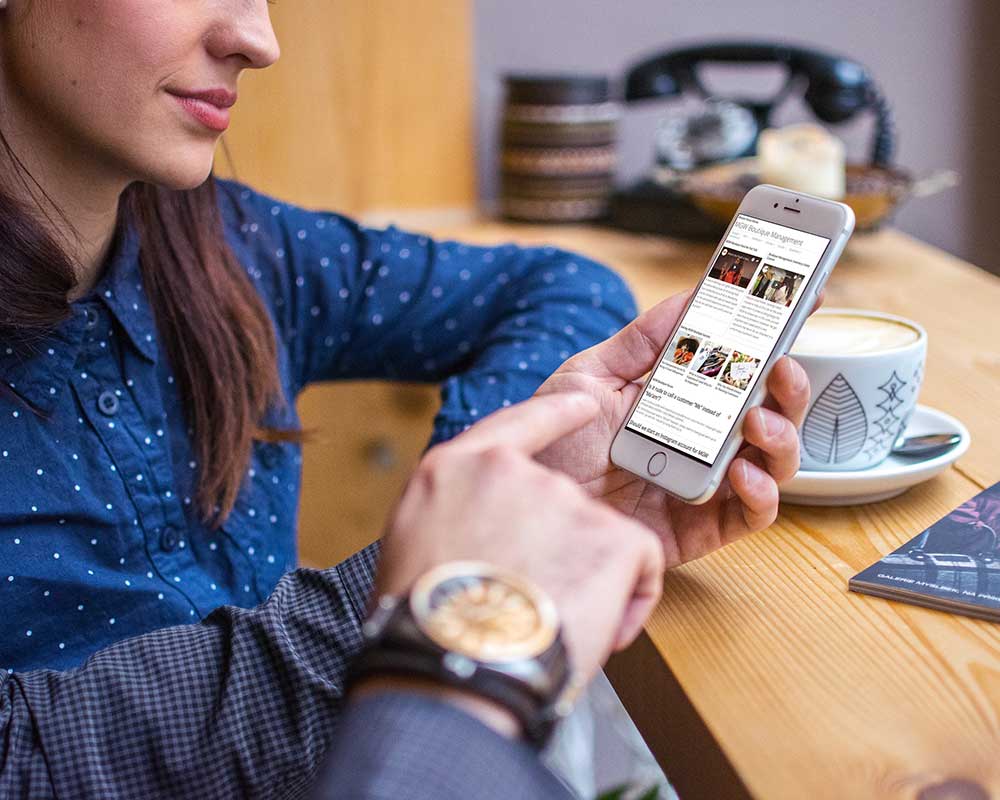 Keep Your Fee-For-Service Customers Connected
Highly engaged fee-for-service customers buy more, promote more and demonstrate more loyalty to your nonprofit. Take your customer loyalty to the next level.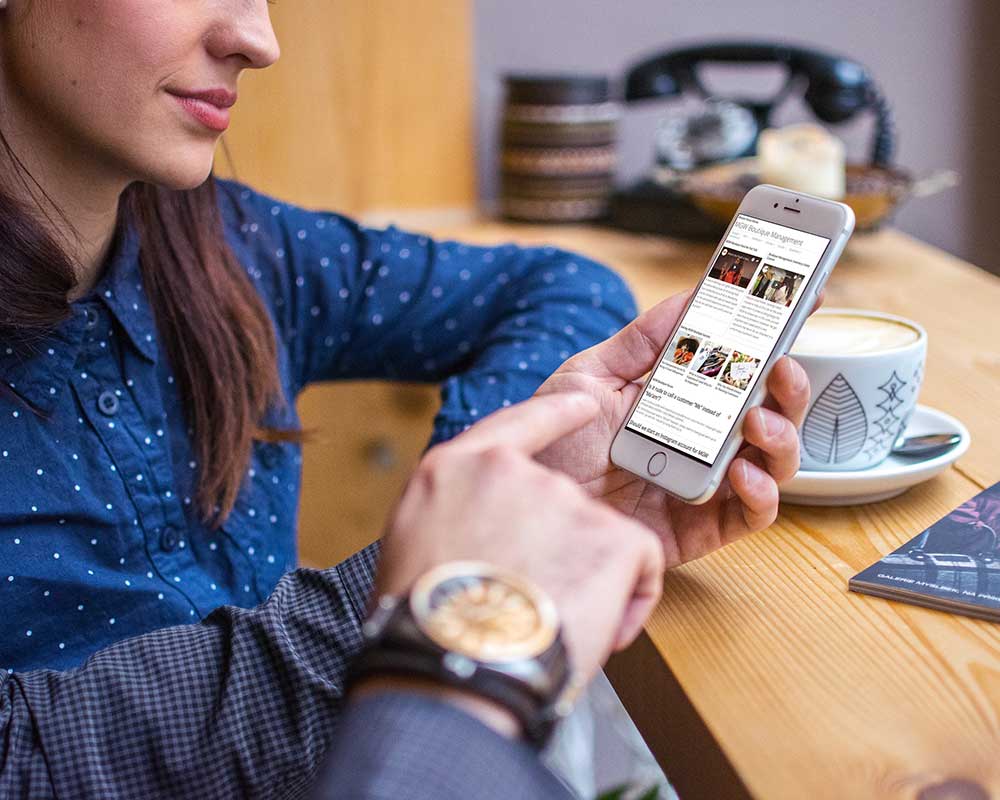 Keep Educating, Engaging and Communicating with your Students
EC Student provides continuing education and connection through a wide variety of learning and communication tools on a virtual learning platform
previous
next
WORK FROM ANY LOCATION OR DEVICE: QUICKLY, CONVENIENTLY AND AFFORDABLY
Engagement Communities platforms are built to be easily accessible and simple to design and use on any type of mobile phone, tablet or computer.
Seamlessly access additional third-party software for secure, password-protected, one-stop communication, collaboration and engagement virtual hubs.