Skyrocket Your Supporters and Staff Engagement
Grow Your financial sustainability, people power and mission-delivery capacity via Community Engagement! Attract, retain and inspire your key supporters.
Our software provides an online, private and affordable communication center that better engages your volunteers, donors, staff and board.
Watch this short video and learn how Engagement Communities can easily and affordably explode your organization's social impact.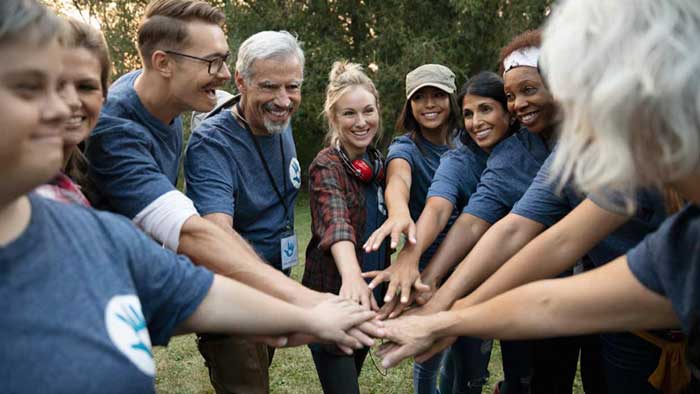 Engagement is the sustaining connection between your supporters, your mission and your organization.
Hear what David Smith, Chief Executive Officer for United Way for Greater Austin has to say about Engagement Communities software! Read More Success Stories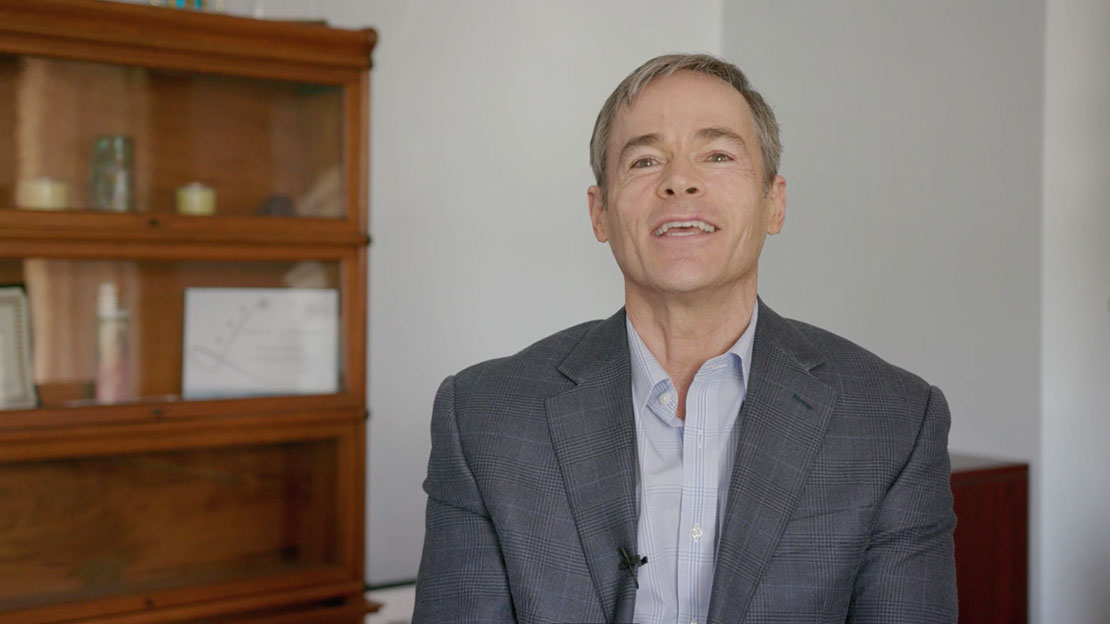 At MissionBox we know that a focus on "head and heart" engagement is critical in your communications with your key supporters.
MissionBox Inc. brings you a customizable, affordable and secure Engagement software that will:
Create deep and lasting engagement with all key supporters
Grow funding and major donor dollars
Increase retention and development of staff, volunteers & major donors
Provide tools to ensure best-practice governance for boards and trustees
Save time, money & resources in all of your supporter communications
See for yourself why nonprofits love our software for connecting with their donors, volunteers, board/trustees & staff!
Take a look at the sample templates to see what your key stakeholder interactive group pages could look like! Want to know more? Explore our features
WORKS GREAT ON ANY MOBILE DEVICE
Engagement Communities' responsive design is built to be easily accessible and simple to use on any device. All nonprofit supporters can access critical updates, information, education, and grow commitment to your mission - from phones, laptops or tablets.
Your stakeholders can provide feedback, receive notifications, RSVP for events, access crucial documentation or video training and update records anytime and anyplace in a secure, online environment.