Hear what David Smith, Chief Executive Officer for United Way for Greater Austin has to say about Engagement Communities software!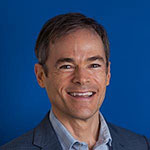 "I know I can count on MissionBox to support and grow our new major donor campaign, retain and excite our 100's of volunteers, and promote the success of our key collaborations... We're so glad to have this asset here at United Way."

Want to know more? Send us your email and we will connect with you today!