Guarantee the Success of Your Remotely Managed
Collaborations

and

Partnerships
With EC your collaborations will grow, thrive, attract additional funding and achieve greater social impact. Access online, private and affordable communication and connection virtual hubs to boost successful partnerships and alliances. Get started today!
Video Conferencing Access
Secure Document Management
Create deep connection and commitment within your collaboration or association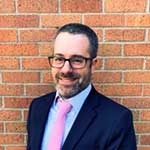 "Our collaboration hosts regular webinars, so we always have meeting announcements, invitations and details to share. All the details of our reporting requirements are easy to access.
As well, the Institute produces our own important research, now always easily available in our Seimer Institute Engagement Communities."
- Ryan Brooks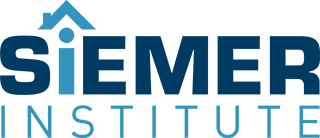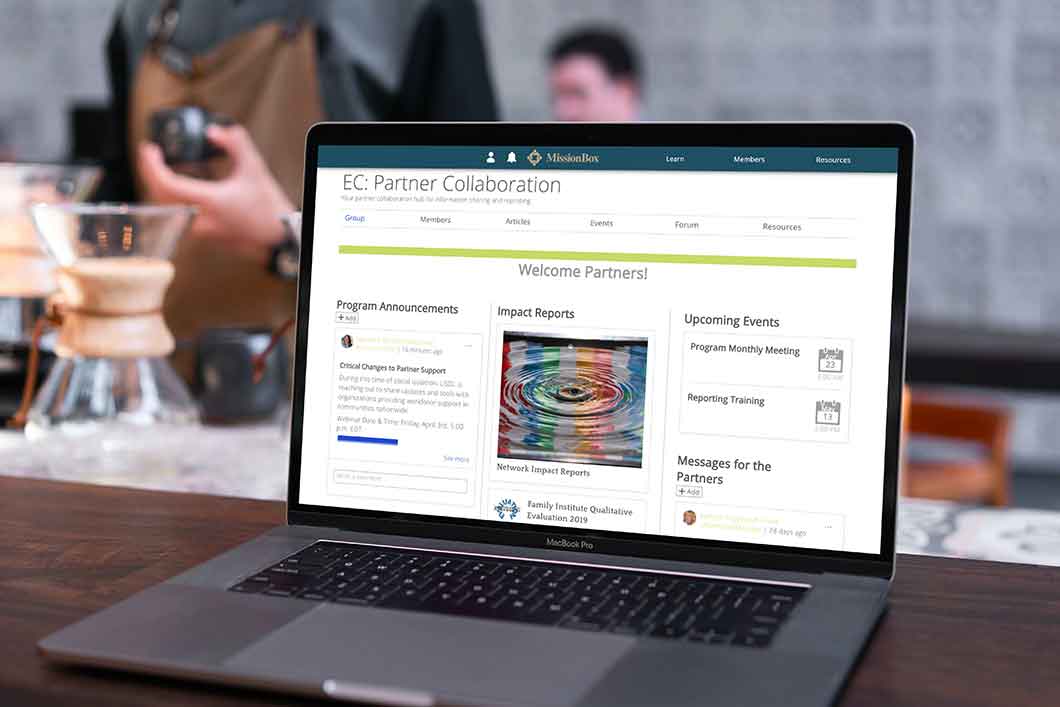 Better collaboration engagement results in enhanced partnership outcomes!
Research shows that improving engagement among members, partners and collaborators, whether working remotely or in-person, results in:
Improved Processes
Faster Execution
Team-wide Problem Solving
Increased Funding Opportunities
Membership Retention and Growth
Activity Management
See what your Collaborations interactive group page could look like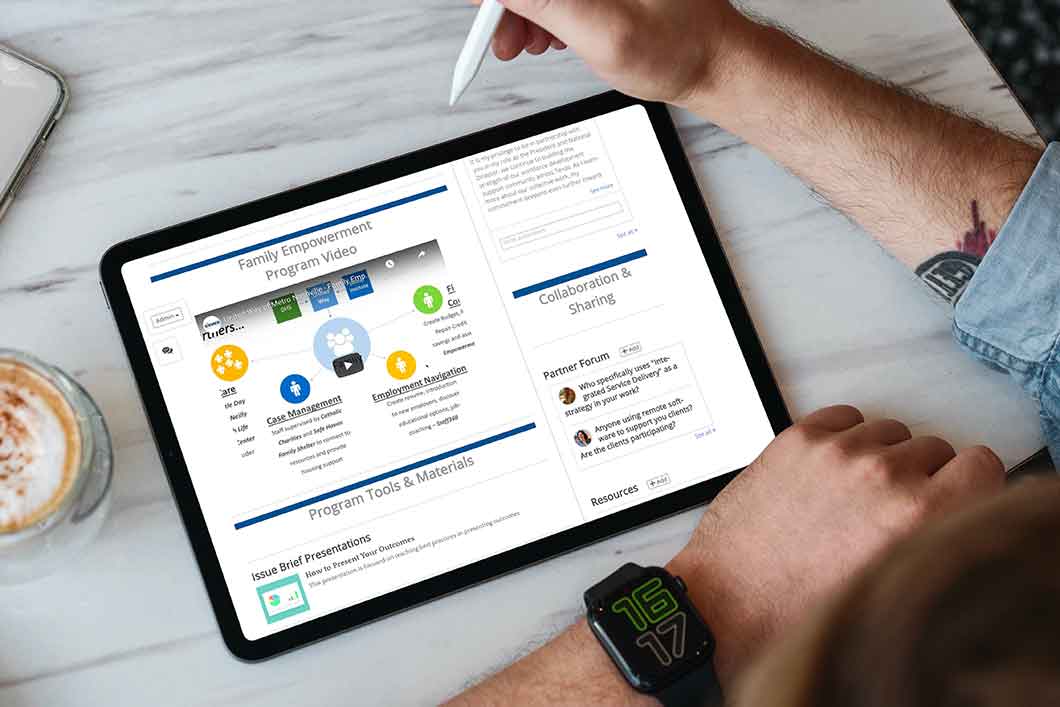 Associations, alliances and collaborations rely on like-minded people working together to create big opportunities and social change.
EC for Collaborations promotes virtual communication, action, project management, participant commitment and mission engagement!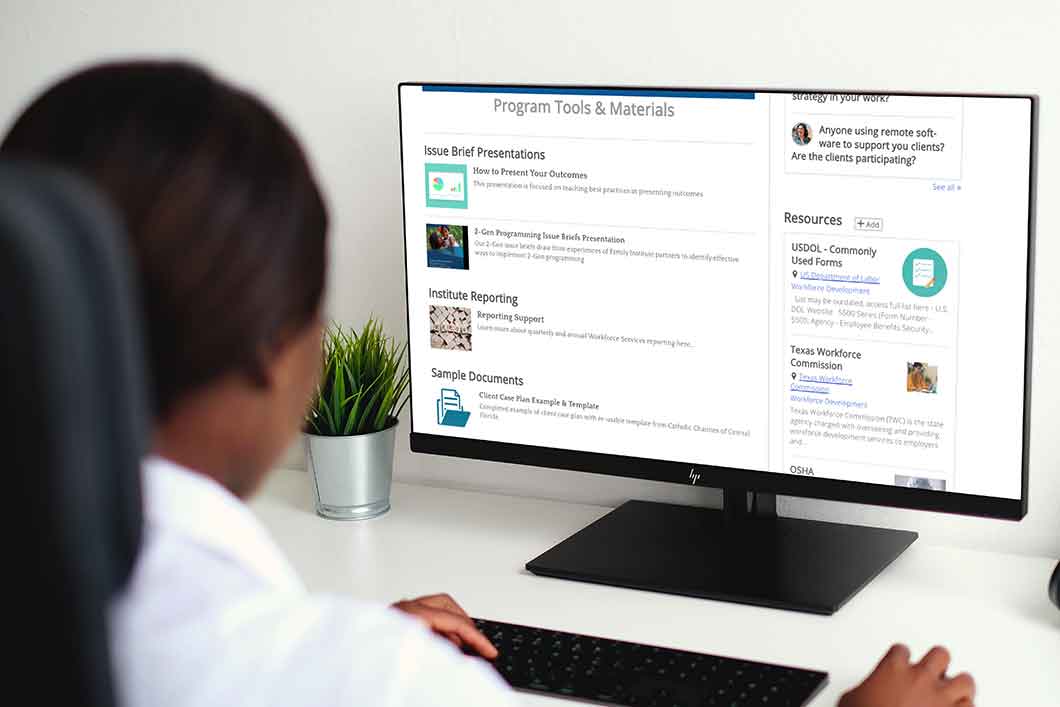 WORK FROM ANY LOCATION OR DEVICE: QUICKLY, CONVENIENTLY AND AFFORDABLY
Engagement Communities platforms are built to be easily accessible and simple to design and use on any type of mobile phone, tablet or computer.
Seamlessly access additional third-party software for secure, password-protected, one-stop communication, collaboration and engagement virtual hubs.