Skyrocket Your Collaborations and Alliance Engagement
With Engagement Communities your collaborations will grow, thrive, attract additional funding and create greater social impact. Access online, private and affordable communication centers to boost successful partnerships, alliances and collaborations.
Watch this short video and learn how Engagement Communities can take your engagement to the next level.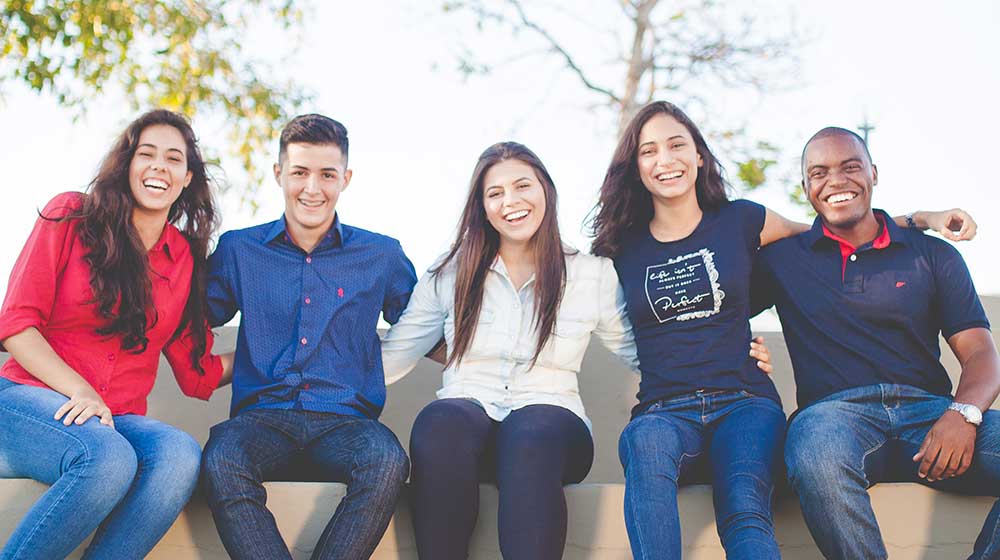 Engagement is the sustaining connection between funding organizations and nonprofit collaborative service partners.
Hear what Ryan C. Brooks, Chief Operating Officer for Seimer Institute has to say about Engagement Communities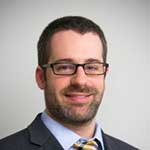 "I think our different audiences are going to be more engaged with us and we're going to be more engaged with them because our branded and private Engagement Communities platform is just a nice place to be.
We host regular webinars, so we always have meeting announcements, invitations and details to share. All the details of our reporting requirements are easy to access. As well, the Institute produces our own important research, now always easily available in our Seimer Institute Engagement Communities."

WORKS GREAT ON ANY MOBILE DEVICE
Engagement Communities is built to be easily accessible and simple to use on any device.
Client service recipients can access critical updates, information, connections, and education – all leading to more successful outcomes – from phones, laptops or tablets.