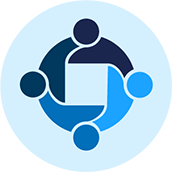 Features that will Revolutionize Your Stakeholder Engagement
Engagement Communities replaces most online communication, education and inspiration tools in one, easy-to-use communications hub. Explore our features and see for yourself why nonprofits love to use our community-building platform!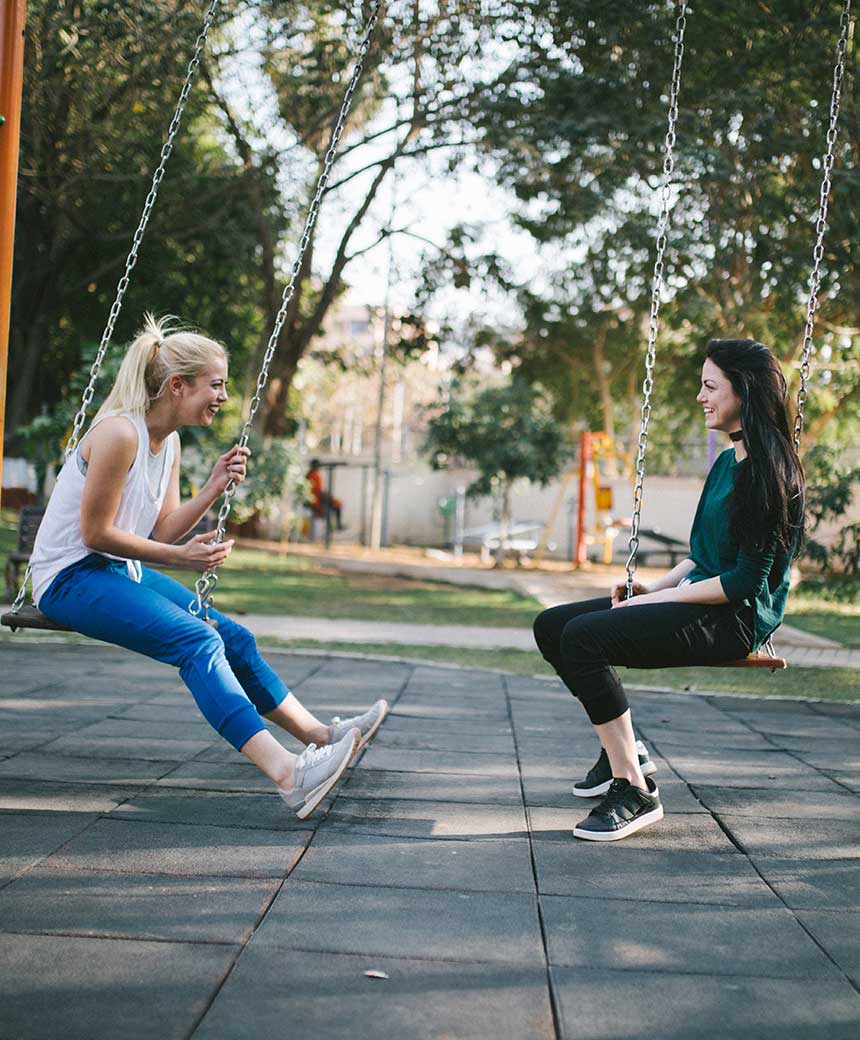 Communication
Send Invitations and Scheduling
Trigger Email/Text Alerts
Share on Social Media Channels
Instantly Share Critical Updates and Information
Create and Manage Interactive Forums/ Q&A
Post Shared Videos
Produce Simple Surveys
Provide Targeted, Shared Confidential Information
Manage Electronic Document Storage and Retrieval
Create Multiple Language Content
Build private communities
Share Introductions and/or thank yous
Engage in Conversations
Easy Access to Complaints and Concerns
Facilitate access to maps/locations
Create Custom Webpages
Access third-party software solutions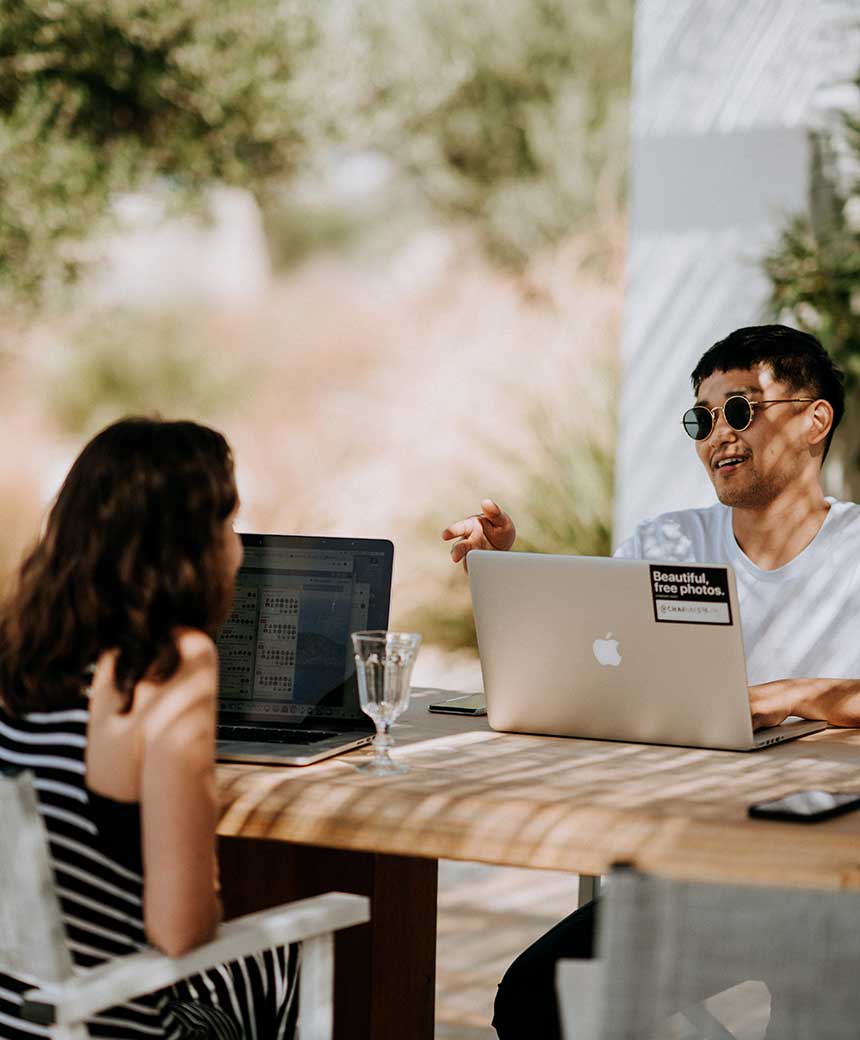 Collaboration
Trigger Event Notification and Scheduling
Offer Shared Documents
Provide Document Co-Editing
Gather User Feedback
Collect User Approvals as Signatures
Access Admin and User Evaluations
Create and Maintain Resource Listings
Provide Customizable Goal Setting and Action Planning Tools
Utilize Secure Document Archival and Keyword Retrieval
Post Templated Forms
Connect Within or Outside your Group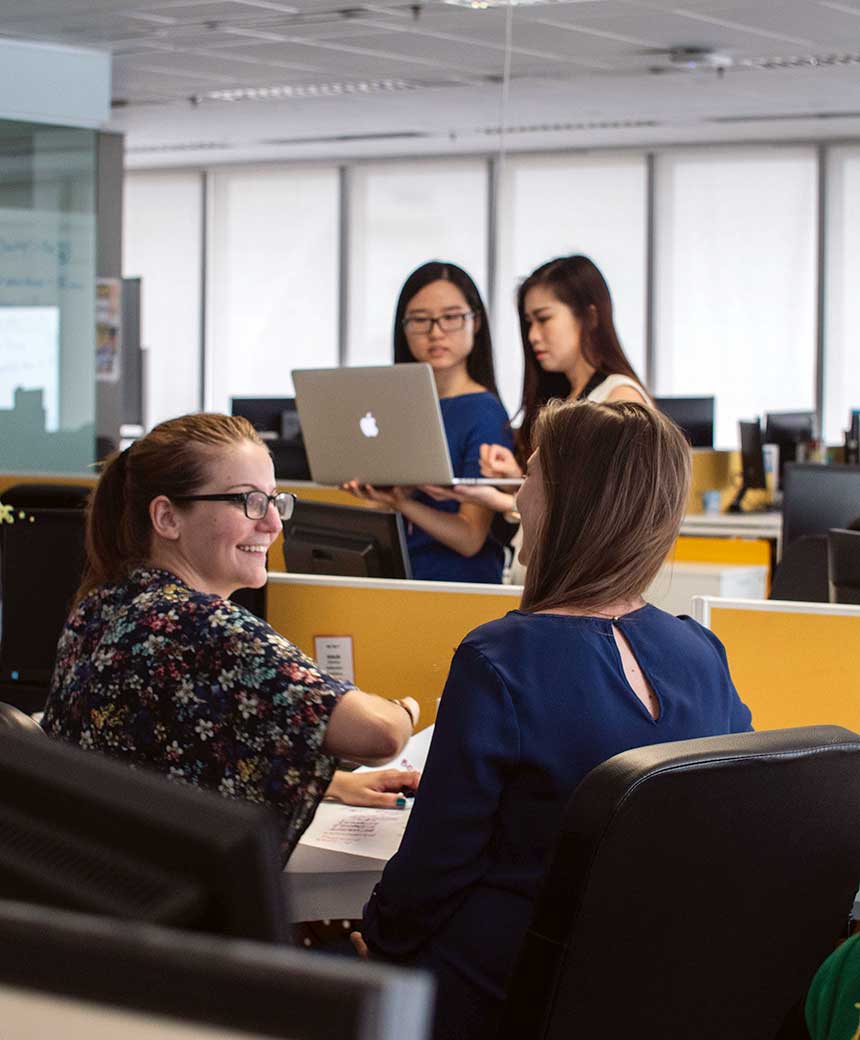 Education
Share Native and Republished Operations and Mission Educational Articles
Provide Native and Reposted Mission Delivery Trainings (Video, Webinar, Content)
Promote News and Current Events Content
Offer Onboarding How-Tos
Access Post Analytic and Utilization Reports
Offer Content Reviews
Post Financial Statements and Other Confidential Governance Materials
Policies, Procedure, By-Law Postings
How-Tos/Templates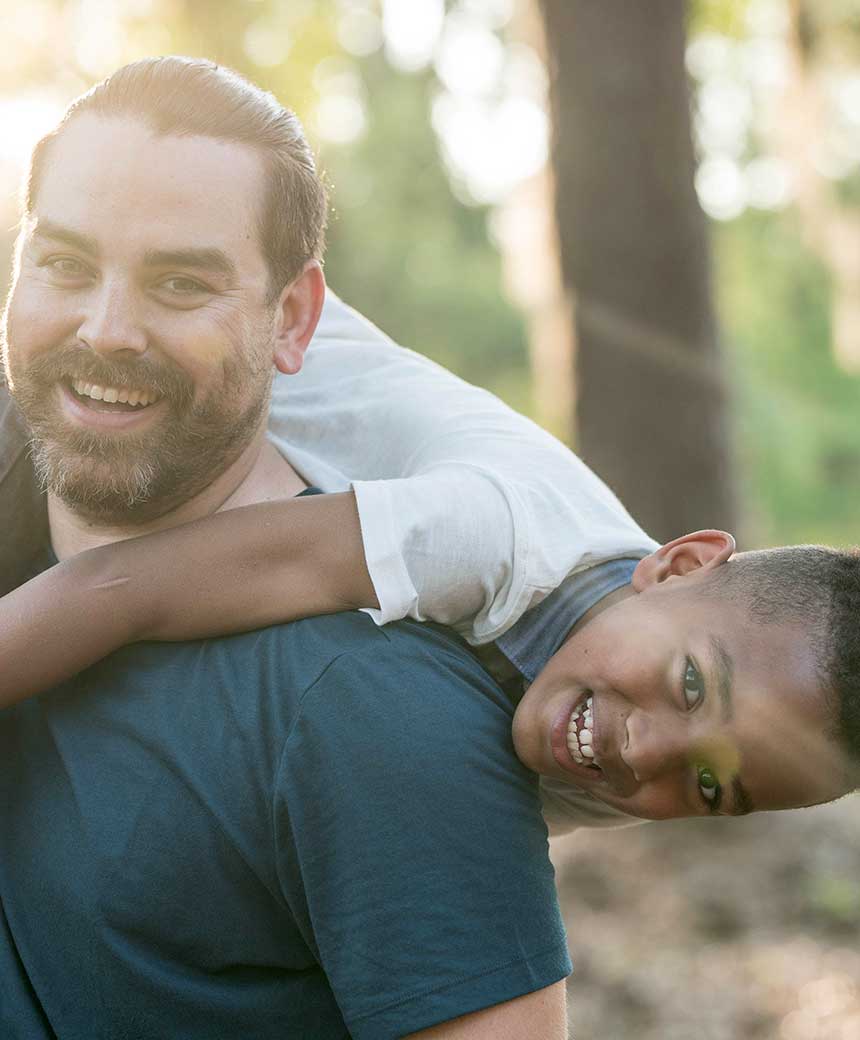 Inspiration
Share Case Studies
Highlight Success Stories
Outcomes/ Performance Data Collection and Reporting
Provide Easy Access to Annual Reports
Create Online, Private Personal and Colleague Connections
Build and Manage Photo & Video Galleries
Publish Announcements/ Introductions
Facilitate Donations and Volunteerism
Curious about Engagement Communities software?
Learn More