is currently editing this page.
About the Our Community
We are a sustainable platform for ethical prosperity.
UFoundation is a platform where you can onboard charities and see where your UCapital donations are going. Manage your profits and get support from a community with one common goal - helping others succeed. Less noise, more profits and a better humanity.
"Let's focus money on sustainability and make it beneficial for everyone." - Jon Franchi, Founder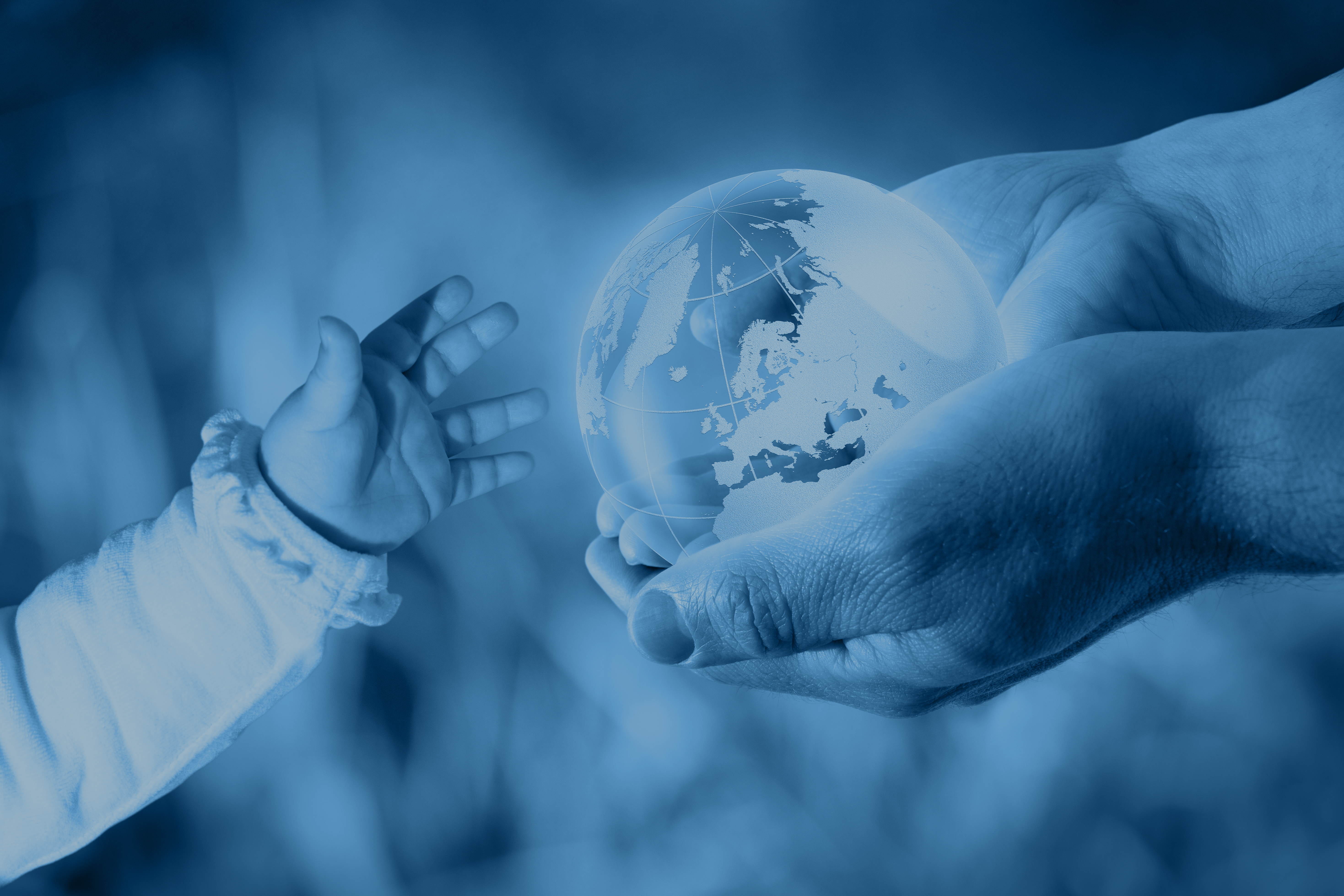 Investing with UCapital
The first thing we do at UCapital is protect your money; the second is put your money into sustainable projects.
Once your investment has completed its first round with UCapital, UFoundation details how your money was spent, how successful each project was, and what your shares are now.
This includes your profit total and how these funds have been distributed to your chosen charities.
We're here to help you win.