Nashville, TN USA
PENCIL connects businesses with Metro Nashville Public Schools (MNPS), making it simpler for them to make an impact.
is currently editing this page.
ABOUT US
PENCIL is the premier organization linking community resources to Metro Nashville Public Schools. Thanks to dedicated PENCIL Partners, students work in state-of-the-art laboratories alongside teachers and industry professionals. Teachers design lesson plans that cross the traditional boundaries of education - like linking data points in algebra with students' Agricultural Science classes. Dedicated volunteers regularly donate one lunch hour a week to help a child improve his or her reading comprehension. Businesses work to create an engaged and excited student pipeline interested in their industry through internships and job shadowing.
JOIN OUR COMMUNITY
Request access to the following groups:

OUR TEAM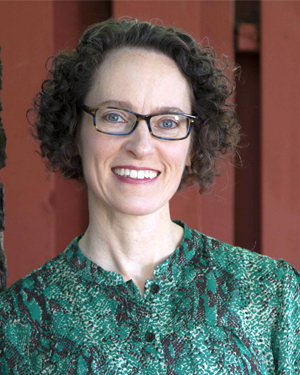 Angie Adams
President & CEO
(615) 242-3167 ext. 230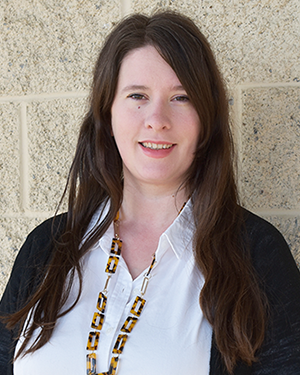 Sara Aronson
Reading Partners & Background Check Coordinator
(615) 242-3167 ext. 650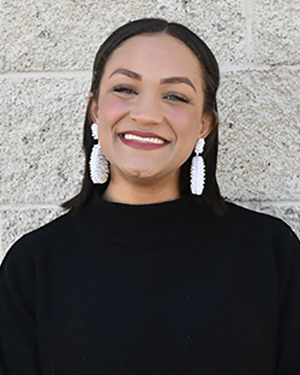 Jacki Artis
Project Manager
(615) 242-3167 ext. 1034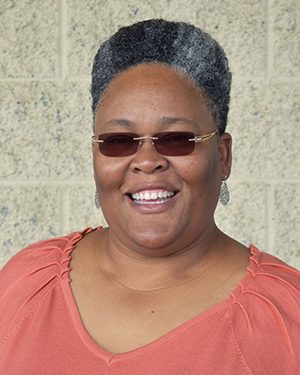 Esther Bailey-Bass
PENCIL Partnership Manager
(615) 242-3167 ext. 1024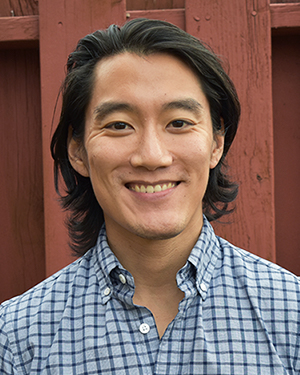 Todd Chappel
Data Manager
(615) 242-3167 ext. 566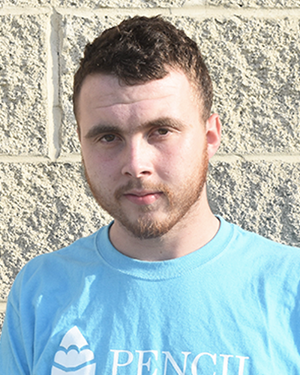 Austin Dickerson
LPPB Delivery Coordinator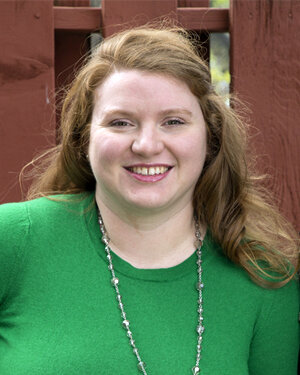 Sara Finney
Programs & Volunteer Coordinator
(615) 242-3167 ext. 1031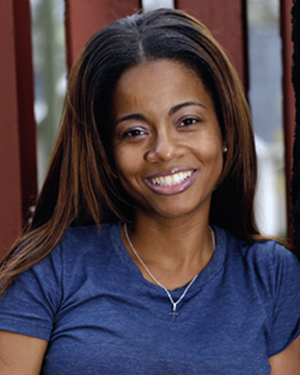 Shannon Fitzpatrick
Anitoch HS Family Resource Center Coordinator
(615) 242-3167 ext. 1029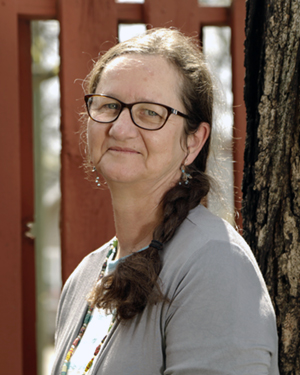 Mary Guidry
Tusculum ES Family Resource Center Coordinator
(615) 242-3167 ext. 1030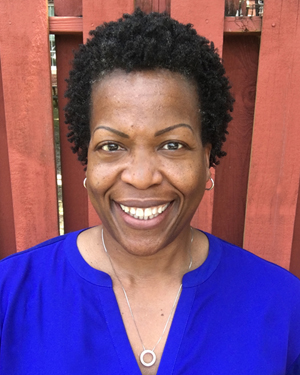 Sandra Harris
Senior PENCIL Partnership Manager
(615) 242-3167 ext. 240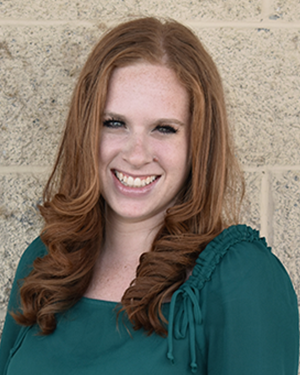 Abby Janis
Executive Assistant
(615) 242-3167 ext. 1032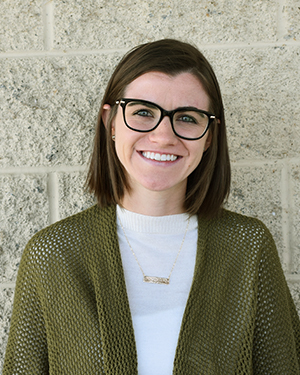 Kiley Johnson
Events & Marketing Manager
(615) 242-3167 ext. 250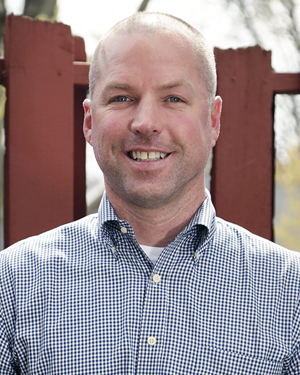 Bob Kucher
VP of Programs & Partnerships
(615) 242-3167 ext. 222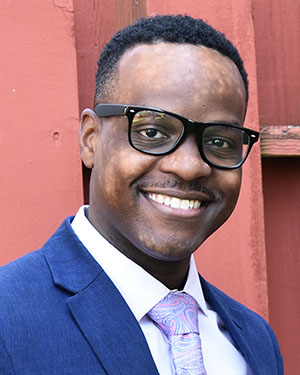 Darius Moore
PENCIL Partnership Manager
(615) 242-3167 ext. 808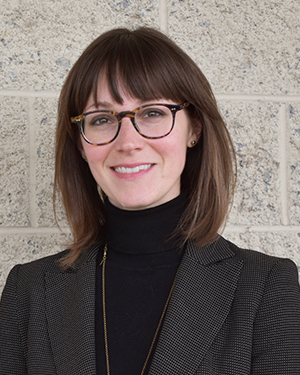 Kelly Rolf
VP of Development & Marketing
(615) 242-3167 ext. 1025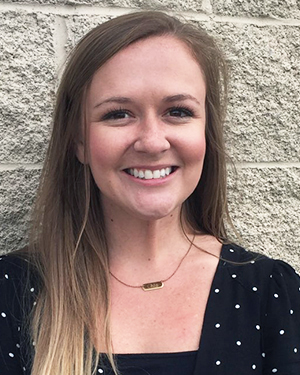 Bailey Tidwell
Glencliff HS Family Resource Center Coordinator
(615) 242-3167 ext. 1027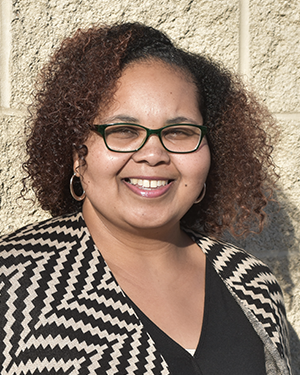 Tiffany West
Maplewood Family Resource Center Coordinator
(615) 242-3167 ext. 1033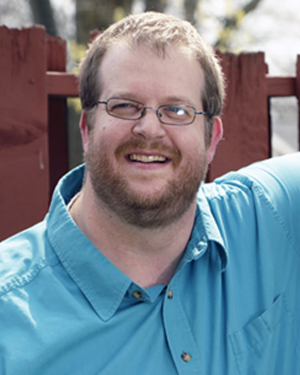 Joel Wright
LP PENCIL Box Manager
(615) 974-0438