Minneapolis, MN USA
The Coven is a collaborative community and co-working space designed with women, non-binary and trans people in mind.
is currently editing this page.
The Coven is a catalyst for personal and professional transformation. We hold space for the magic women, non-binary and trans folks create when they come together as their whole-selves. Within our walls, we see dreams realized, businesses launched, and empires built for folks from all ages, ethnicities, religions, and walks of life. We revel in the joy of creating a world where all experiences are validated and people are fully seen and appreciated. We believe love will win and strive to Do The Most Good for our community and the world.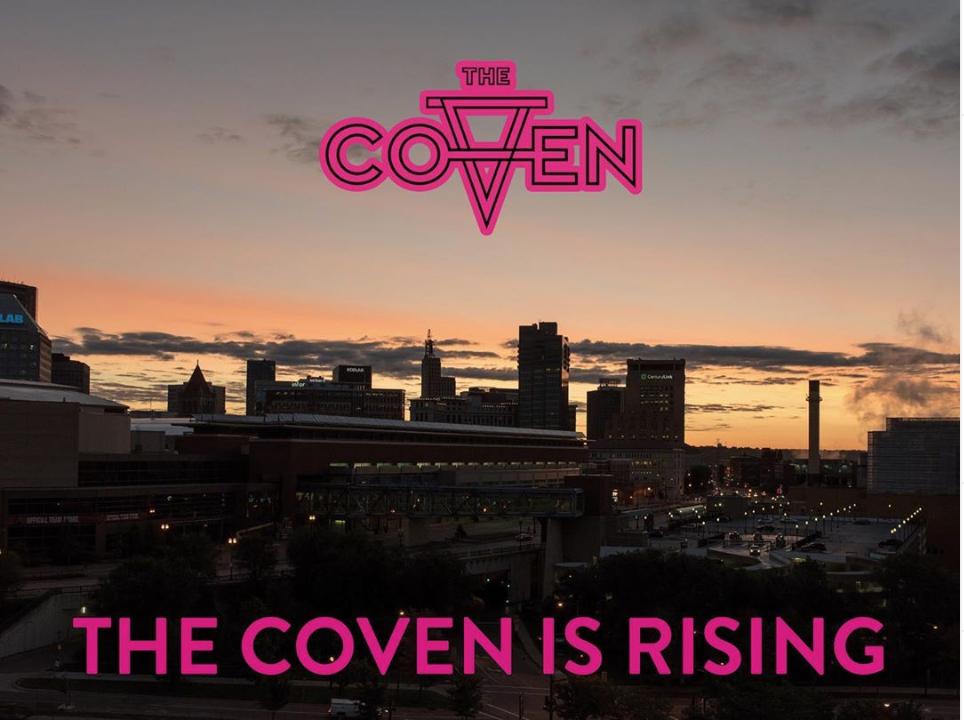 Description