Helping teen girls reach their greatest potential.
Mission Good Works supports girls in making wise choices that affect their lives today and everyday. It's the greatest!
Mission Good Works, formerly The Ophelia Project, was created in 1996 by 12 concerned mothers raising adolescent girls in Austin, Texas to address an increasing trend among middle school aged girls — a systematic decline and sometimes permanent loss of self-esteem, the outcome of which can be devastating epidemic levels of anorexia/bulimia, self-mutilation, depression, low academic achievement and teen pregnancy.
Teen girls matter!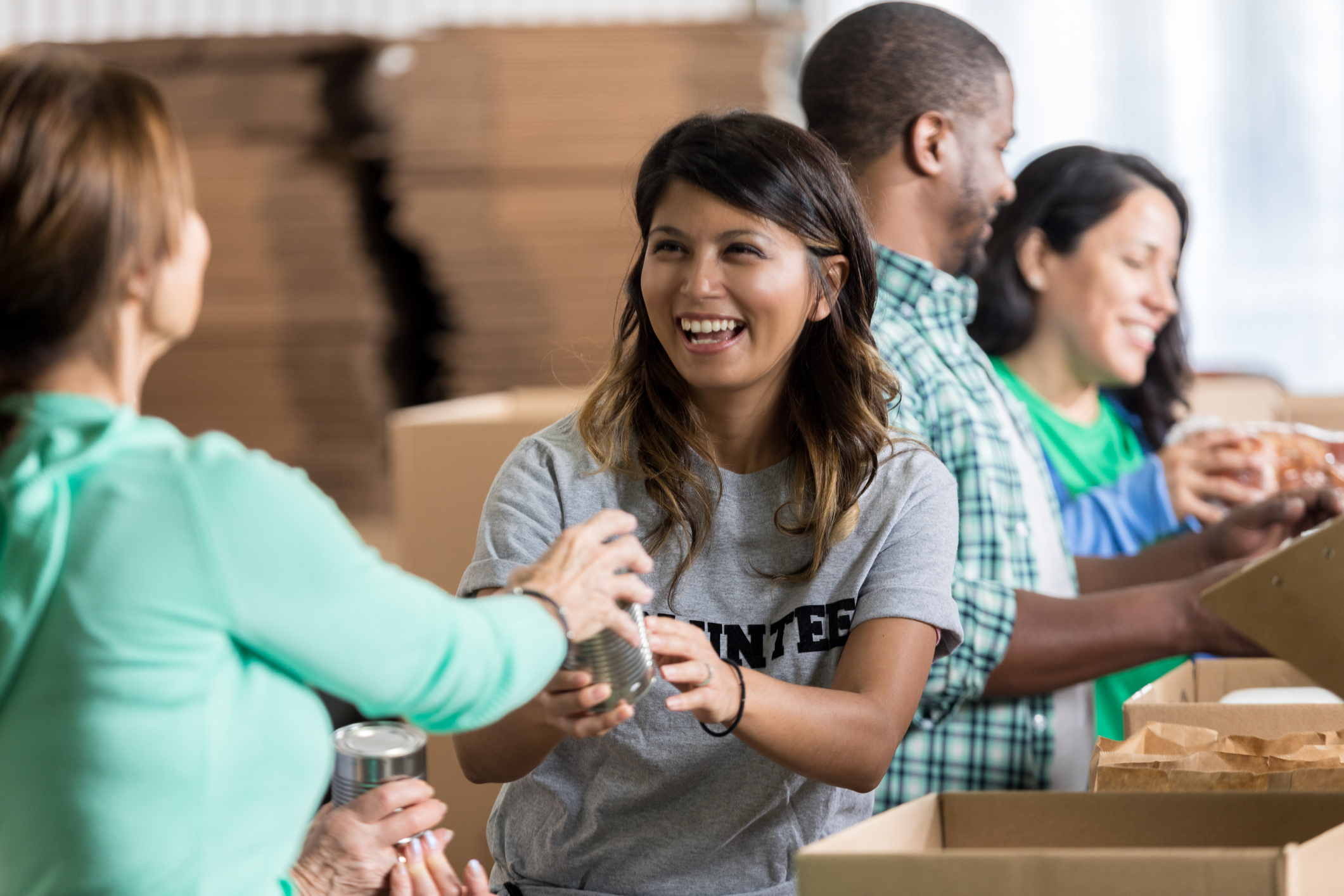 7 Stats About Girls You May Not Know:
Only 4 percent of high school girls nationally are not trying to lose weight
7 out of 10 girls feel like they don't measure up in terms of looks, grades and relationships
3/4th of girls with low self esteem engage in harmful behaviors such as smoking, drinking, bullying and disordered eating
Texas has the highest rate of second babies born to teen mothers
Nationally 56 percent of girls in 7th--12th grades have been sexually harassed
37 percent of Texas high school girls have symptoms of depression
Three top barriers to leadership roles according to US girls: Being laughed at, speaking in front of others, shyness
Good Works supports and guides girls to make wise choices as they navigate the unique pressures of girlhood. Annually, Good Works reaches 13,000+ girls and adults from 18 counties and 60 schools in Texas. All of Good Works's programs provide girls with skills and knowledge, connection to other girls and relatable role-models.
Good Works Austin increases the social and academic success of girls by: equipping them with the skills they need to navigate the dangers and pressures of adolescence; forging healthy, supportive bonds so they know they are never alone; surrounding them with relatable role models who encourage, inspire and guide.
For more ways to help out Mission Good Works, visit them here: www.girlsempowermentnetwork.com