What is VETES and why is it important
VETES offers a broad range of services geared towards veterans. With over 26 years experience working with veterans, VETES qualified personnel make it their mission to prime veterans for career success.
VETES also work closely with business and governement agencies to match the right veteran with the right job, providing job placement and ongoing support to both the employer and the veteran. VETES employment experts are also prepared to deliver professional advice regarding every stage of an employer's talent acquisition plan.
VETES is a partner organization with Ignited, the U.S. Army's new free, online credentialing and certification program, offering hundreds of certifications, career planning, paid training and educational expense stipends to service men and women, pre-discharge.
VETES is based in Central Texas, but serves employers nationwide.
Mark Bauer, CEO
Mark Bauer is a United States Army veteran and has dedicated his life to supporting the successful re-entry into civilian life of men and women who have served our country. Mark is the founder and CEO of VETES.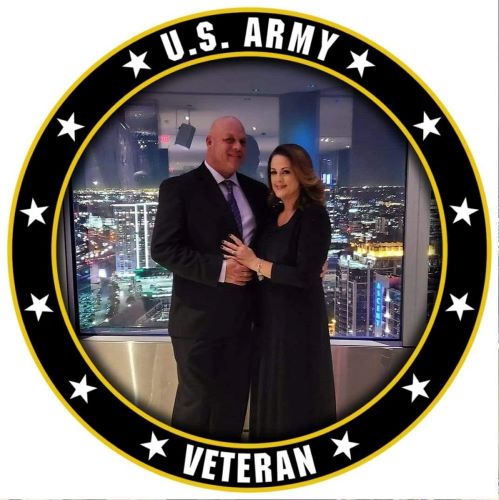 Mark is a former Army Staff Sargeant and was deployed to combat on three different ocassions in Iraq and Afghanistan. His passion is focused on helping veterans find meaningful careers.
Mark was also key in the development of the Operation Phantom Support Veterans2Employment Initiative (OPS). This innovative program aims to provide veterans and their spouses with viable opportunities in leadership positions.
OPS now contracts with VETES to provide the training and leadership for that program.
Since 2015 Mr. Bauer has been instrumental in finding well-paying jobs for over 500 soldiers. He resides in Texas with his family.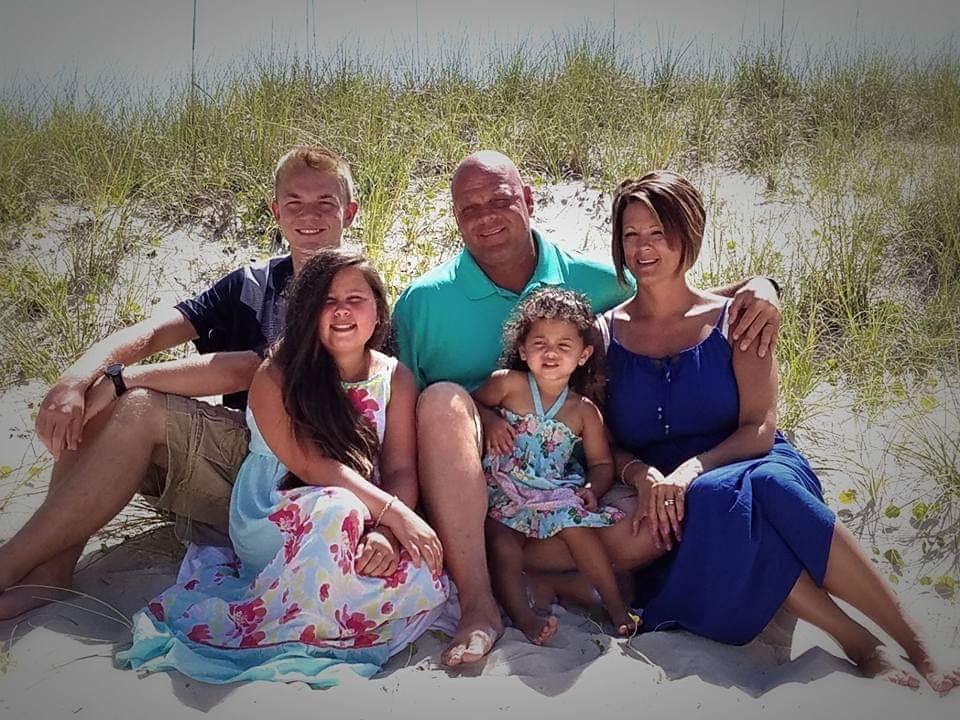 Know a veteran who is looking for employment opportunities? VETES can be contacted by phone at 833-VET-JOBS (833-838-5627) or via email at admin@victoryengagment.onmicrosoft.com.