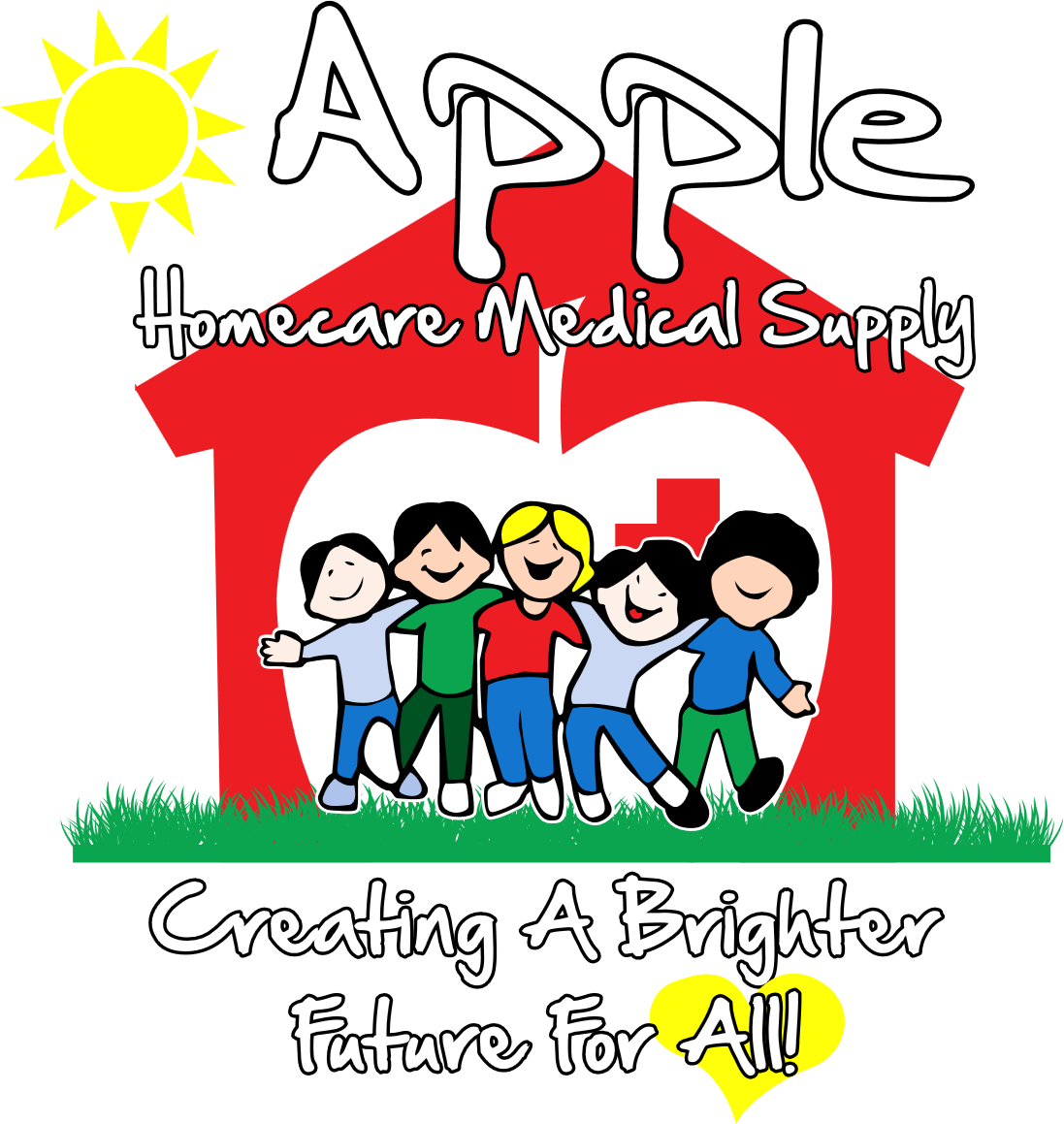 Thank you to Mrs. Wendi Bauer and her team at Apple Homecare Medical Supply!
---
Apple Homecare Medical Supply provides a wide range of home medical equipment and disposable supplies, as well as offers exceptional customer service and quality products. Apple Homecare Medical Supply improves the lives of our patients by insuring they receive compassionate, courteous, and consistent service.
Call AHCMS's friendly customer service representatives to find the right product for you or your family member. Apple services individuals statewide with respiratory, enteral feeding, nutrition, incontinent, urological and diabetic supplies.