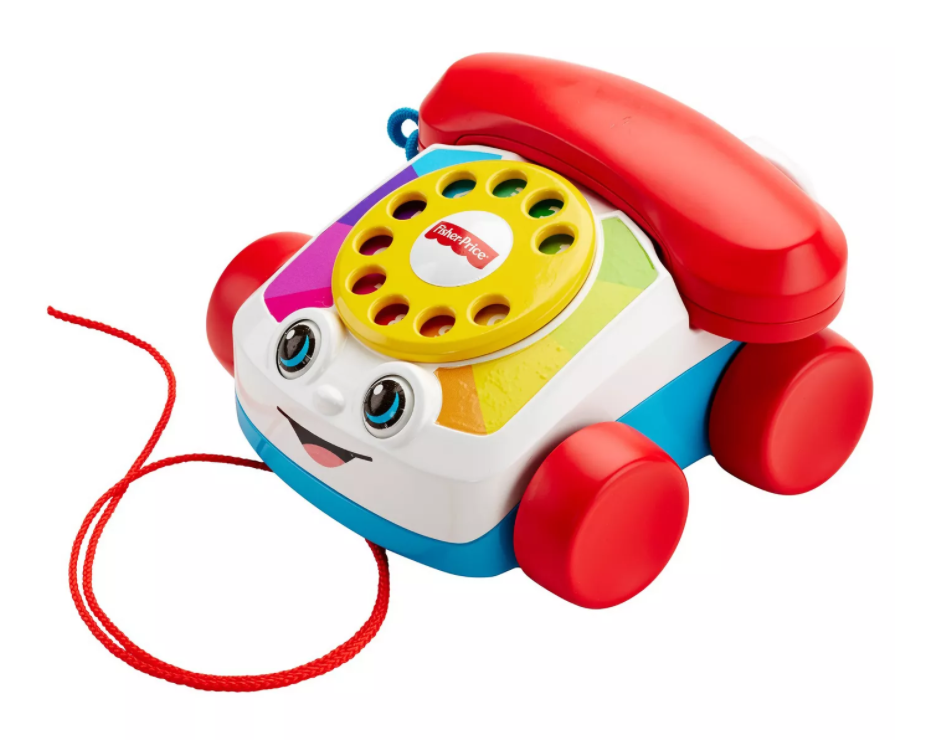 Question
What channels are available and appropriate to optimize engagement?
Again, we are requesting feedback from workshop participants. That said, here is our list:
NOTE: The best options for community engagement will allow coordinators to track engagement analytics (Return on Engagement: ROE) to measure the level of participation of each individual and/or group.