Apply Today!
Applications now open for Data Leaders Academy and Good Measure Coaching Circle! Read more about these programs on the website and apply by March 29, 2021 to be considered for participation.
Data Leaders Academy
Coaching Circles
Nonprofit Circle Overview & Application
Funder Circle Overview & Application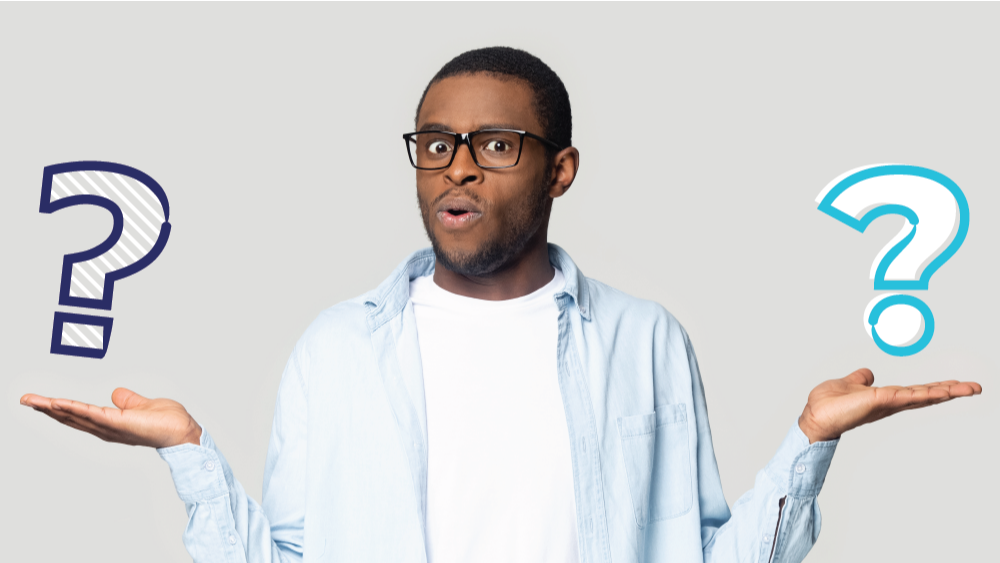 Which GM Program is the Right One for Me?
This month on the blog we unpack the core features of Data Leaders Academy and Coaching Circles. If you're questioning whether you should apply, or which one might be a better fit for your needs, read here to understand the key differences between the experiences provided through these offerings.