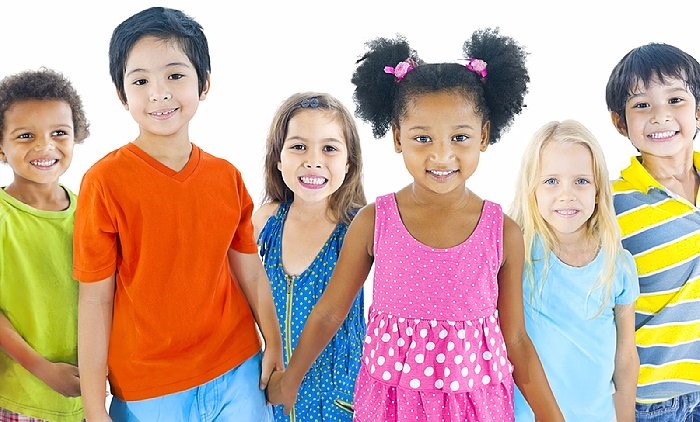 Good News! Workforce Solutions currently has funding available for child care assistance.
Click here to download your intake application packet!
Please complete, sign, and date all the required forms and submit along with all the required documents to Child Care Services no later than February 18, 2021.
If all your information is not received on or before the due date, you will be removed from our wait list and you will need to resubmit a Wait List Form to be placed at the bottom our waitlist.
Please submit the following required documents with your Intake Packet for you and your spouse (if applicable):
Copy of your stated-issued ID/driver's license (not expired).
Copies of all checks stubs received for the last 3 complete months. If you are paid monthly: last 3 checks, if you are paid semi-monthly: last 6 checks, if you are paid biweekly: last 7 checks. If you are paid weekly: last 13 checks.
Birth certificate for your child(ren) you need care for.
Proof of residency - submit a current lease or utility bill in your name (dated within the last 60 days).
Proof of all household income (earned and unearned income).
Current school schedule and transcript, if attending college or university.
Current school letter, if attending a high school or a vocational school.
Provider selection: Where do you want your child to attend care?
You can scan and email all documents austinccs@wfscapitalarea.com or you can fax, mail or drop off the application to our main office. Please fax forms to (512) 597-7192 Or drop off at: Workforce Solutions Capital Area – North Center 9001 N IH 35, Suite 110C Austin, Texas 78753 Attention: CCS
If you have any questions, feel free to reply or call us at 512.597.7191.