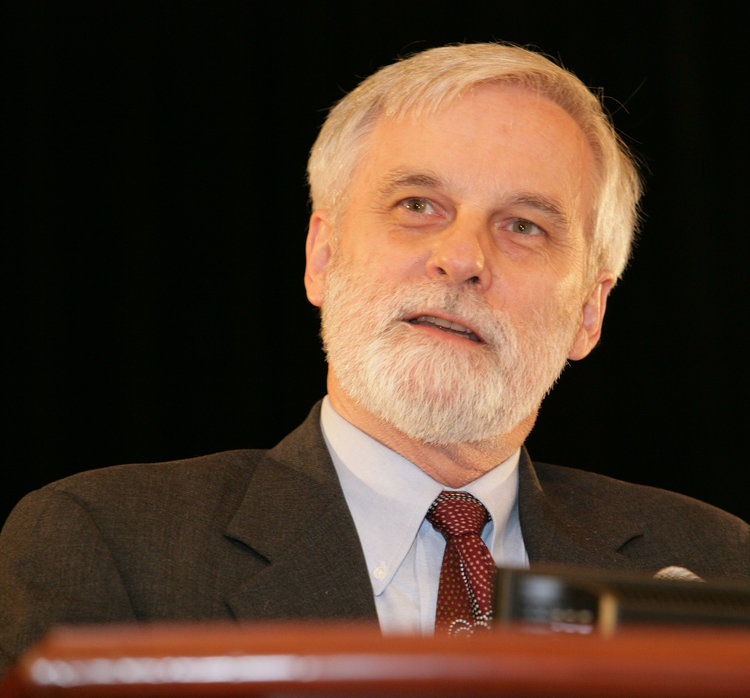 PETER BISHOP Founder, Executive Director
USA
peter@teachthefuture.org
Peter Bishop is founder and Executive Director of Teach the Future. He led the University of Houston Master's in Foresight program for 30 years and wrote Teaching About the Future with his colleague, Andy Hines.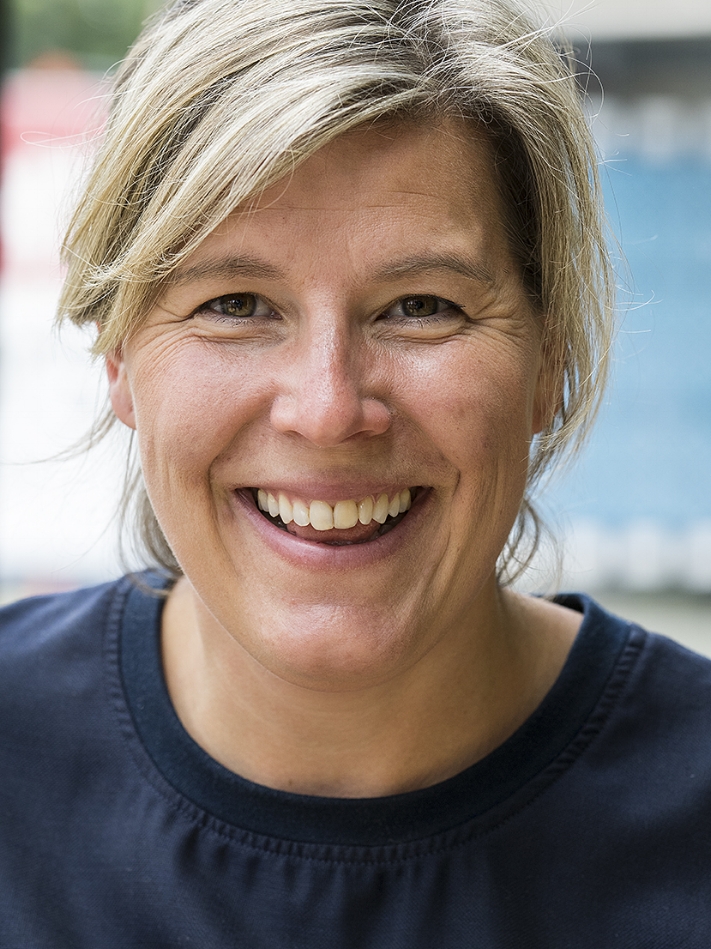 ERICA BOL Deputy Director Coordinator, Europe
Netherlands
erica@teachthefuture.org
Erica Bol is Deputy Director of Teach the Future Europe. She is a conscious innovation and futures consultant that helps clients and young people envision more sustainable futures.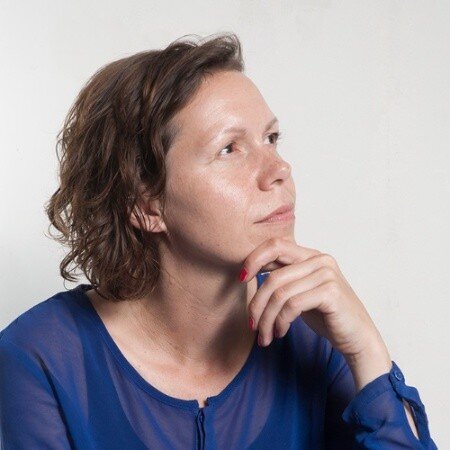 ELS DRAGT Editor, Newsletter
Netherlands
els.dragt@gmail.com
Els is an independent researcher, lecturer and trainer with 20 years of experience. She loves to activate professionals and students to look elsewhere, ask questions and explore more.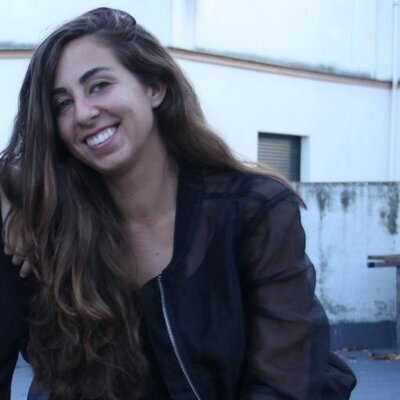 LOURDES RODRIGUEZ Network Coordinator
Spain
lourdes@teachthefuture.org
Lourdes is the Network Coordinator for Teach the Future. She is a senior trends researcher and analyst based in Madrid, Spain. She is teaching about trends, signals of change, futures thinking and systems change.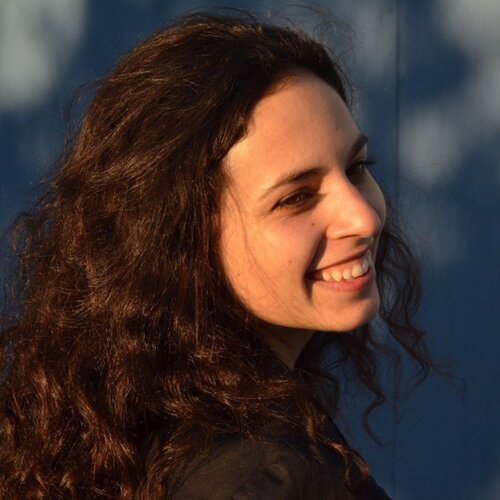 LISA FOJO Membership Coordinator
Italy
lisa@teachthefuture.org
Lisa is Director of Internship and Volunteer Opportunities for Teach the future. She is the Co-Founder of Internal Consulting. Seasoned in building partnerships, she is of great help to TTF.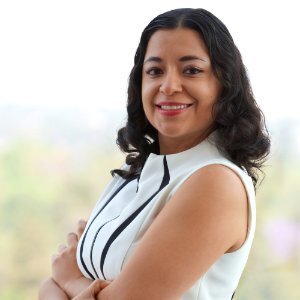 ALETHIA MONTERO Director, Mexican Hub Director
Mexico
alethia@teachthefuture.org
Alethia is the Director of the Teach the Future MX . She has conducted workshops for college teachers on teaching the future . She also hosted a recent meeting of the World Futures Studies Federation at the National Autonomous University in Mexico City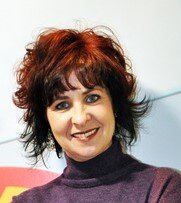 JANINE NEL Director, South African Hub Director
South Africa
janine@teachthefuturesa.org
Janine is the the Director of the South African Hub for Teach the Future. She is a communication strategist and a research associate in the Institute for Futures Research at University of Stellenbosch.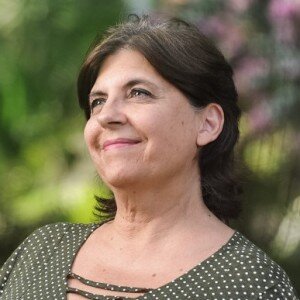 ROSA ALEGRIA Director, Brazilian Hub Director
Brazil
rosa.alegria@terra.com.br
Rosa is the CEO of Teach the Future Brasil and Coordinator of South American hubs for Teach the Future. She is Co-founder and Vice-president of NEF (Nucleus for Futures Studies). She conducts workshops and seminars on foresight throughout Brasil.