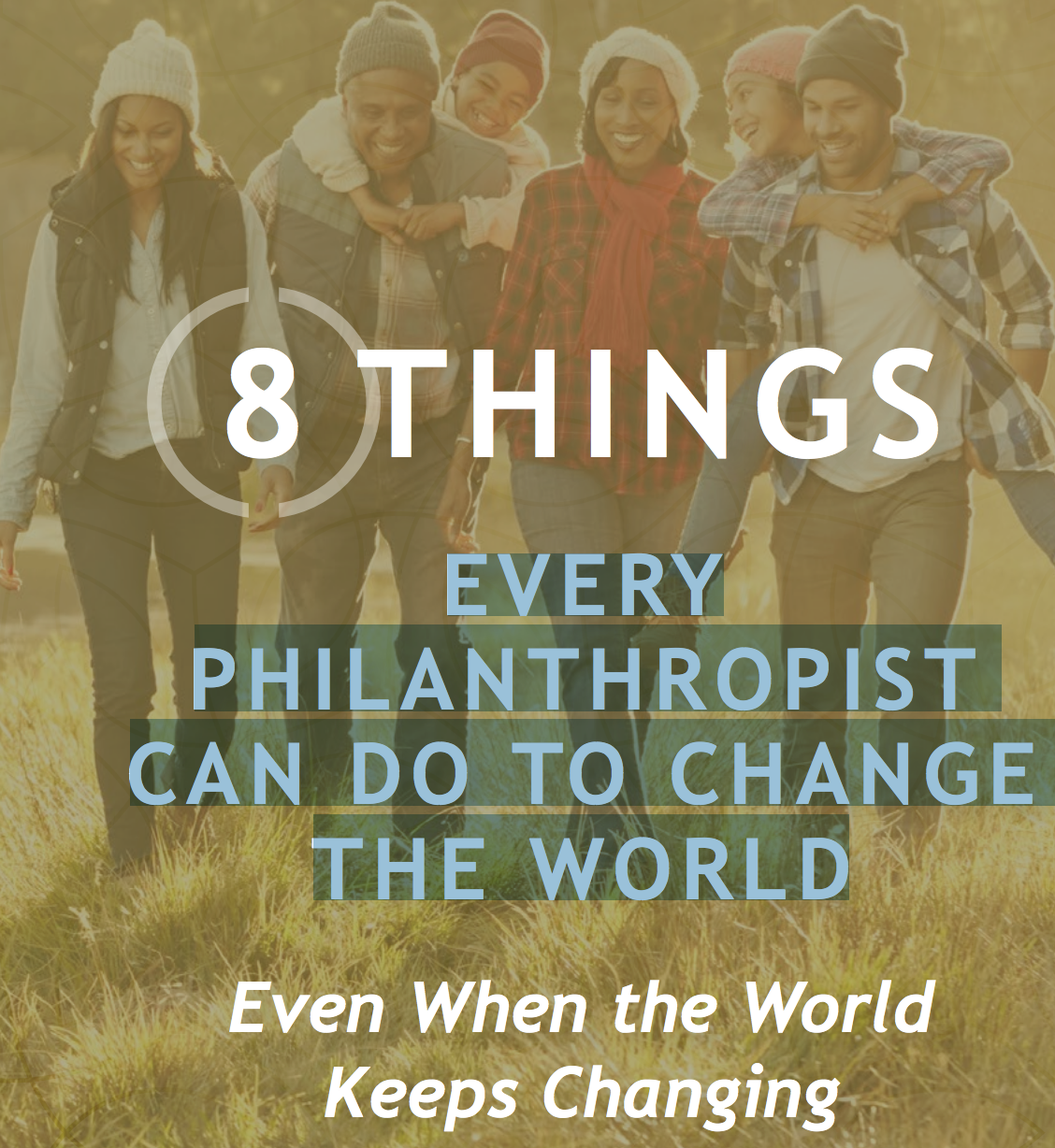 If you're anything like the philanthropists I've been talking to lately, you've had just about enough of the word pivot. I can't say I blame you.
Many funders are feeling defeated because their hard-fought five- or 10-year "strategic plan" has been obliterated, thanks to the shape-shifting landscape of this new decade. Others are overwhelmed and anxious about the endless what-ifs of an uncertain future. No one's giving up entirely (especially not you, I suspect), but everyone's worn out—and wishing someone would just tell them the right next move. Can I tell you something most consultant-types won't admit? Your "next right move" is to … move.
Here's what I mean: Pondering and planning and preparing is important, but over-strategizing actually slows progress, rather than accelerating it. In fact, part of the reason many philanthropists are so overwhelmed right now is they're expending all sorts of energy, time, and resources trying to plan for the future.
Don't get me wrong; "How do we plan for the future?" is a fair question. But the funders making the biggest impact right now are asking a better one: How can we make good use of what's right in front of us to do the most good possible? That's the question we're about to answer.
Download the PDF to learn more!Putnam-Consulting-PDF-8-Things-Every-Philanthropist-Can-Do-to-Change-the-World.pdf