$25,000 TO SUPPORT MENTAL HEALTH AND WELLNESS AMONG AFRICAN AMERICANS IN CENTRAL TEXAS
Proposals due Friday, December 11, 2020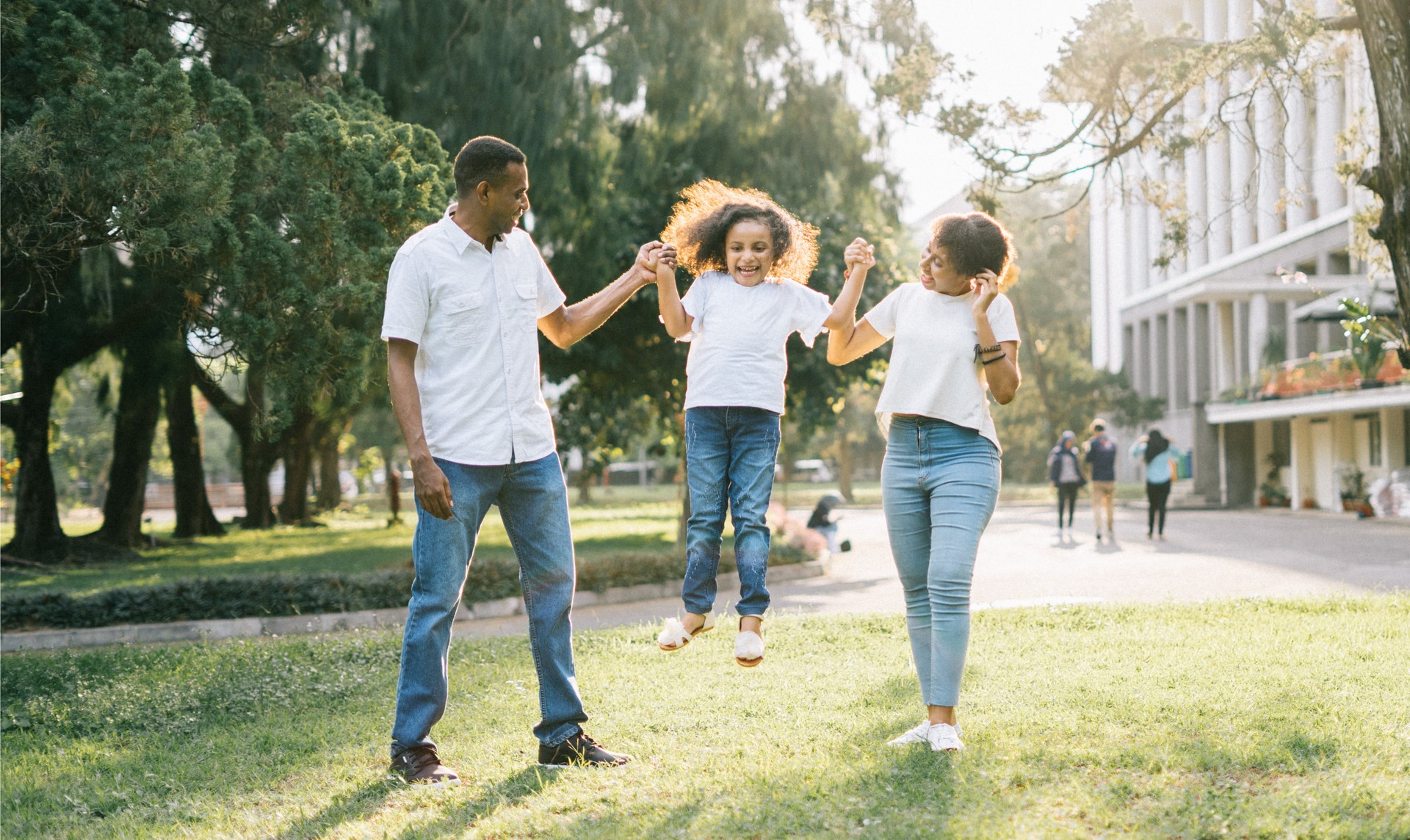 Central Texas African American Healthy Minds Project
The Hogg Foundation will invest $25,000 in small grant awards to support mental health and wellness among African Americans in the Central Texas area. The foundation will fund projects that focus on enhancing the mental health and wellness of African Americans in Central Texas through:
Education and awareness opportunities; and/or
Resources, services and support; and/or
COVID-19 or trauma support (special consideration will be given to proposals that address these issues).
Proposals will identify the population(s) of focus as one of the following:
African American adults -18 years of age and older; and/or
African American youth/children - school-age under 18 years of age and their families.
The foundation plans to award multiple one-year grants to eligible 501(c)(3) organizations located in Central Texas. For the purpose of this project, the Central Texas area includes the following counties: Travis, Bastrop, Caldwell, Hays and Williamson. The total amount to be funded for this project is $25,000. Applicants can request funding from $1,500 to $5,000 in $500 increments.
Fluxx Grant Management System Registration Deadline
Thursday, December 10, 2020
(required for applicants without an existing account)
Proposal Due: Friday, December 11, 2020 11:59 AM CT
Questions? Email hogg-grants@austin.utexas.edu. To avoid any conflict of interest, foundation staff do not accept phone calls regarding grant inquiries.