Please help us spread the word about our new FREE prenatal groups designed for families that are expecting! During this 4-week virtual series, expectant parents will learn more about how to prepare for the 4th trimester, learn from experts, and connect with other expecting families.
Program Details:
Session 1: Your road to parenthood and the 4th trimester explained Sunday, June 7th, 4-6 pm
Session 2: Navigating postpartum recovery with guest Lady Bird PT Sunday, June 14th, 4-6 pm
Session 3: Doula Care + Feeding 101 with guests GALS & Bfsuccess Sunday, June 21st, 4-6 pm
Session 4: Preparing for your 4th Trimester and Childcare with guest Village Childcare Sunday, June 28th, 4-6 pm
Where: In the comfort of your own home! All groups are currently being offered virtually. Registered participants will receive a Zoom link, with a password, to maintain privacy and security of the call. The Zoom link will be sent out on June 6th. Please email val@pipaustin.org if you have additional questions.
Additional information: Participation is limited to 30 families **10 spots left**. The next round of this series will start on July 5th at 4pm. This is your opportunity to connect with a community of expectant parents in Austin, hear from postpartum experts, and share the highs and lows of pregnancy alongside fellow expectant parents. We encourage both parents to attend - just like a PIP group! Please feel free to come as you can. Each week is set up as a stand-alone topic, and we would love to see you return each week for the entire duration of the program, but we understand if you cannot.
---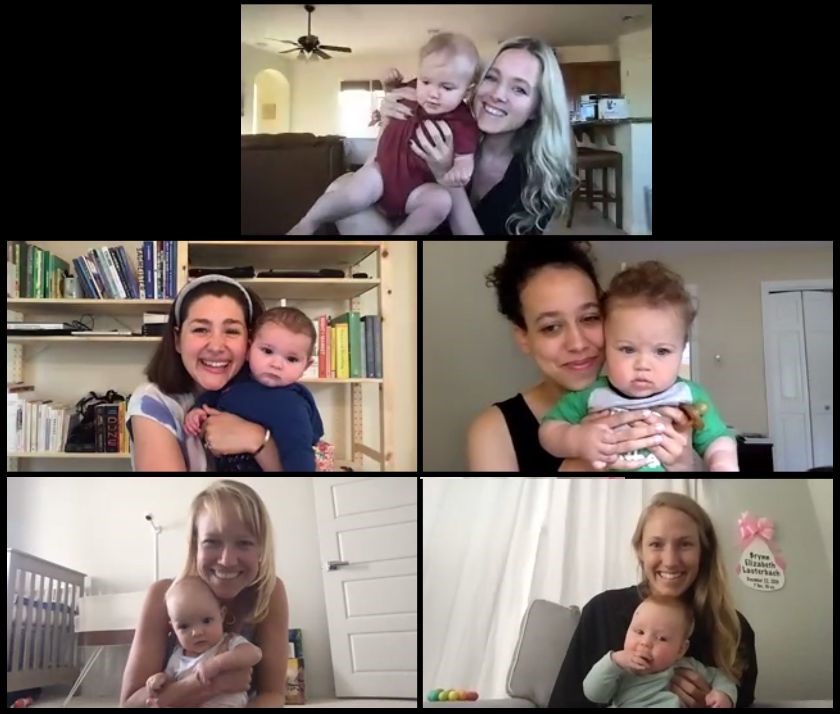 Have you already given birth? PIP groups are meeting virtually! Join today.