CITY OF AUSTIN
FOR IMMEDIATE RELEASE
Release Date:

Apr. 15, 2020

---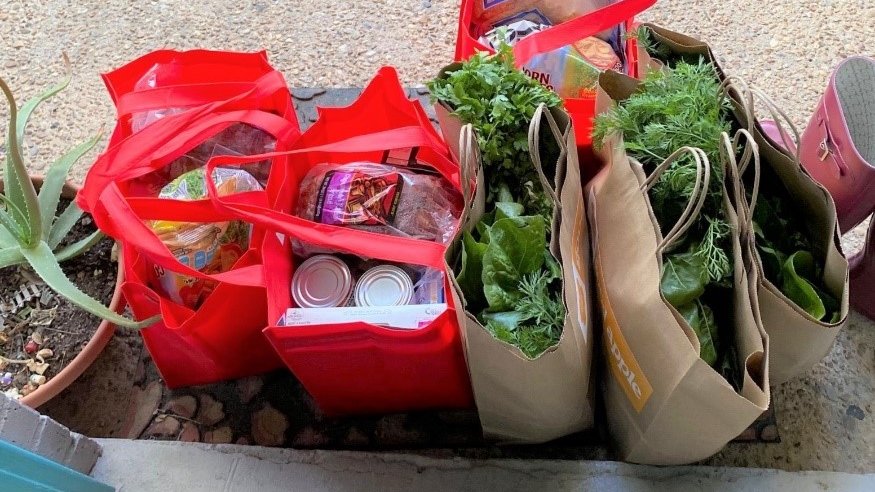 The emergency fund will provide immediate services and aid to people suffering financial hardship due to COVID-19
On April 9, Austin City Council passed resolution #20200409-81 to allocate $15 million to provide immediate direct services and assistance to people suffering financial hardship due to COVID-19.
Relief in a State of Emergency (RISE) funding will be distributed starting this month. To distribute the funds, Austin Public Health (APH) is partnering with social services agencies to ensure funds are distributed equitably and help vulnerable Austinites impacted by the COVID-19 pandemic.
Starting Wednesday, April 15, social services providers can go to www.AustinTexas.gov/RISE to apply to distribute funds. Organizations need to be a registered vendor with the City of Austin and submit applications through PartnerGrants to be considered for the funds.
APH anticipates awarding multiple agreements with a minimum request of $250,000 and maximum request up to $2 million. Smaller amounts may be considered for smaller non-profit organizations with a deep community connection.
"The strength of our community is measured by the quality of our partnerships," Stephanie Hayden, Director of Austin Public Health, said. "We will get through this together."
Community members in need of assistance will need to meet the following eligibility requirements to receive assistance from the social services agencies:
Under 200% of federal poverty level
Directly impacted by COVID-19

Ineligible for unemployment
Applied for unemployment but awaiting check

Ineligible for CARES Act funding, such as

Independent contractors
Self-employed individuals
Unable to file Federal Income Taxes
For more information, visit www.AustinTexas.gov/RISE