21 Ways to Get More Members & Allies for Your GSA
1. Provide food at meetings (pizza, fruit etc.)- be considerate of allergies & restrictions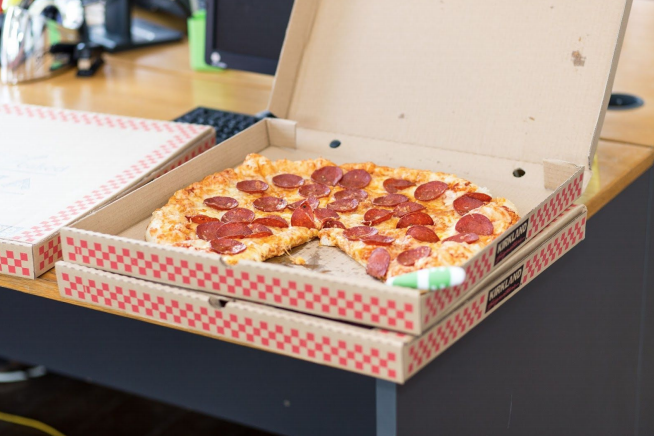 2. Share announcements on the daily bulletin or at assemblies
3. Advertise at club day--host a table and pass out swag such as pens, candy, or stickers with the name of your GSA
4. Participate in school pride or spirit week at your school
5. Set up an info table at lunch or special events in a visible place
6. Pass out rainbow ribbons or GSA buttons to supporters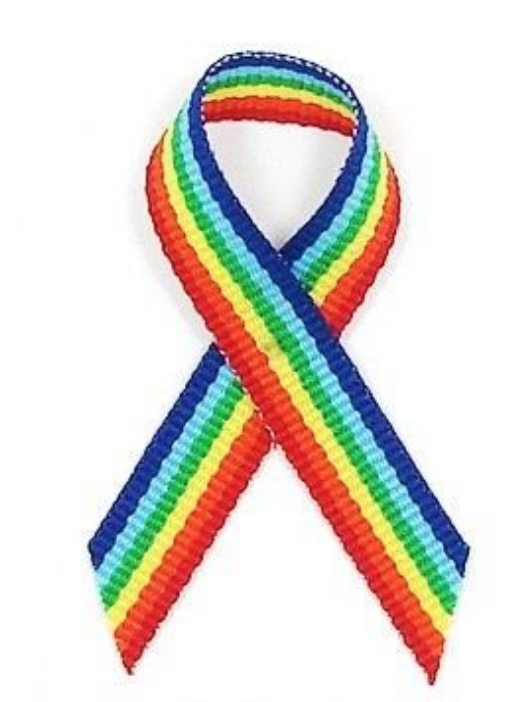 7. Ask teachers to permanently post your group's general flyer in their classroom
8. Post flyers or posters about specific meetings, topics, or events around your campus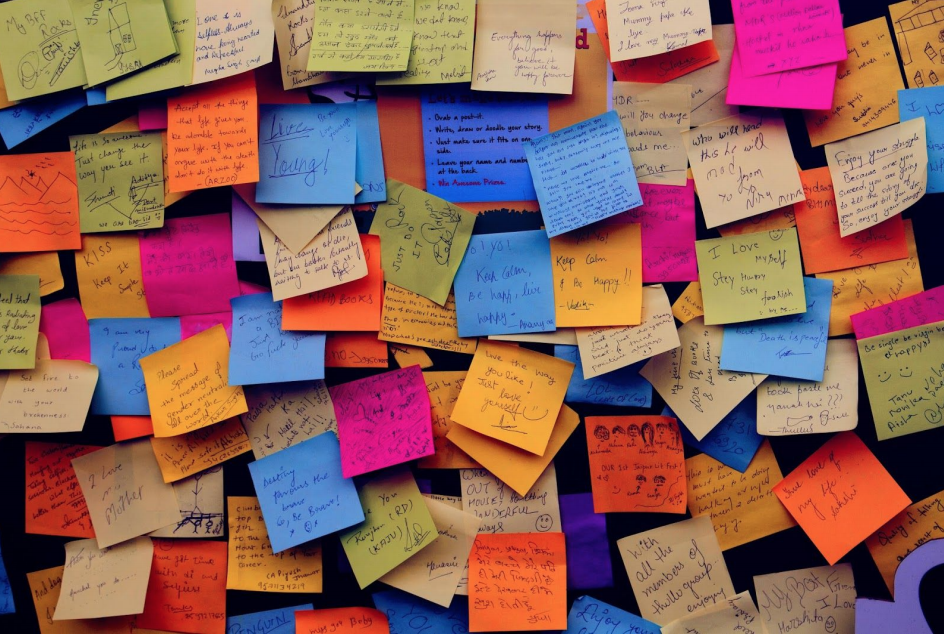 9. Invite teachers, faculty, and staff to GSA meetings
10. Ask for an article about your group in the school paper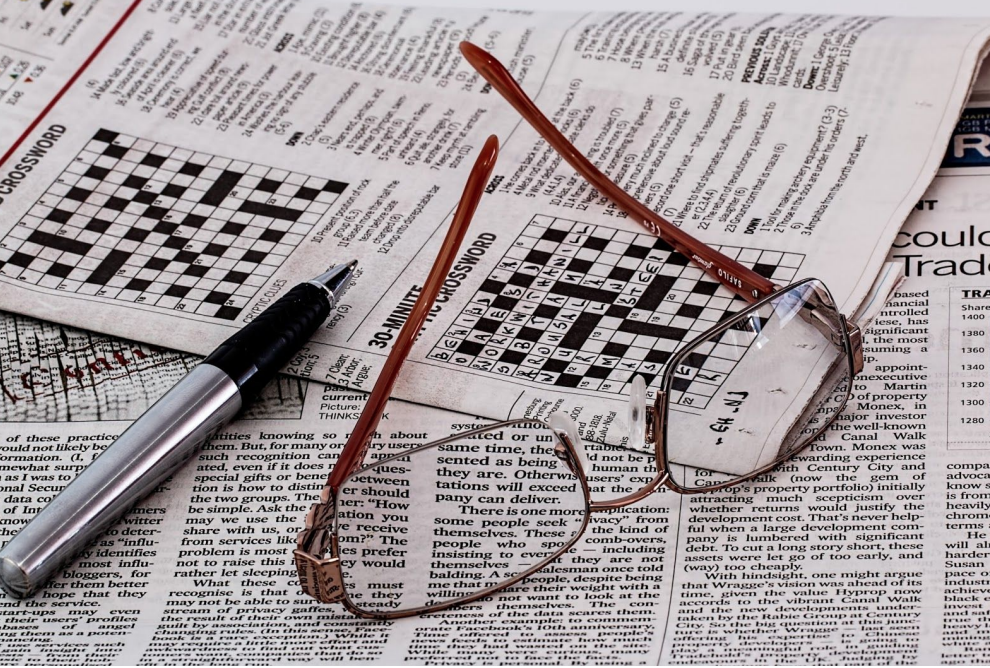 11. Hold a "Bring-A-Friend-Day" at your GSA meeting
12. Put together a panel of speakers for a conference or similar event
13. Host a public movie night or speaker presentation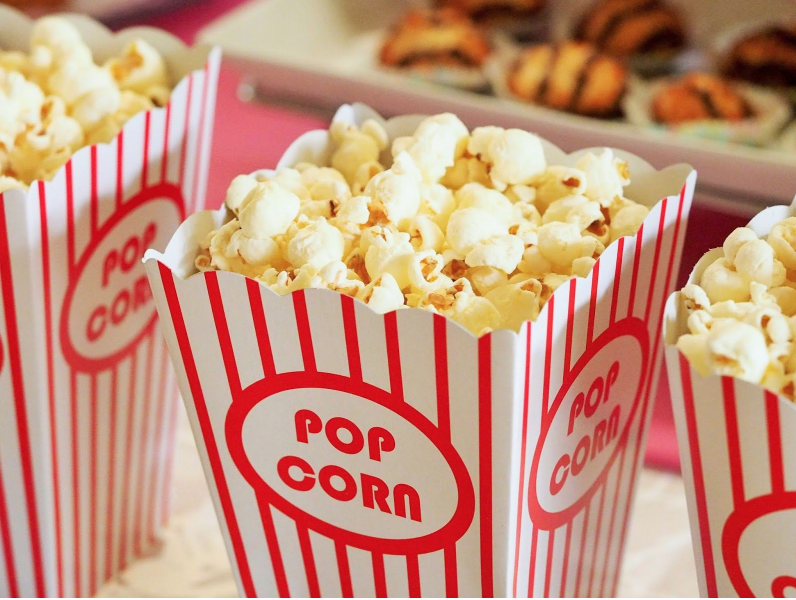 14. Present your GSA at other clubs' meetings and invite them to present their organization at your meetings
15. Send group representatives to classes to describe your GSA and how to get involved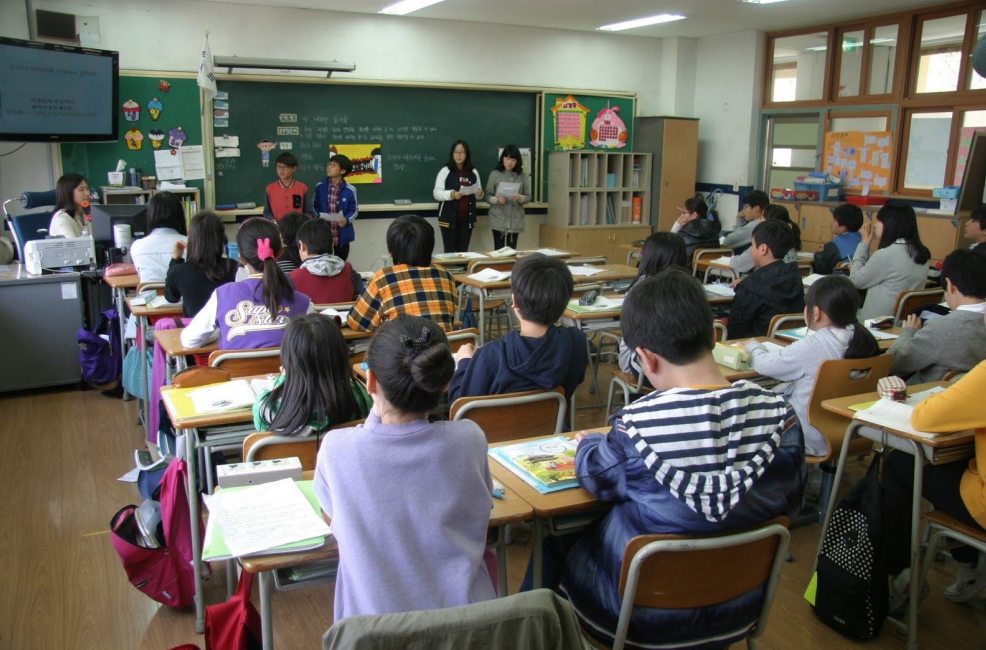 16. Help conduct a faculty in-service/teacher training or talk to school staff individually about ways they can support your GSA
17. Create a display in your library or hallway display case (e.g. an art installation for Queer History Month) Get creative!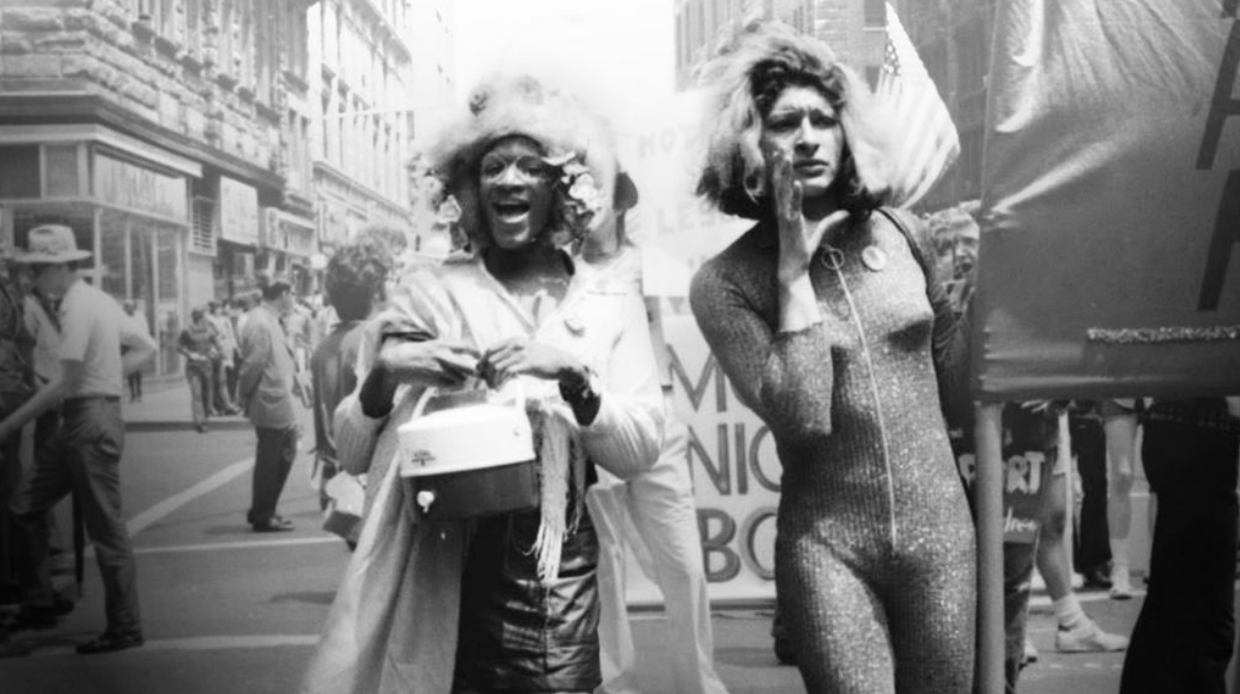 18. Engage other students and the larger community through social media- consider creating a hashtag unique to your school or event.
19. Participate in the National Day of Silence Project and challenge your supporters to do so.
20. Write a letter to your school board asking for support.
21. Register your GSA with the Texas GSA Network!