Dear Families:
We are excited that the weather is warming up and are seeing so much growth with the children this school year. We have lots of fun summer activities planned for the kids!
---

Our core asset of the month is Self-Determination: "I believe in myself and can set goals and achieve them." You can model goal-setting behaviors at home by posting daily chores and checking them off when finished or involving your child in planning an activity.
---
Get to Know the Staff: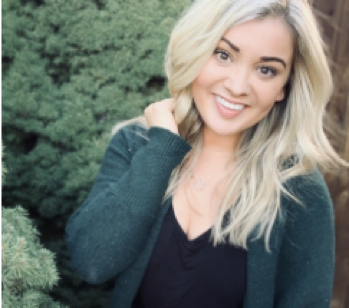 Dani, New Friend/Professional Mentor
Hobbies: Being near the water, whether it be the ocean, river, or lake!

Favorite Part of working at FOTCCO: Building relationships with her youth to help them become successful in life.

Favorite Food: Ramen
Favorite Board Game: Cranium, and she gets competitive!
---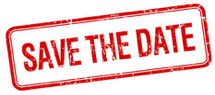 We will be hosting our second annual Family Carnival sometime this Spring…more info to come soon
---
Tip of the Month: Handwashing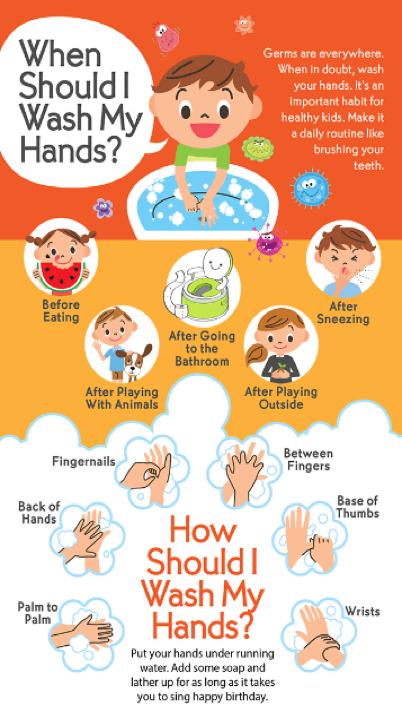 ---
Upcoming Free Events in Our Community
Please watch for updates as all Community Events have been cancelled/postponed due to COVID-19.
---
Community Resources
Latino Community Association: Provides workforce education and training, health and family services, and cultural - 541-382-4366
Redmond Utility Assistance Program: Provides reduced utility payments on water, garbage, and sewer bills to eligible residents of Redmond - 541-923-7765
Advantage Smile for Kids: Provides dental care and orthodontic care for youth in need - 866-268-9616