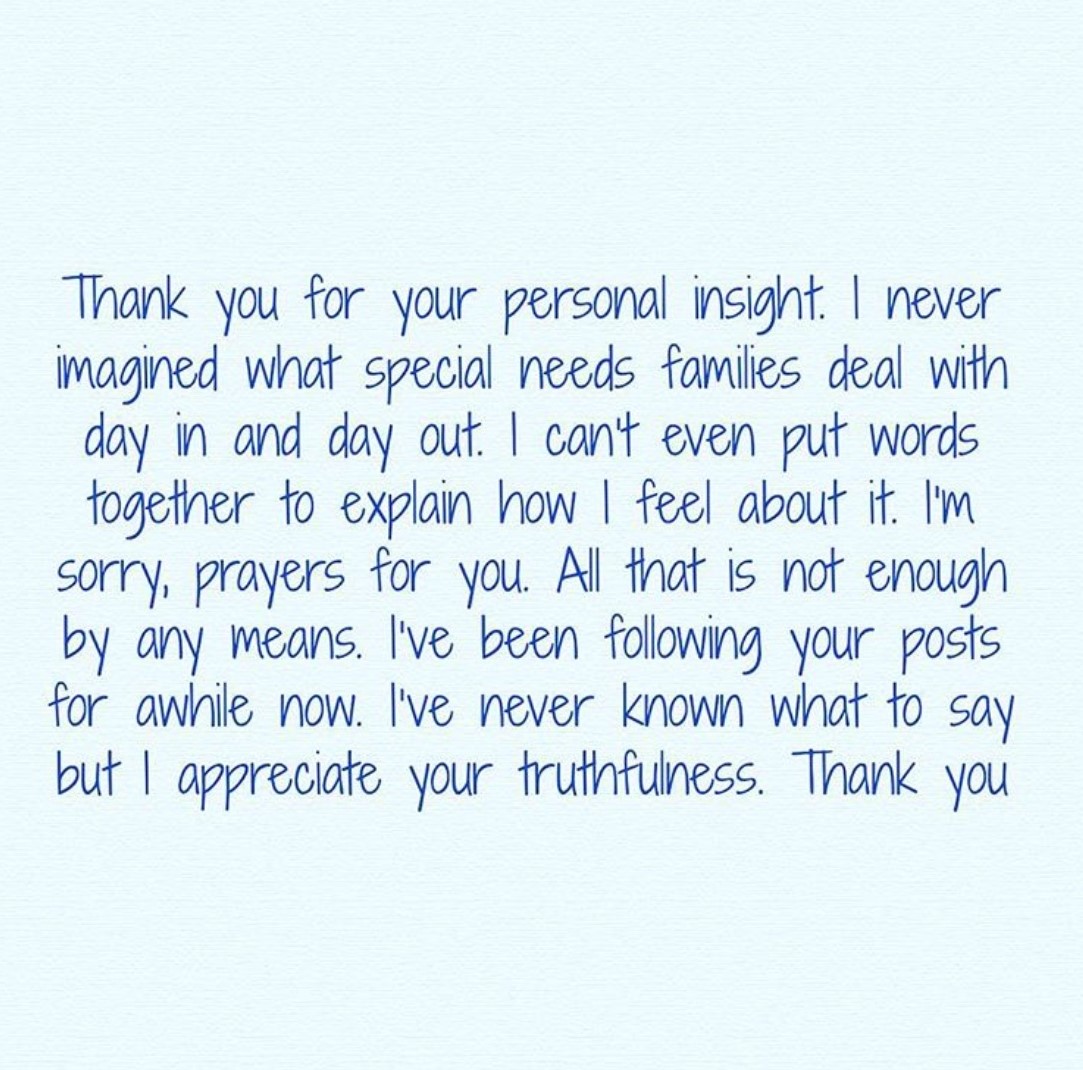 This personal note of encouragement arrived in my inbox after another segment of "The Caregiver's Spotlight" which appears weekly on our blog. We were in the midst of a transitional period with The Lucas Project - my non-profit dream dedicated to providing respite days for special needs caregivers - a dream seen to completion two years prior with my own desperate need for a break from the intense demands of an aging son with profound special needs.
We were feeling lost and unsure of where exactly the non-profit was headed after launching a successful chapter in Tennessee and now confused about the next steps: Would there be additional chapters? Where would they be located? Could we expand nationwide? What would that entail? How should we pursue funding? Were there enough people in place for the details? All we knew was that in order to raise money and provide the supports that these caregivers needed, we would need to raise awareness and specifically awareness about the difficulties, stress, and PTSD symptoms that special needs caregivers often experience.
We decided to use social media to our advantage and asked for individuals willing to share their personal stories. Within 24 hours we had over 100 responses and we knew we were on the right path. Caregivers were eager to be seen and willing to share the most vulnerable parts of their lives in order to raise awareness. We began sharing these stories immediately on our blog and the responses were heartwarming, encouraging, and validating such as this one which confirmed that yes, awareness was going to be the key to continuing our mission and providing desperately needed respite days for special needs caregivers.