We had a young woman come to us late on a Sunday afternoon when we typically aren't open. She came right from jail seeking clothing, hygiene products and some help with job prep. She was in jail for a minor reason but her old jobs prior to prison would not take her back because of her new record.
We had our Executive Director come down to meet her and help her pick out some clothing, get her hygiene items, pray over her and help her with job prep that Sunday.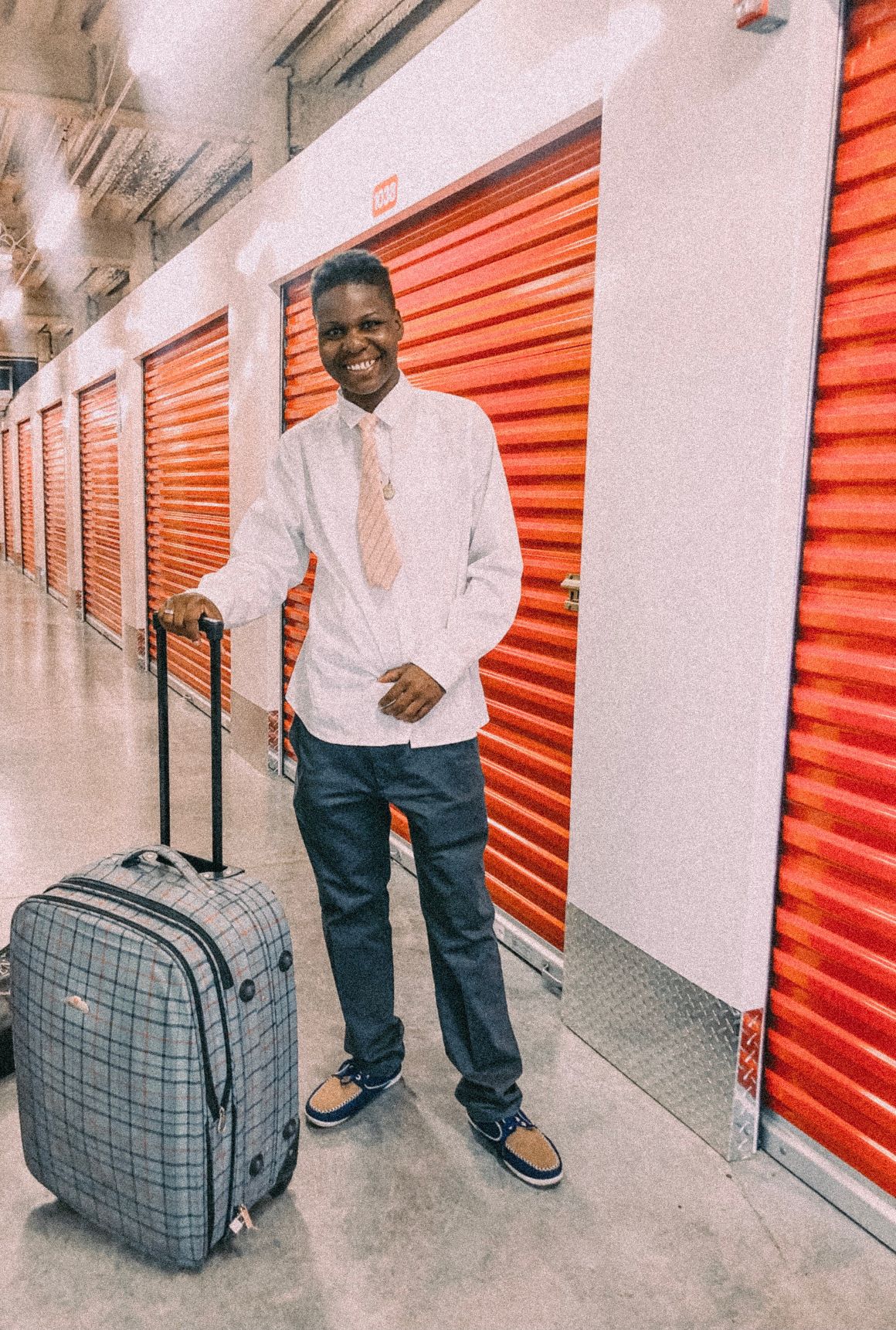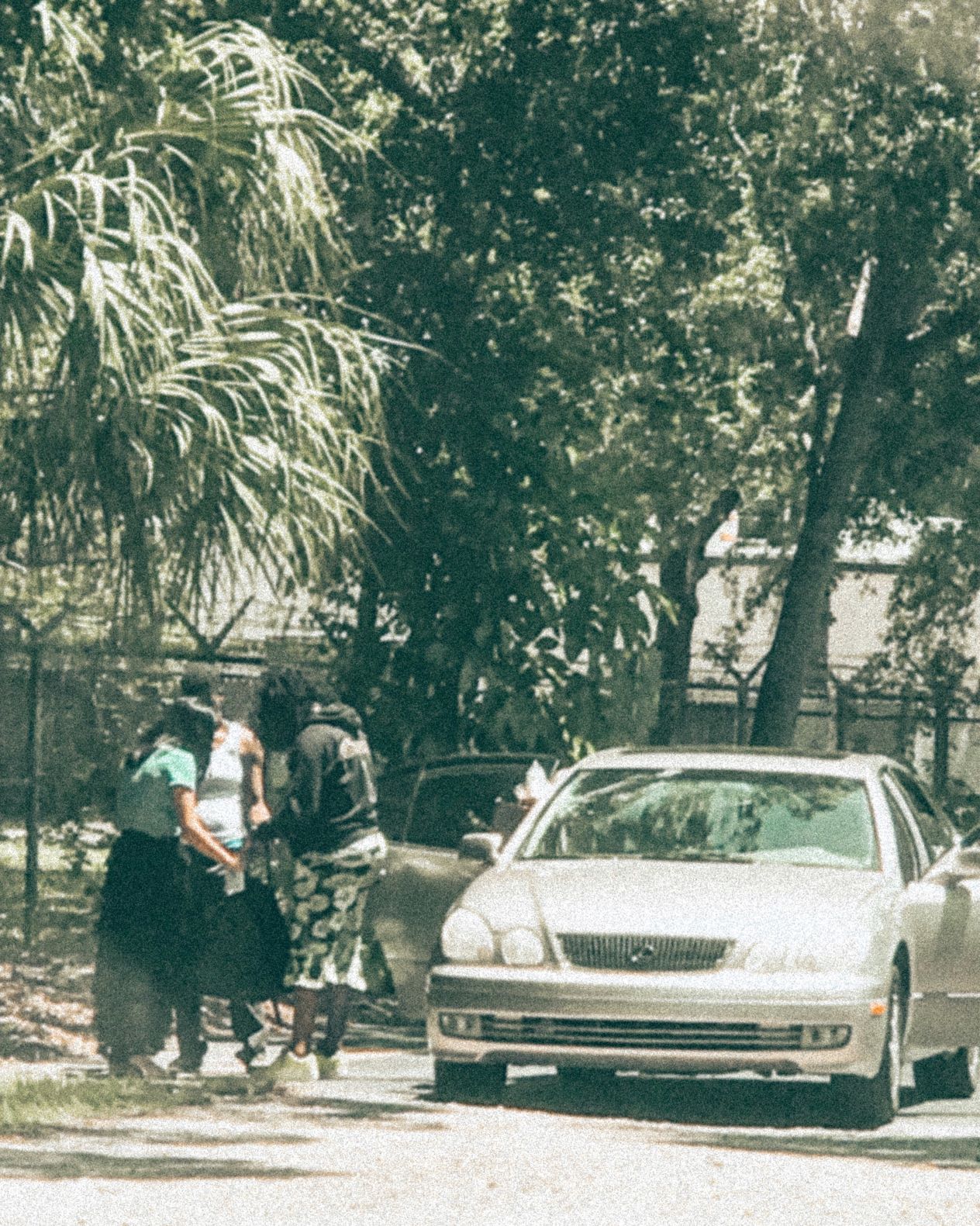 One week later we received the news that she had received two new jobs! This is a BIG deal for multiple reasons because she was able to land two jobs, not just one, our Executive Director was homeless as a young person so knowing how easy it can feel to give up she stepped up and gave back on her day off. The young woman beat her statistics of a young, lesbian, African American showing perseverance, courage, & boldness to not let her past mistakes hold her back and to go for it.
Showing up for people can make a huge impact, not only that but providing things like clothing, hygiene items, and job prep can seem minor until these triumphant moments of joy and success happen and you see sometimes just showing up is the most important thing you can do.