The Genesis Intergenerational Program, an initiative of Mi Casa Inc (a 27-year-old non-profit affordable housing developer) is modeled after nationally-recognized program Generations of Hope, adapted to meet the needs of low-income residents in Washington, DC. Genesis is the first program of its kind to address the needs of young families exiting foster care and low-income seniors in an urban setting. Since 2015, this fully-accessible, community-led program has provided permanent, stable housing and a supportive community to some of DC's most vulnerable residents. Genesis maintains a three-generation, supportive community that focuses on keeping families together and interrupting the cycle of poverty. For young mothers and their children, Genesis is the first place of their own they have been able to call home.
The Program's mayor achievements to date have been: keeping families stably housed and intact (with no returns to the foster care system), building self-sufficiency through stable employment and/or education, and establishing strong, life-long relationships with each other and elders in their community. Four years after opening, families are thriving in their new environment, and seniors find purpose and connection with their neighbors. Through nurturing, service-minded neighboring, people of all ages benefit from a strong sense of belonging and purpose, and greater security, along with reduced dependence on traditional social services. Now in the beginning of its fifth year, the Program is still new but building on its groundwork to become more intentional in facilitating personal and life goals and connecting residents with resources and support through the following strategic goals:
Program Sustainability: implement a measurable plan to increase community participation, capture and share data, build support.
Community Building: increase social connections, culture of caring through volunteerism and working together to support goals.
Capacity Building: develop individualized plans to increase the capacity of residents to face challenges and meet life goals.
Through the Genesis Program, the residents develop individualized life plans, which encompass financial, personal, professional/ life goals, such as mental and physical health and well-being, financial independence and stability, strengthening parenting skills and family cohesion.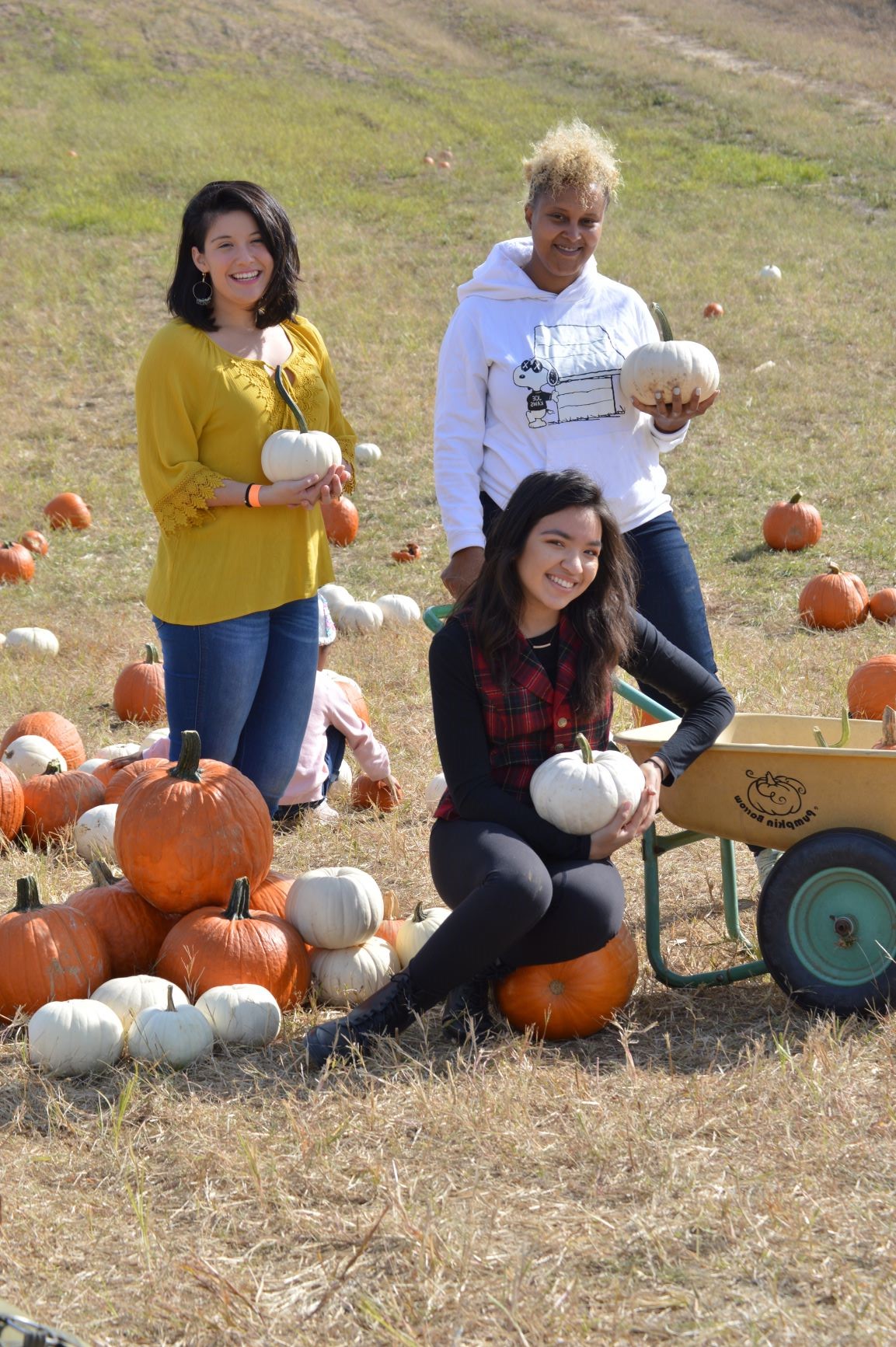 The Genesis community provides a network of support, with the aim of increasing residents' chances of achieving their goals for the future. The residents of the Program helped to reshape the community participation requirement, now known as the Good Neighboring Initiative, which encompasses three kinds of opportunities to give back to the community, from the individual to the community level. Neighbors can be a Good Neighbor by helping out one another, a Good Neighboring Facilitator by helping to take care of common spaces, or a Good Neighboring Ambassador by helping to organize an event in community spaces. Every day we are able to witness the benefits that the program provides to all of our residents and as our youth are nurtured by older residents and seniors receive love in return from our young people. Intergenerational community living truly does inspire healthier communities and a groundwork for the future of residents across all ages.