Live In Peace (LIP) meets students where they are on their life path -- wherever that may be. Our programs provide wrap-around services that align with the various needs of students whether they are in high school, college, their first job, or somewhere in between.
One example is the journey we've shared with Adriana.At 14, Adriana wasn't expecting to make it through high school. In fact, graduating was low, if not last, on her list of priorities. While we don't like promoting false narratives and stereotypes that are often wrongly ascribed to East Palo Alto youth, in some cases those stories are the reality for our students. Adriana came from a home of gangs, violence, and drugs, and by 14, was hanging around with gang members herself. Heather Starnes-Logwood, executive director of LIP, met Adriana at the county-run "court school" and noticed two things right away:
1) Adriana never smiled
2) It was clear there was something special about her.
Heather began to mentor Adriana and introduced her to LIP's SWAG program, where she found the support she needed to cast a new vision for herself and graduate high school. While graduation is SWAG's primary goal, many students still feel lost after they get their diploma. Some, like Adriana, have responsibilities that make going to college or finding full-time work difficult. At 17, Adriana was pregnant, without support from her baby's father. At the same time she was caring for her mother who was diagnosed with a brain tumor. She became a manager at a dollar store, making $13 an hour, but could barely make ends meet. She couldn't see her next move. She knew she wanted a career, and more importantly, she wanted her son to see what was possible based on her example.
Adriana reached out to Heather and Stan, a LIP program manager, and joined the Gap-Year Program. It helped her gain the skills and confidence to enroll in the Year Up internship training cohort at Facebook.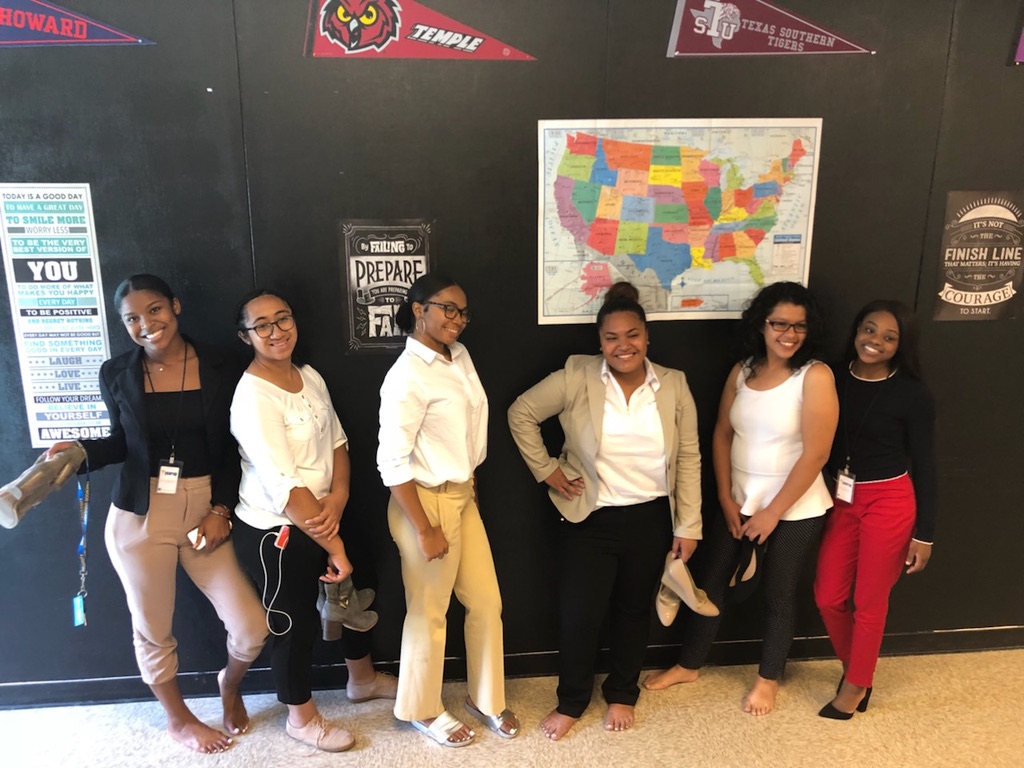 This year Adriana completed an 11-month program where she had a mixture of classes and internships and landed a job at a tech startup in Palo Alto. "I never thought tech would be one of my passions. I'm a completely different person. A lot of it has to do with the support from LIP and the Gap-Year Program. They are like the family I've always wanted. You become the person you want to be by surrounding yourself with the things you want. Today, I'm surrounding myself with a vision and goals to achieve. Before, when I was just around the negative, I felt stuck. All I needed was a new environment and I'm happy with that."
The responsive and relational design of our programs allows us to create individualized plans with our students. Over time those plans may change -- may get updated or revised -- but the relationships are constant. And the end result is success story after success story, just like the one Adriana is writing for herself today.