Operation Underground Railroad
February 5, 2017: O.U.R undercover operatives in Port au Prince, Haiti, working with law enforcement, pose as American traffickers seeking children. A yacht, donated to paint a picture of "wealthy businessmen," is anchored offshore. Traffickers board the yacht, greeted by smiles and handshakes from the undercover O.U.R. team.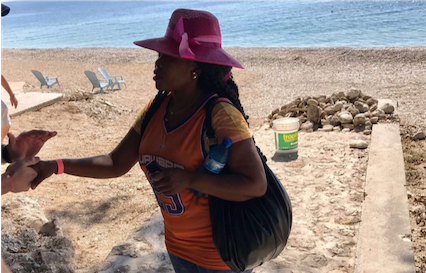 Meanwhile on the beach, O.U.R. operatives negotiate the price per child with other traffickers. Kingpin trafficker of Port Au Prince, Franciane Dornélus, arrives.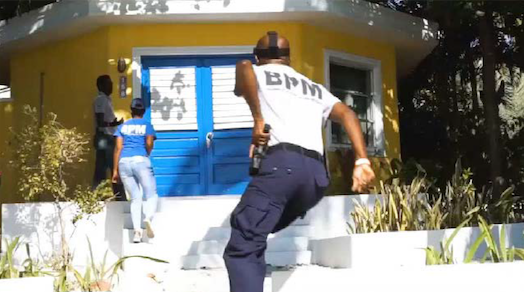 Operatives signal. Haitian police storm the island, arrest Franciane and eight other traffickers, and free twenty-nine victims.
February 14, 2017: Nine days later, the unexpected happens. Corruption in the Haitian government frees all nine traffickers. Some, including Franciane, pay bribes of $80,000. This is a dark day for O.U.R. Our hearts break for all twenty-nine victims. But we do not accept this as the end of our story.
Later in February: Work to stop this corruption is already underway. A new President of Haiti, Jovenel Moise, is appointed, along with new Attorney General Clame Ocnam Dameus. Meanwhile, Tim Ballard, O.U.R. founder, is thinking of the next steps to re-capture the traffickers.
May 2017: Mia Love, first Haitian-American Congresswoman of the United States, accompanies Tim Ballard to speak in Port-Au-Prince in front of media. Tim and Mia's speeches remind Haiti of their great legacy: In 1791, Haiti, a slave nation, rose up and pushed the Europeans out, creating their own republic and abolishing slavery.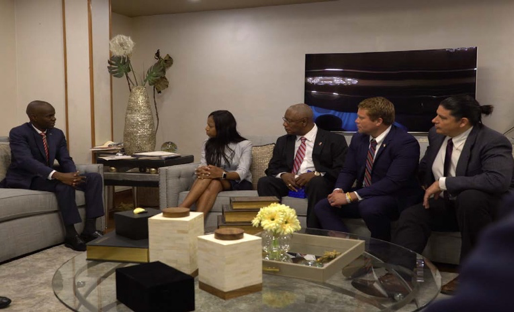 May 2017: Tim and Mia are invited to a meet President Moise, where he and Attorney General Dameus listen to their desire to help their government end sex trafficking.
They discuss what went wrong after the earlier rescue. President Moise declares: "I am not going to stand for this. We will put an end to this." Moise authorizes O.U.R. to work with Haitian officers to dismantle human trafficking rings in Haiti.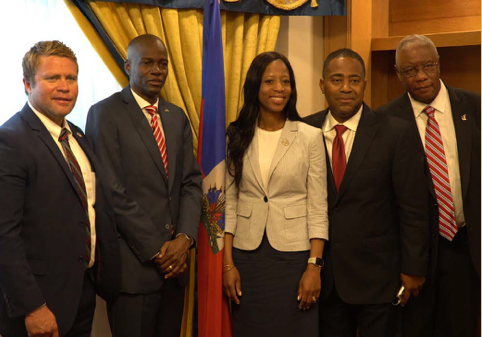 A couple months later, the six judges who accepted bribes to release the traffickers are ripped from the bench.
---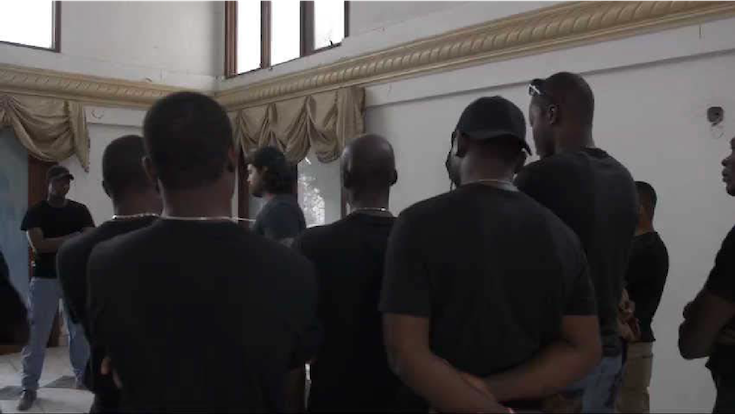 January 2018 O.U.R. operatives begin undercover training for Haitian police.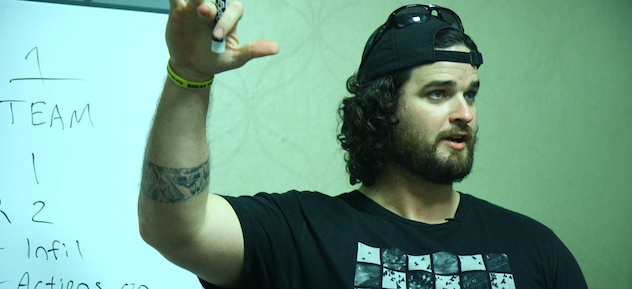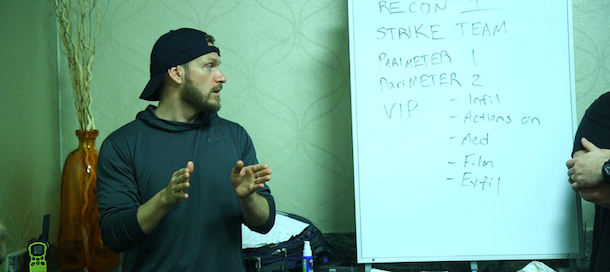 January 11, 2018 Briefings take place to prepare O.U.R. operatives and Haitian officers for the operation.
10:30PM Eastern Time Tim sends a message to his team in the states: "Here we go! T-8 minutes. If you can, go to your knees now!"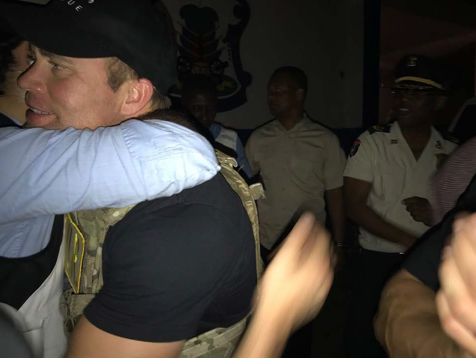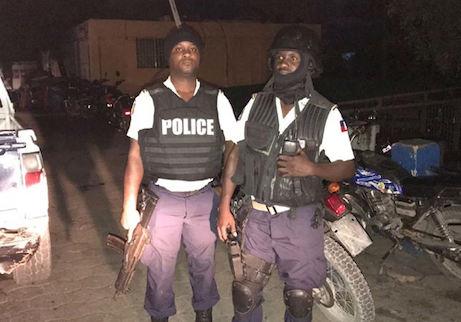 Our prayers are heard.
A recaptured Franciane tells police, "Evil will protect me, I'll never talk."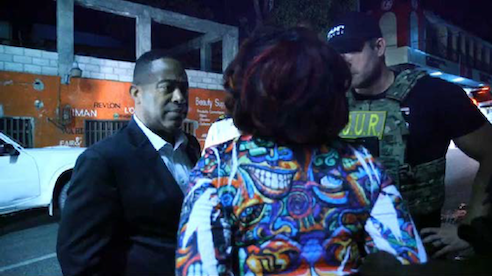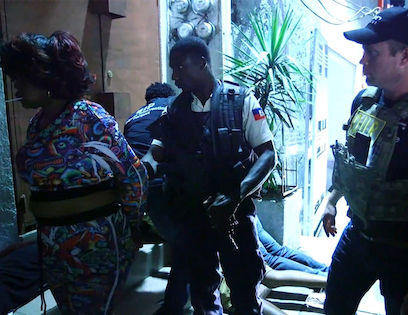 But we strongly believe that light will always prevail.
During the entire surveillance, no victims were seen with the traffickers. Incredibly, during the bust, operatives catch traffickers in the act of selling four girls. O. U.R.'s Aftercare team is called to assist in their rescue. Two of the girls rescued were kidnapped into trafficking after their parents perished in Haiti's 2010 earthquake.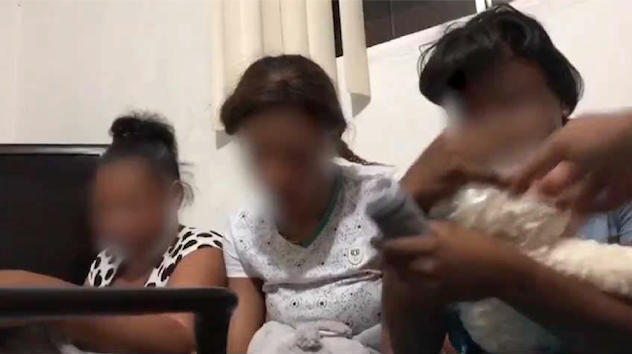 The day of the girls' rescue is one day after the earthquake's eighth anniversary. Eight years in hell. Safe with O.U.R. Director of Aftercare, Jessica Mass, one girl tearfully says, "I finally feel like there might be hope, that I'll have something for my life."