MissionBox is proud to announce the recipient of our November 2019 grant from the MissionBox Philanthropic Fund.
Congratulations to The Kwek Society!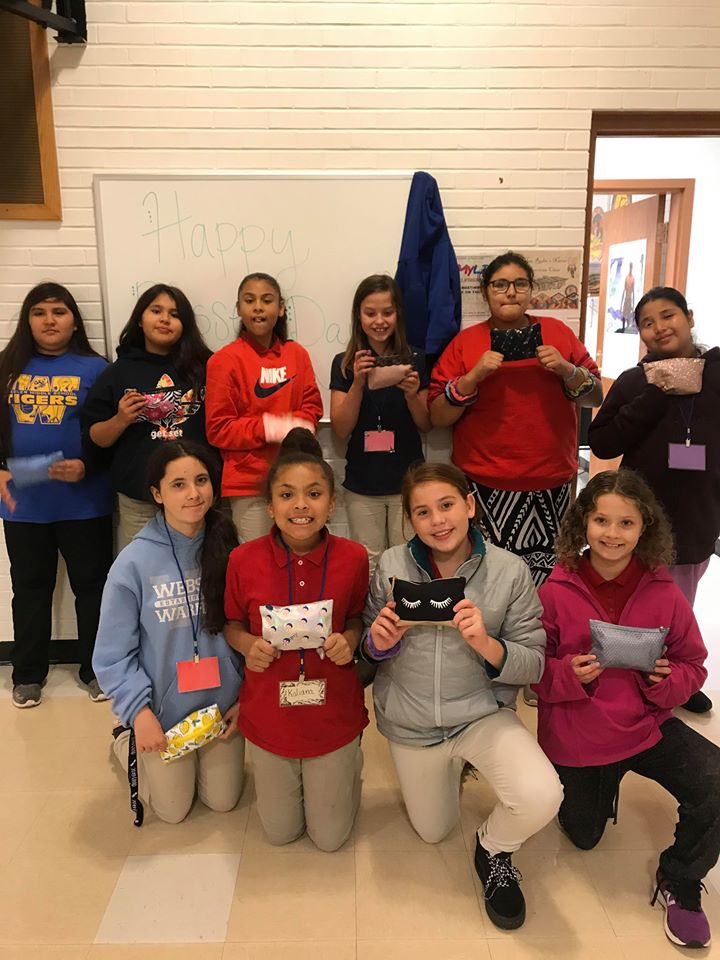 The Kwek Society provides period pads, tampons, liners and underwear to Native American students without ready access to these expensive menstrual supplies. We also furnish moon time bags (cotton bags sewn by our supporters that are stuffed with period supplies) and cosmetic bags (when donors supply these) so students can be confident that they'll have what they'll need during the school day in a discrete carrier, and can concentrate on their studies and after-school activities. To support their work with Native students, we also furnish teachers and school staff educational materials about puberty and menstruation for use in their classrooms, health centers and libraries. We are guided by the needs of the individual student communities we support and look to our school and community partners to keep us informed of their students' needs; we take their lead and provide suitable products for each student population. As of 11/19, we have 33 partners in NM, OK, SD, & WY and just about $5,000 in the bank. Most of our students live on rural reservations in high-poverty communities. When our students return home for the winter holidays they will lose their source of accessible period supplies. We would use the grant funds to furnish special, pre-holiday shipments of supplies to students and encourage teachers, staff and program managers to encourage students to take home as many supplies as they need through the holiday break. Many of our students experience food insecurity during the holidays -- we would be thrilled to be in a position to eliminate their adjacent concern about addressing their periods in a dignified way while on holiday break.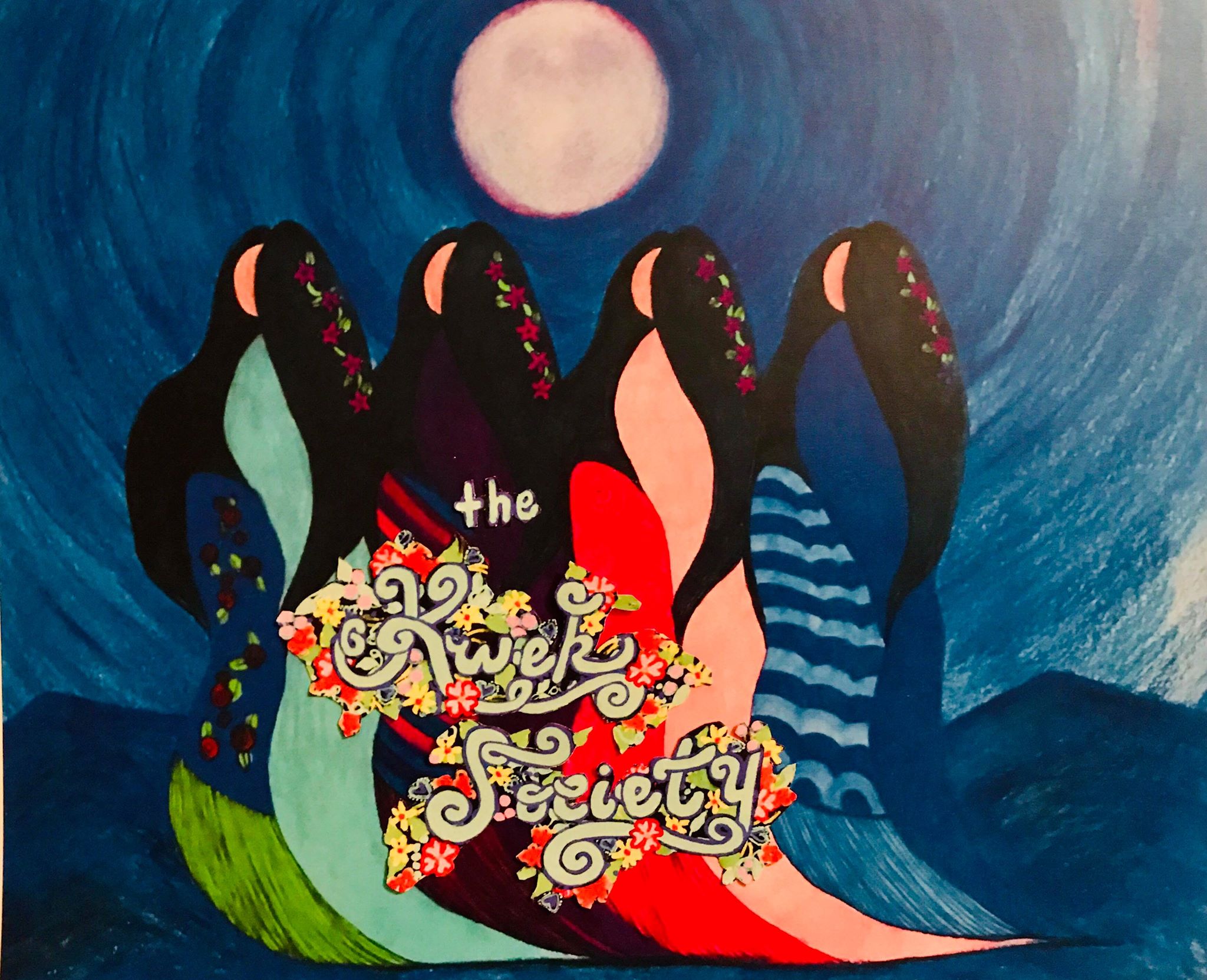 You can find detailed program information, including program statistics, at GuideStar.
---
The November 2019 grant:
Most service providers find themselves addressing at least a few of their clients' basic needs over the winter and holiday season. Whether it be assisting with heating bills, clothing, shelter, food, clothes, diapers, medicine, etc., we'd like to do our part. Apply TODAY to be eligible to be selected to receive one $2,500 unrestricted, cash grant offered by MissionBox Philanthropic Fund.
FYI: Providers who serve animals or people welcome as applicants!
No matter what type of basic need services you provide, we'd like to hear (and see!) more. Tell us in 250 words about your basic needs assistance program AND send us a photo of your work. We'll choose one applicant for the MissionBox Philanthropic Fund-November 2019 grant award, of $2,500 (USD).
Remember: You or your organization must be a Funding Accelerator Member to apply for this MissionBox invitation-only grants.
For only $19.95 each year, your membership, as a registered nonprofit or charitable organization, entitles you to be invited to apply for twelve, separate monthly MissionBox Philanthropy Fund grants.
The Grant Award Process
Our Advisory Board will choose one organization's submission for the $2,500 (USD) grant award.