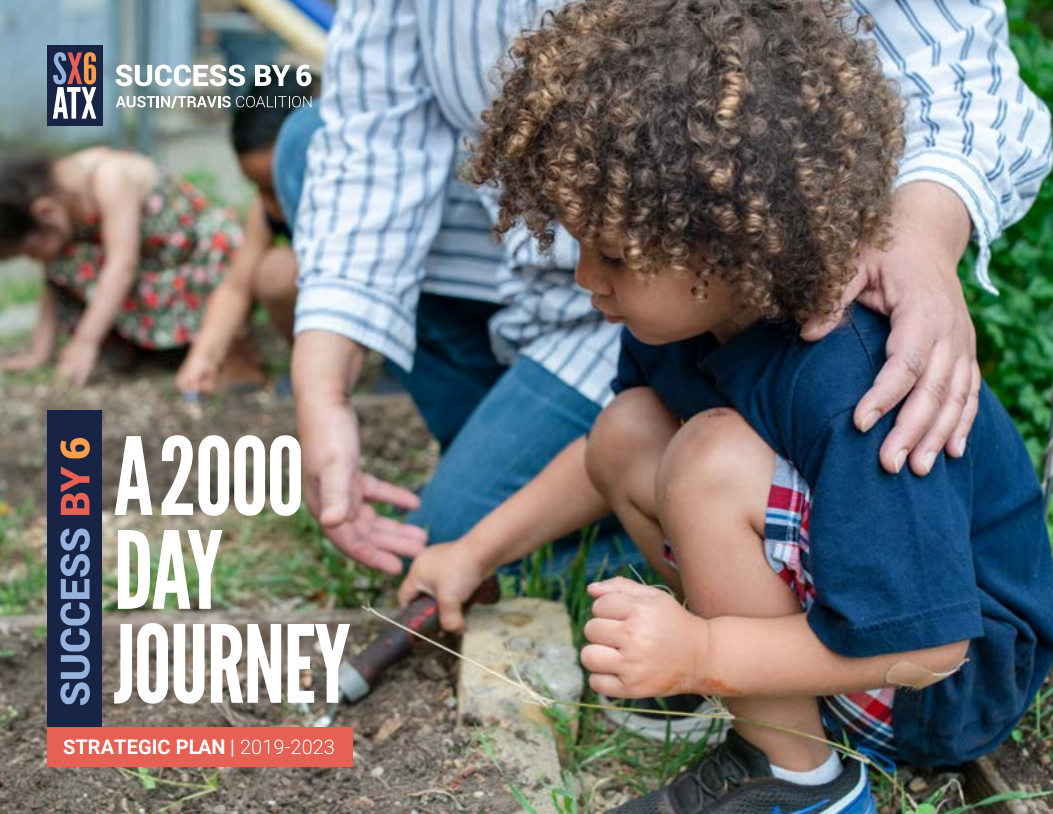 The SX6 ATX Coalition celebrates new state funding for full day Pre-Kindergarten for eligible 4-year-olds…but that does not mean our work is done! Our SX6 Pre-K Work Group - representatives from Travis County districts and other Pre-K leaders - is implementing strategies to strengthen access and quality of Pre-K3 & Pre-K4. Some big wins so far include:
+ Del Valle expanded their Pre-K program from only half-day offerings to full day Pre-K this school year! They are already serving 200 more children than last year!
+ Manor ISD is implementing a new plan to evaluate all of its 29 Pre-K classrooms with the Classroom Assessment Scoring System (CLASS). Observation data will be used to strategically improve Pre-K quality.
+ Hosting the first ever Kindergarten Ready Institute for School Administrators in Central Texas! On September 24, seventy principals and other school leaders received training on how to develop and sustain quality early learning programs. The E3 Alliance, Buena Vista Foundation & the Tapestry Foundation funded this innovative training presented by the New Teacher Center.
+ Expansion of Pre-K community partnerships through the launch of Pre-K Partnerships (PKP), our community is expanding Pre-K and leveraging additional public funding to support high-quality childcare and Head Start programs. 40 community-based Pre-K classrooms led by certified teachers anticipate enrolling more than 500 additional children in Pre-K this year!