Working Apart.
Still United By Mission.
Engagement Communities (EC) private, collaboration and communication virtual platforms ensures you can easily, quickly and affordably work from any location.
Increase productivity and connection with your
staff,

board,

donors,

partners,

service recipients,

volunteers

and more in less than 24 hours! Get started today!
Video Conferencing Access
Secure Document Management
EC Features
Explore our features and see for yourself why nonprofits love to use our remote platform! Hover over collaboration, communication capacity & reach to learn more about our features!
Collaboration
Group Chat
Blogs
Video Posting
Content Publishing
Doc Sign-off
Document/File Management and Storage
Document Sign off
Training Tools
Interface with any Third-Party Software and Video Conference Tools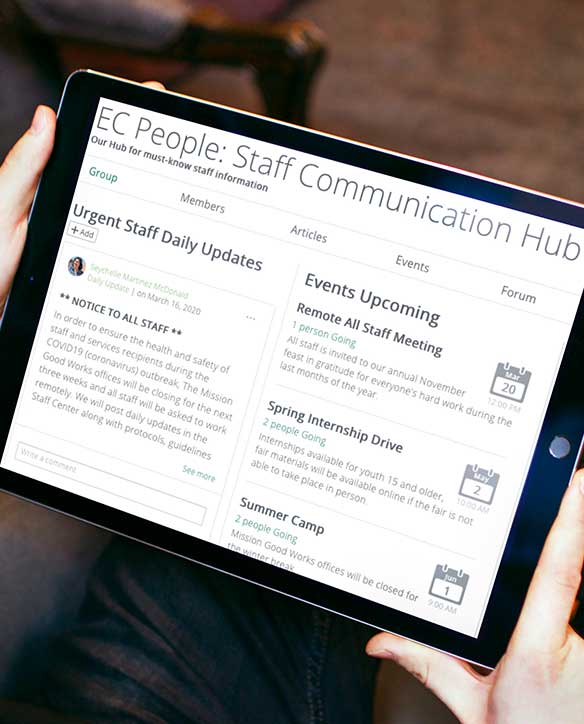 Communication
Private Chat
Forums
Posts
Event Scheduling
Resource Libraries
Photo Galleries
Simple Surveys
Publish in any language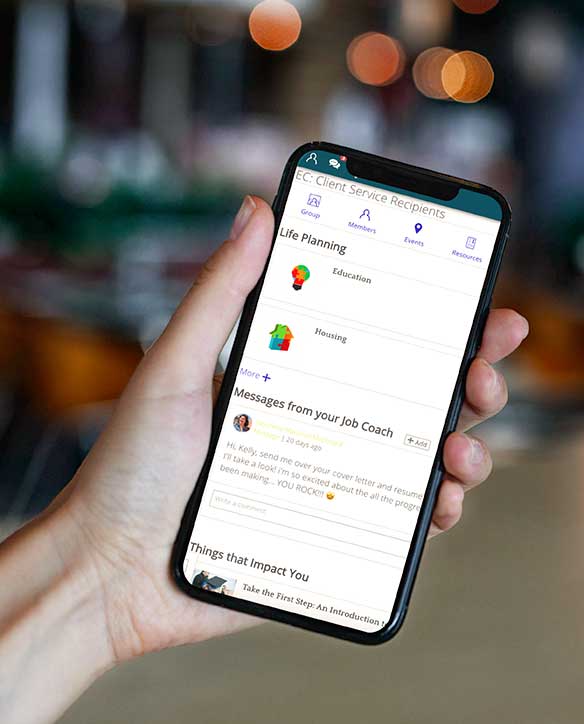 Capacity and Reach
Client Service Centers
Client Communication and Resources
Email/Text Notifications
Personalized Branding
Interface with Case Management Software
Goal Setting/Outcome Reporting
Engagement Analytics
Meet our Business Partners
Organized and Efficient
"Thank you to Engagement Communities for making us more efficient and more effective in executing on our mission."
Nancy Pollard
Executive Director, Friends of the Children Austin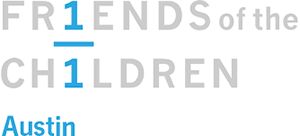 Flexible and Committed
"Engagement Communities helps families find our services, which then allows us to give more children the best possible chance for reaching their potential."
Jessie Whitesides
of Easter Seals North Texas Child Care Program

Creative and Resourceful
"EC offers a cost effective solution to counter funder email fatigue and information overload. I strongly recommend it."
Nigel Barker
CEO Cystic Fibrosis of Western Australia

EC Software Pricing
No Seat Limit

-

No Storage Limit

-

24/7 Help Center Access


All packages include access to all 24 EC connection, communication and collaboration tools.
EC Essentials


$50.00/mo

$500,000 and Under
Annual Budget
2 password protected stakeholder group platforms
​4 hours one-to-one set up guidance and training
$100 Set Up Personal Customer Success Manager - one-hour per month
EC Essentials


$75.00/mo

$1M and Under
Annual Budget
3 password protected stakeholder group platforms
6 hours personal set up and training
$200 Set Up Personal Customer Success Manager - two-hours per month
EC Essentials


$100.00/mo

$2M and Under
Annual Budget
4 password protected stakeholder group platforms
8 hours personal set up and training
$500 Set Up Personal Customer Success Manager - three-hours per month
$250.00/mo*
$3M+ Annual Budget OR
Group Enterprise
5 password protected stakeholder group platforms
Personalized On-Boarding Assistance
Personalized, unlimited set up and training for first 60 days
$2,500 Set Up Personal Customer Success Manager - Unlimited 9-5 CT Access*
Client/Service Recipient Private Pages
* Prices may vary based on enterprise type
Featured articles from the MissionBox Global Publication